WRC 9 Is Best Racing Title Available On PS5 Right Now (At Least, Until Gran Turismo)
Last year was a year in which I reconnected with the racing genre. From more realistic games list WRC 9, Dirt 5, and Project Cars 3, to quirkier titles like Art of Rally and Inertial Drift, there were a lot of solid racing titles for fans to check out… on the previous generation of consoles. Now that the PS5 and Xbox Series X|S are here (and relatively more available compared to last year), it's time to make the move to the next-gen versions of the games – at least until 2021's racing titles zoom onto our consoles.
So, then, which title should you pick up to hold you over until then? Which racing title takes advantage of everything that the next-gen consoles have to offer? In the case of the PlayStation 5, that honor goes to WRC 9 over any other title. And honestly? It's not even a contest.
WRC 9 already looked and played great on the PlayStation 4. In my review, I spoke very highly of the game that features a ridiculously deep career mode, tons of rally vehicles to drive, fun limited-time online events, and gameplay and visuals that feel about as realistic as you can get without actually setting foot behind a physical wheel. All of these elements extend into the PS5 version of the game, the latter of which might be the most impressive feature of all.
There's no denying that the visual capabilities of the PS5 are, in a word, incredible. Despite any of its glaring (and typical) gameplay woes, I was blown away by what the PS5 version of Madden 21 had to offer in terms of the visual upgrade over the PS4. The details of the players are extraordinary, and certainly raises the game's level of immersion (so long as you're not playing on the frustratingly cheap All-Madden difficulty. I digress). Even the PS4 version of the game – when played on the PS5 – looks to have improved visuals.
This same feeling of immersion is definitely apparent in WRC 9 on PS5 – a game I had already found to be one of the most realistic racing sims that I'd ever played. The touchiness of the controls, the need to adjust your strategy due to changes in the track from dynamic weather. It all adds up to a tense, yet enjoyable experience. The graphics and haptic controller feedback on the PS5 elevate the entire experience.
This isn't to say the other PS5 versions of the games I previously mentioned are bad. Far from it. Granted, that only really applies to Dirt 5, since it is the only title with a PS5-specific upgrade besides WRC 9. I just found that the PS5 version of Dirt 5 doesn't change much from the PS4 version. Maybe it's because Dirt 5 is less of a racing sim and more arcade-like in nature. That's totally fine (and the game itself is a good enough time). I guess I just expected to be a bit more impressed by it on PS5.
For my money, WRC 9 is the definitive racing title that is currently available to play on PS5. The rally racer should at least satiate your next-gen racing needs until Gran Turismo launches (hopefully) later this year.
Next: Seablip Interview – Bringing A Stardew Valley-Inspired Pirate Adventure To Life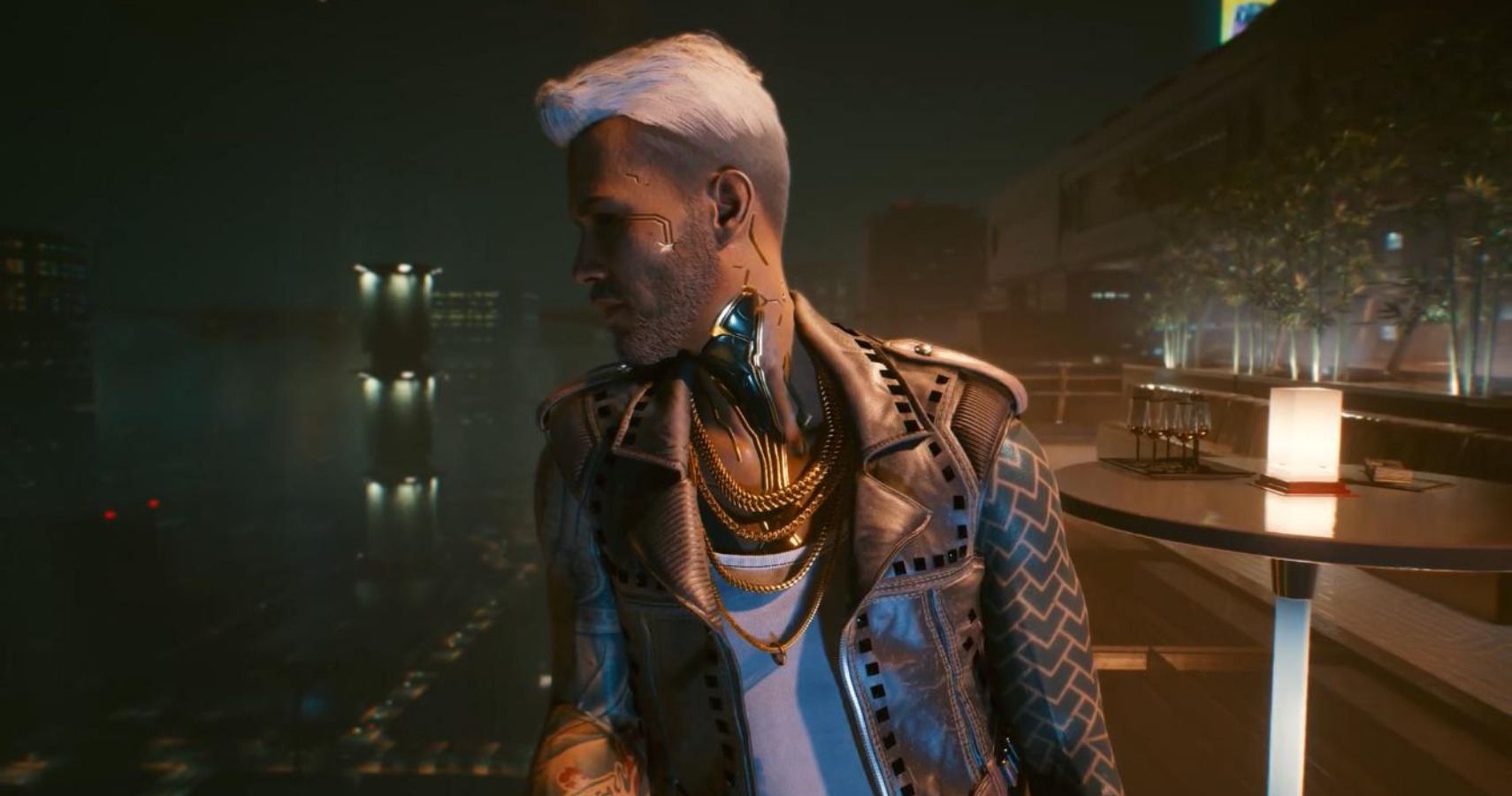 TheGamer Originals
Ps5
WRC
Sam has been writing for TheGamer since early 2018, earning the role as the Lead Features & Review Editor in 2019. The Denver, Colorado-native's knack for writing has been a life-long endeavor. His time spent in corporate positions has helped shape the professional element of his creative writing passion and skills. Beyond writing, Sam is a lover of all things food and video games, which – especially on weekends – are generally mutually exclusive, as he streams his gameplay on Twitch (as well as TheGamer's Facebook page) under the self-proclaimed, though well-deserved moniker of ChipotleSam. (Seriously…just ask him about his Chipotle burrito tattoo). You can find Sam on Twitter, Instagram, and Facebook as @RealChipotleSam.
Source: Read Full Article