Which Six Pokemon Are On Post Malone's Squad, Tho?
I love Post Malone and I love Pokemon, so although I'm slightly disappointed that the first details about Pokemon's 25th anniversary have nothing to do with Diamond & Pearl remakes, I'm still pretty stoked to hear that Posty is performing on some weird Pokemon livestream. If I get to hear Post Malone singing, "I want to be the very best, like no one ever was", I will inevitably lose my mind.
While discussing this with other team members on Slack, one of our writers, Sean Murray, had a fascinating thought. "Oh, damn!" he said. "What's Post Malone's Pokemon team of six?!"
Once the thought had been spoken into existence, we had no choice but to investigate further. With 898 Pokemon currently known to exist, how on earth could we choose just six 'mons to represent an extraordinarily famous person we'll probably never meet? Do we give him an Aegislash because he has a sword tattooed on his face? Or a Snorlax because he has "always tired" tattooed on his face? Can we build a whole team of six Pokemon based on Post Malone's face tattoos?
No, that would be too easy. We need to dig much deeper. Here's the exact team that Post Malone used to defeat the Pokemon League.
Wigglytuff
I mean, obviously Posty has at least one musical Pokemon. I was considering Jigglypuff, although I reckon this was the equivalent of Post Malone's starter Pokemon, so they've been best buds for ages and it definitely evolved. Aside from the singing stuff, I think misspelling "tough" as the much cutesier "tuff" is Post Malone all over. He's got barbed wire tattooed across his forehead, but he's definitely brilliant at giving people hugs. Damn, we're talking about tattoos again… Moving on.
Weezing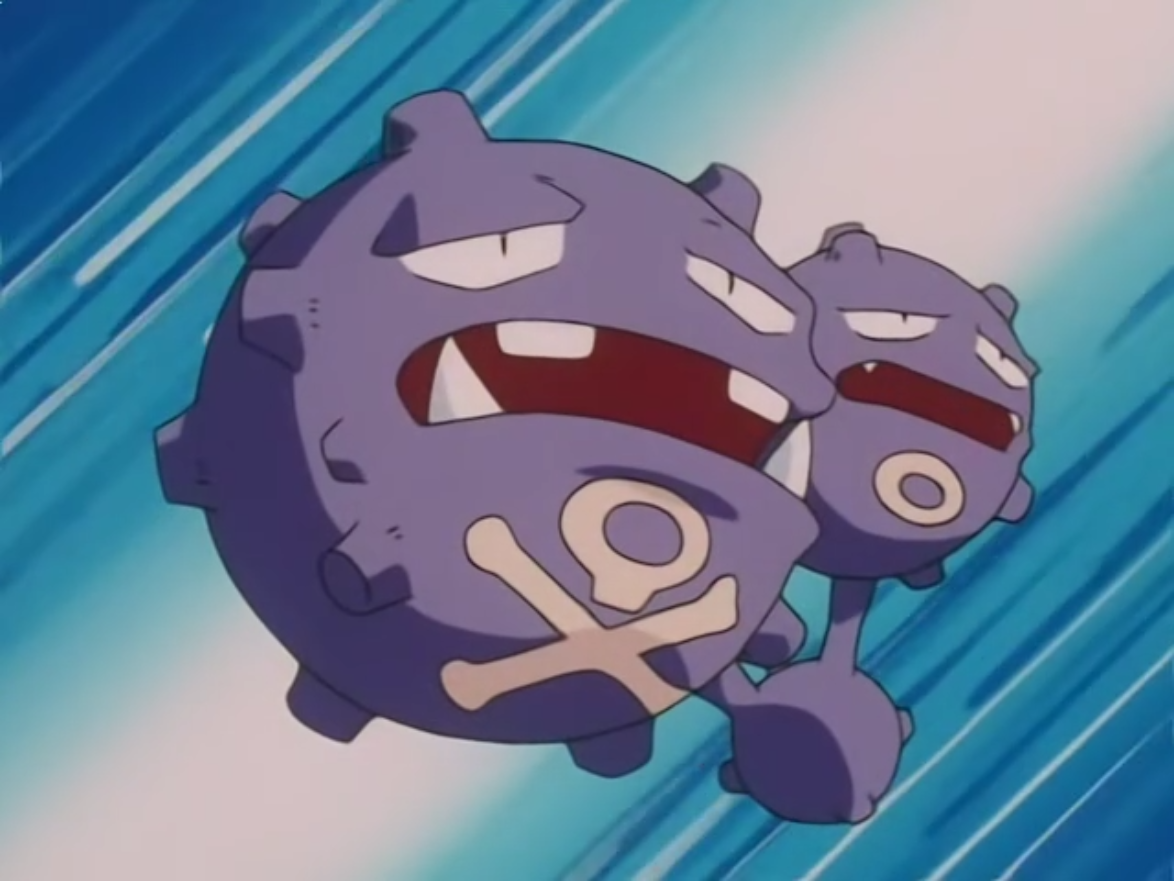 Weezing is an obvious one, really. If you've ever watched Post Malone perform, you'll probably know that he likes Marlboro Red. A lot. He definitely smokes indoors, and I don't think every Pokemon partner is going to be very happy about that. Weezing, on the other hand, breathes literal smog. Cigarette smoke to Weezing is like Guinness to me, an Irish person. It's basically just water.
Sunflora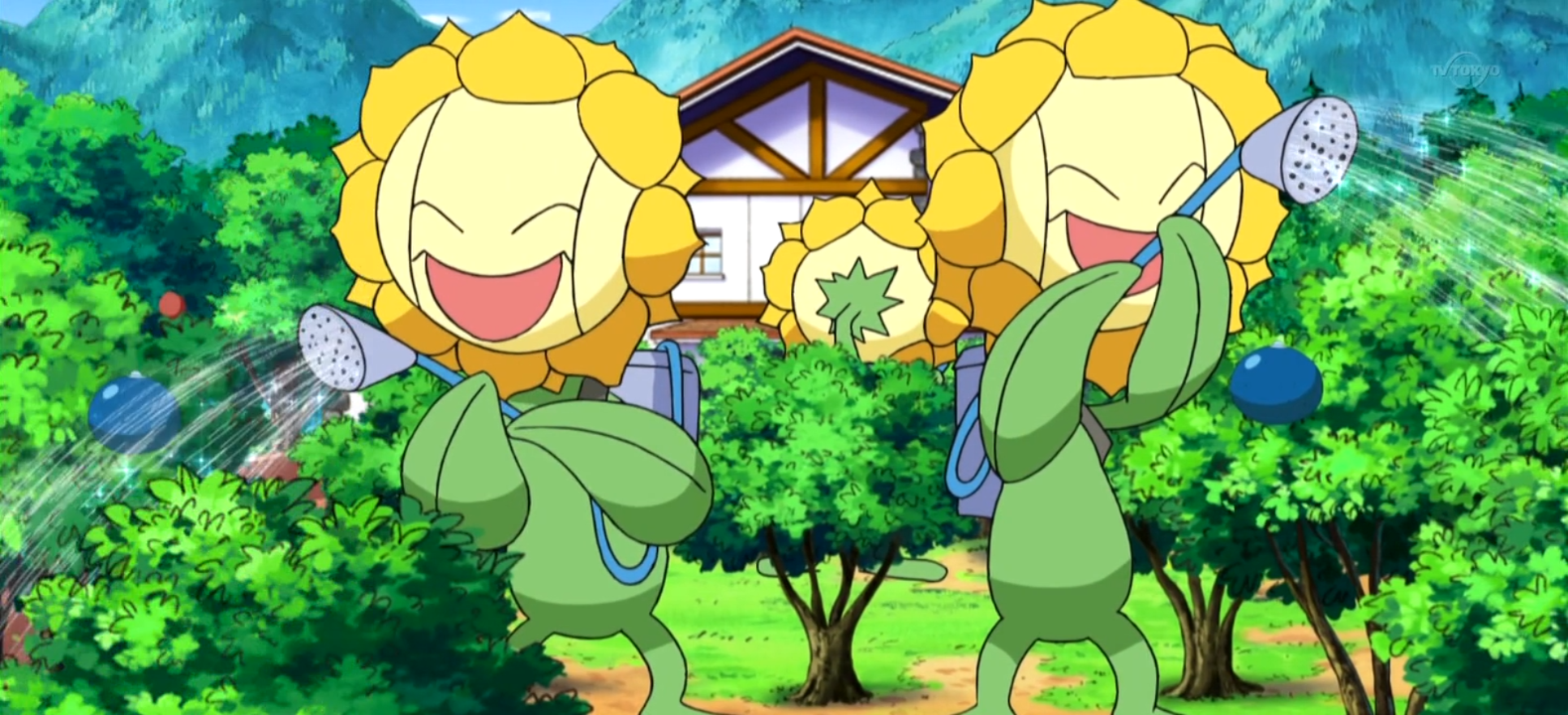 Come on, Sunflower is an absolute banger. There's no way Posty wrote that one without a muse, and what better muse than Sunflora, a literal sunflower come to life? It's got a ring to it, too – next time you're listening to the Spider-Verse soundtrack, try singing:
Then you're left in the dust
Unless I stuck by ya
You're the Sunflora
I think your love would be too much
Or you'll be left in the dust
Unless I stuck by ya
You're the Sunflora
You're the Sunflora
Slowpoke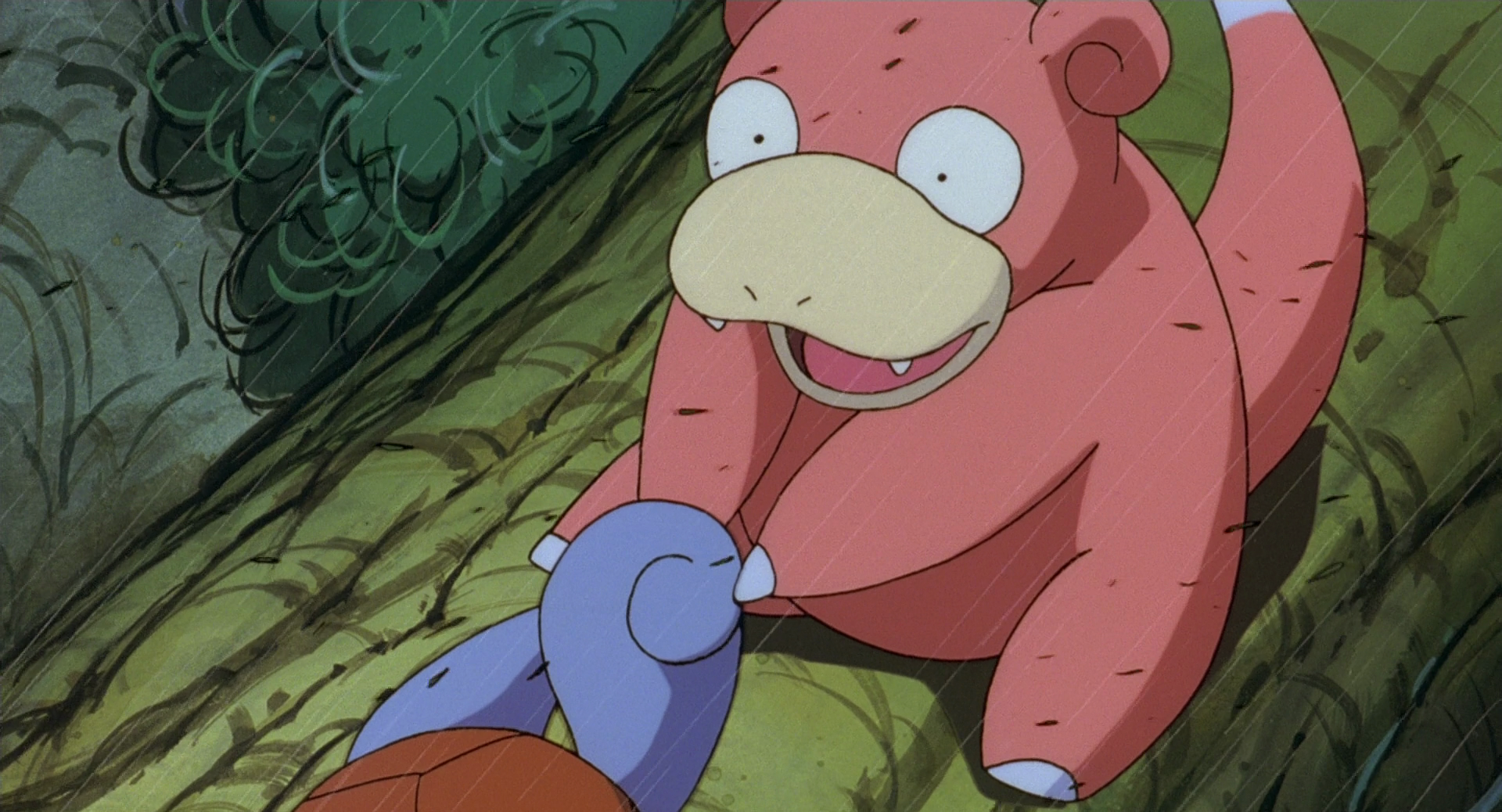 Come on, just look at this lad. You know Posty and Slowpoke are just chillin', sippin' on some Bud Light and shootin' the shit together. Slowpoke can vibe to Nirvana Unplugged. Actually, it's his favourite album.
(In all seriousness you should watch Post Malone's Nirvana covers concert, it's amazing)
Yamper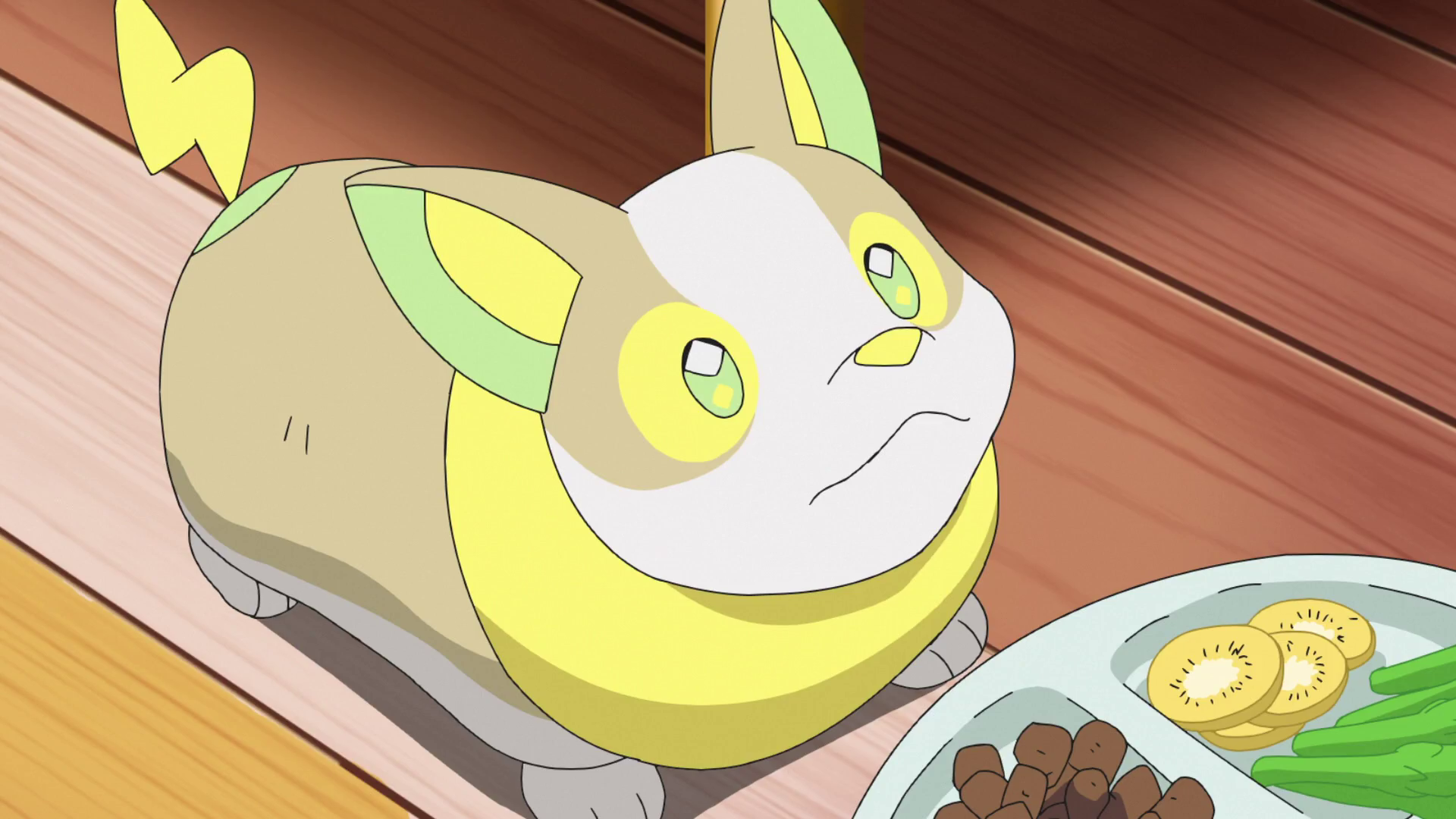 This little fella is the newest member of Post Malone's team. They're on different wavelengths sometimes, considering that Posty likes chilling out and Yamper likes literally anything but that, but they complement each other brilliantly. Just two mates who vibe really well together.
Xatu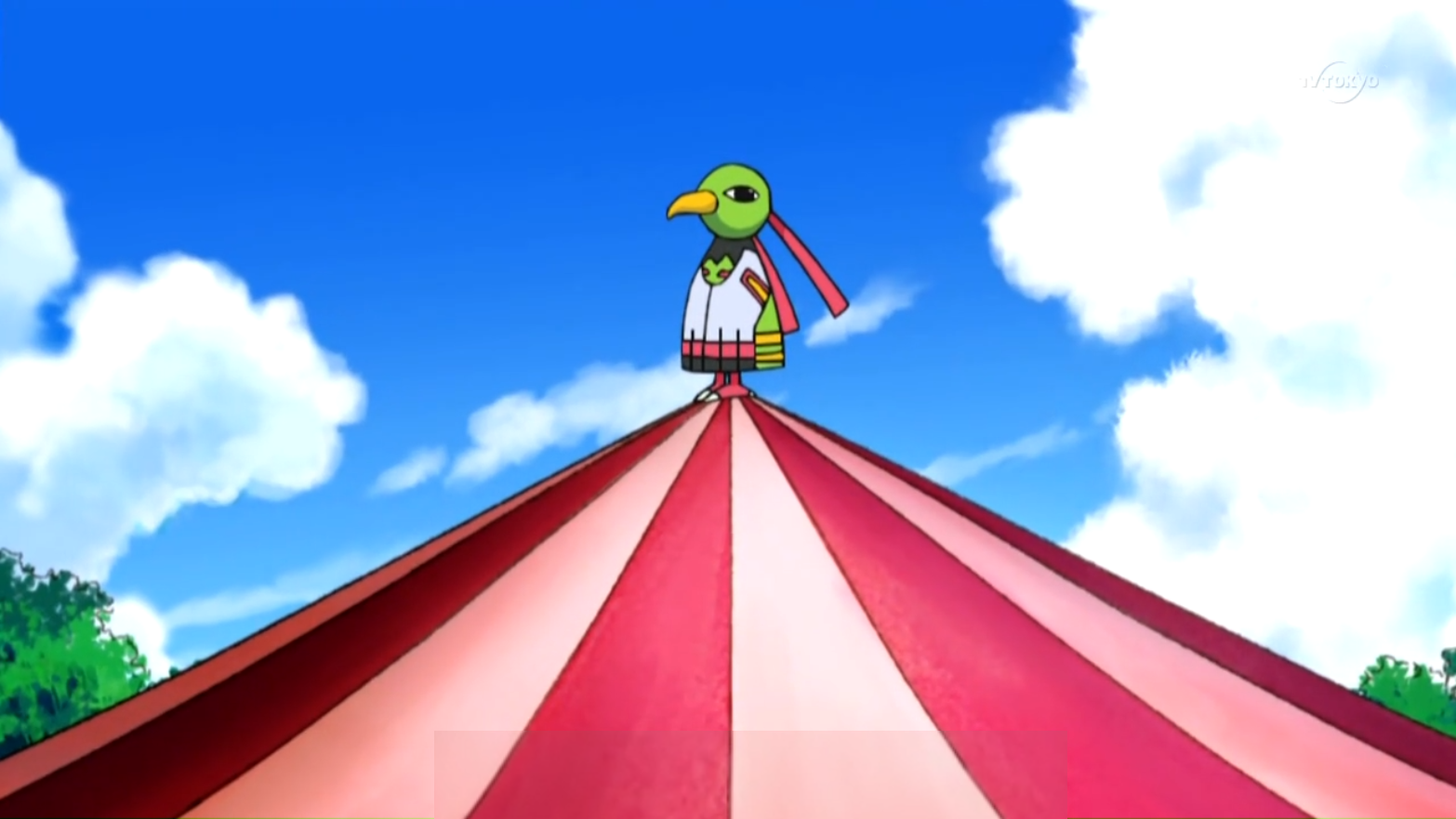 Post Malone's Xatu literally wakes and bakes every single morning, before staring at the sunrise and pondering the meaning of life. Little known fact: Xatu actually wrote Rockstar after eating too many edibles and thinking he was in The Rolling Stones. In reality, he was just rolling, stoned.
Next: Why Pedro Pascal And Bella Ramsey Are Perfect For The Last Of Us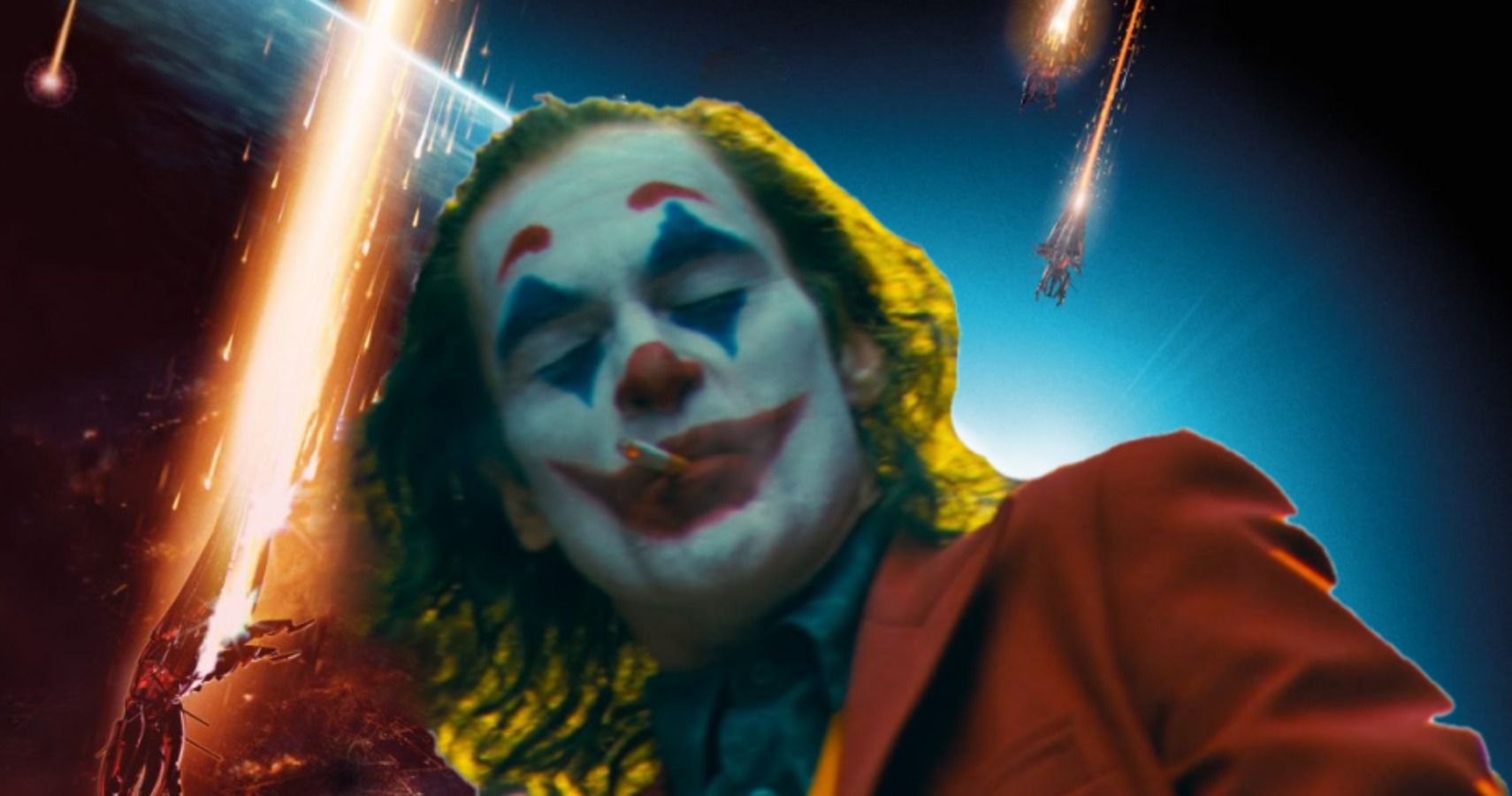 TheGamer Originals
Pokemon
Nintendo
Twitch
game freak
Pokémon Diamond and Pearl
Cian Maher is the Lead Features Editor at TheGamer. He's also had work published in The Guardian, The Washington Post, The Verge, Vice, Wired, and more. You can find him on Twitter @cianmaher0.
Source: Read Full Article