League Of Legends: Fnatic Nearly Upsets The League's Best Team In 2020 World Championship
Here is a recap of the quarterfinals of the 2020 League of Legends World Championship for those who missed it, as well as some interesting takeaways going into the semifinals. DAMWON vs DRX brought a rematch of the LCK finals, Suning vs JDG introduced the world to a rookie with an incredible story, Fnatic nearly performed a miracle in their match against Top Esports, and G2 continue their reign over the LCK.
DAMWON vs DRX
There is not much to say about the summer LCK finals rematch as the same results came into fruition. DRX looked scared of DAMWON. Game one set the tone for the rest of the series. DRX let DAMWON run them over. Canyon and Beryl moved around the map freely and took every objective nearly uncontested. DRX showed some fight in games two and three but the team looked outclassed in nearly every situation. DAMWON won with a 3-0 score. The only real takeaway from this series is how good DAMWON is. Showmaker, Canyon, Nuguri, and Beryl look incredibly in-synch. The top seed from Korea has its eyes set on the Summoner's Cup and will dominate any competition in their way.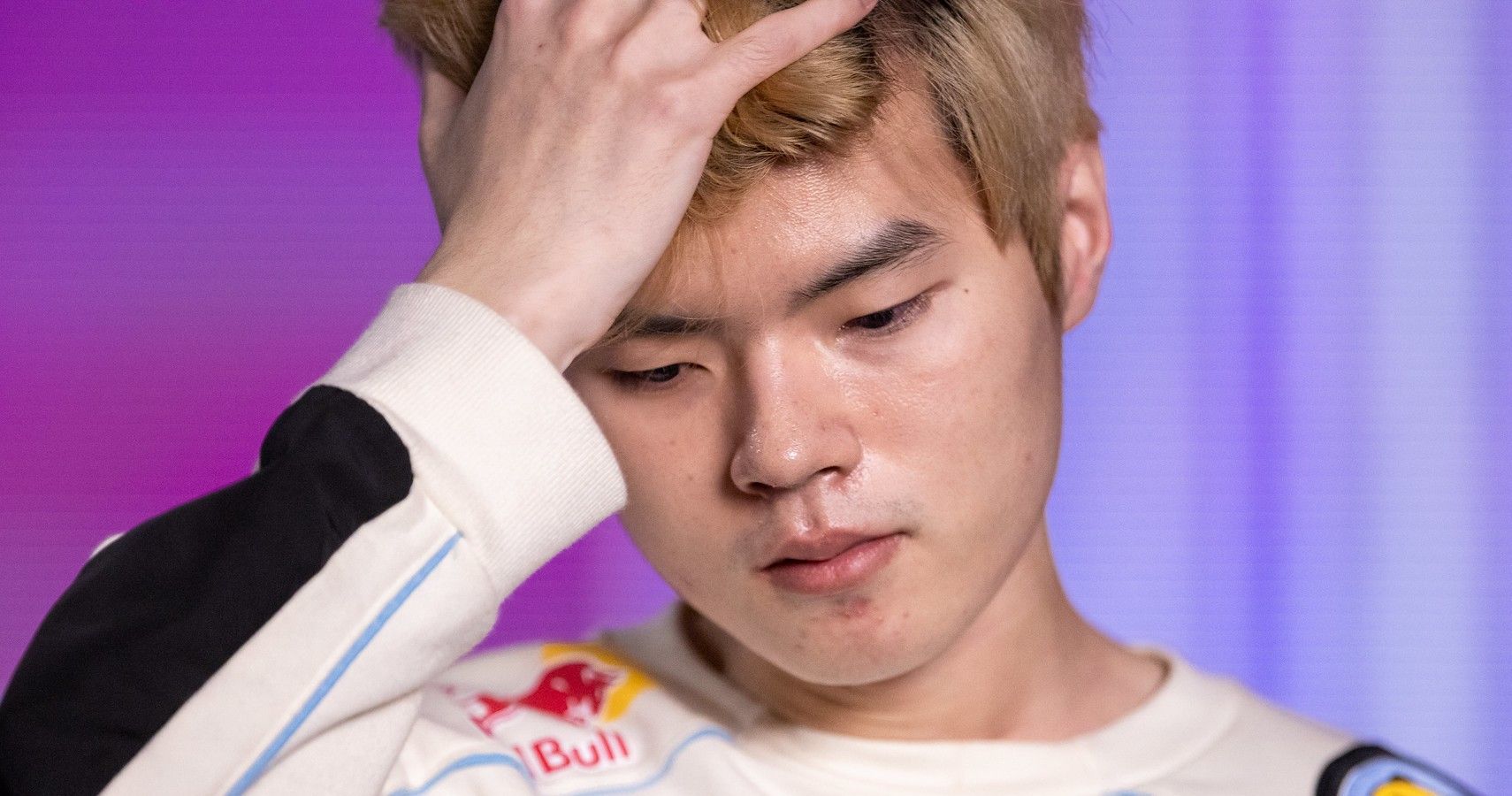 Suning vs JDG
Coming into this series, JDG was the favorite to not only take the series, but one of the favorites to win the tournament. Many believed Kanavi, Zoom, and Lvmao were the best in their respective roles. Suning sent these ideas to the grave as they upset JDG 3-1. JDG did take the first game in a scrappy game in classic LPL fashion. Sunning adapted, then proceeded to dominate in the next three games. Sofm and Angel outperformed Kanavi and Yagao. Swordart showed his veteran leadership through the team's decisive plays. However, this series was not defined by Sofm or Swordart, but by Suning's rookie AD Carry Huanfeng. Huanfeng went from poverty, living alone off of 400 yuan (around $58) a month as a teenager, to having one of the greatest performances on an international stage. The rookie played fearlessly and carried team fights on Jhin. Going into the semifinals, Suning's evolution should not be taken lightly. Swordart and Sofm's ability to control the map and Huanfeng's team fighting ability may carry them to the finals.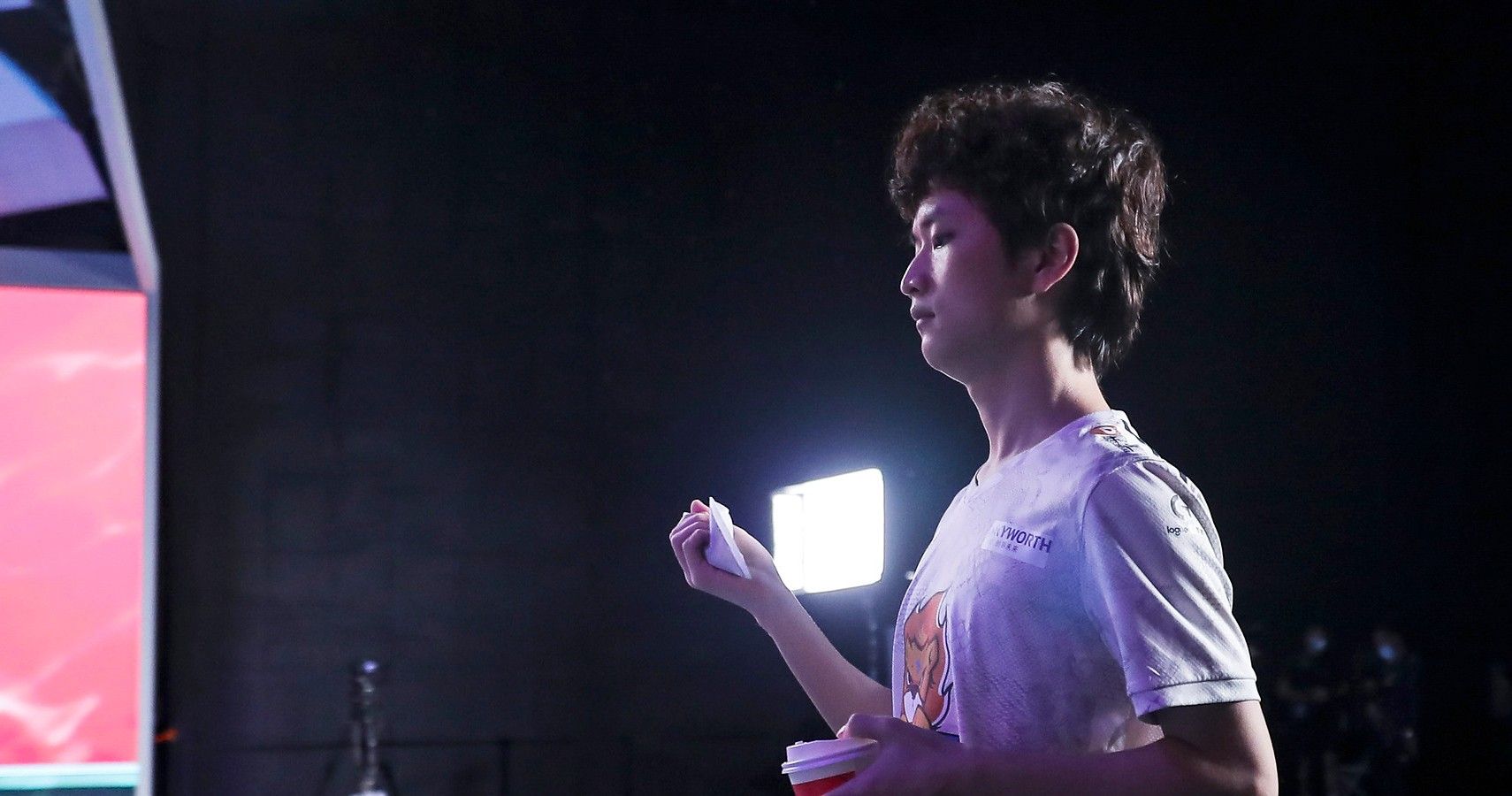 Top Esports vs Fnatic
Many expected this matchup to be the biggest mismatch in the quarterfinals. Most analysts believed Top Esports had better players in every role except support, and even that was debatable. Top Esports was predicted to win the series in a clean 3-0. The series was anything but clean. Fnatic came to show the world they should not be underestimated as they took the first two games. Rekkles and Hylissang put on a career-defining performance, completely outclassing Jackeylove and Yuyanjia. Fnatic was one game away from one of the biggest upsets in history. Unfortunately for Fnatic and western fans, the LPL champions were not going to let that happen and they punched back hard. Karsa and Knight reminded the world that they are one of the best mid-jungle duos in the world and why Top Esports are so feared. Karsa dominated Selfmade and set up advantageous skirmishes for his team. Knight bullied Nemesis and used those advantages to control the map. Jackeylove reminded Rekkles of the 2018 World finals where he dominated Fnatic with a clean 3-0. Top Esports completed the first reverse sweep in the history of the World Championship, winning 3-2. So much can be taken away from this series. First, it's rare to see players evolve so late in their careers the way Rekkles has. After eight years of professional play, he continues to improve and compete with the very best. Moving on to Top Esports, while Fnatic showed holes in their game, Top showed how well they can adapt throughout a series. Not only can this team win through well thought out map play, but they can also turn any disadvantage situation around through sheer mechanics.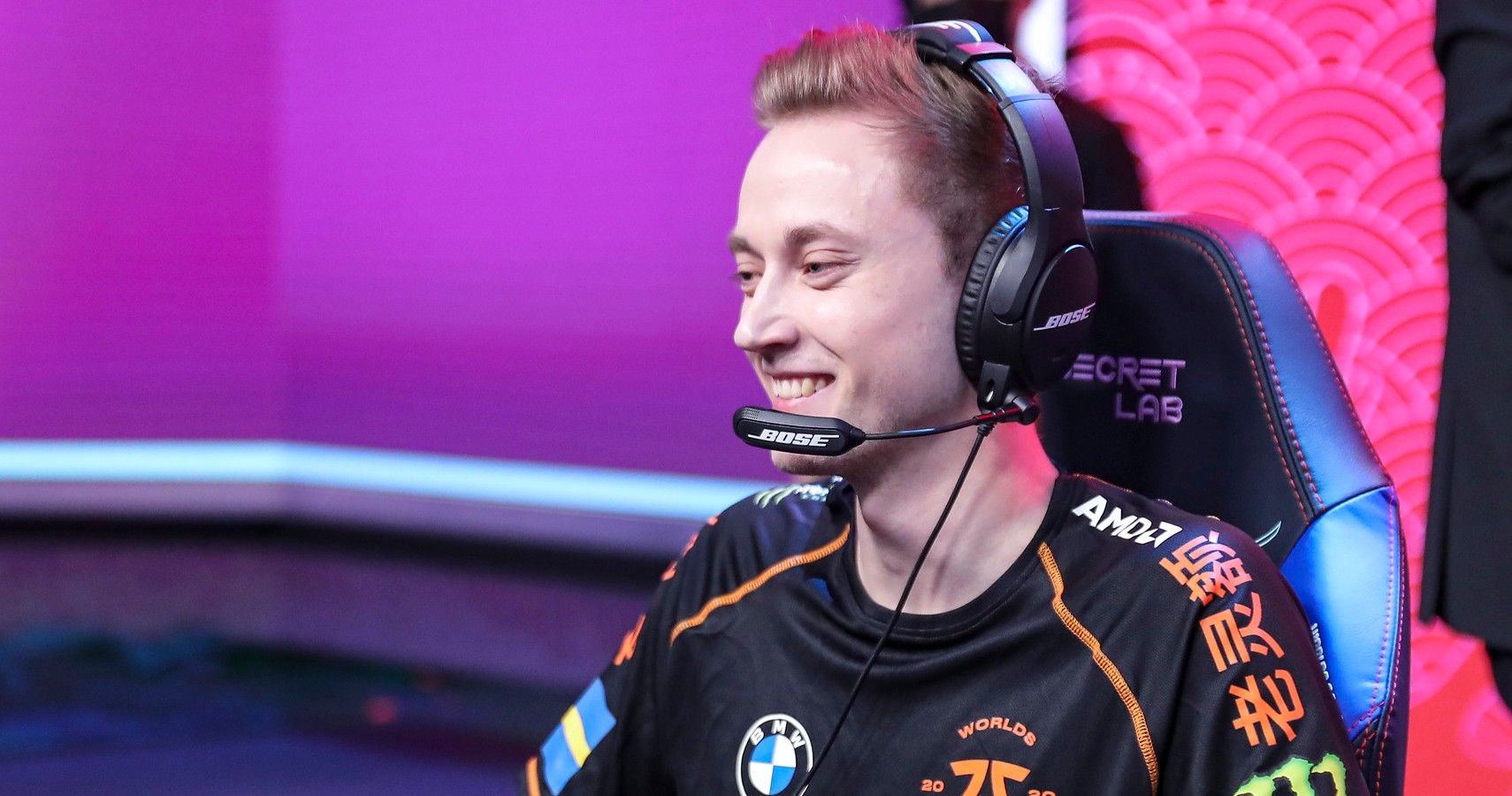 Gen.G vs G2 Esports
G2 made this series easy to break down with a clean 3-0 sweep. G2 made Gen.G look lost with their ability to trade. If Gen.G has bot lane priority and take the dragon, G2 dive top lane and take full control over that side of the map. Caps consistently roamed around the map with Jankos, starving Gen.G of resources. G2 took that influx of gold and dominated Gen.G in mid-game fights. All three games followed this same pattern as G2 continue their domination over LCK teams. Here are a few points to take away from this series. First, Caps is the best western player in the history of League of Legends. No other player completely outclasses eastern competition the way Caps does. Second, G2 has the potential to take down any team in the world, including DAMWON and Top Esports. G2 also has the ability to lose to any team in the world. If the kings of the LEC show up to play, the Summoner's Cup may find its way back to Europe.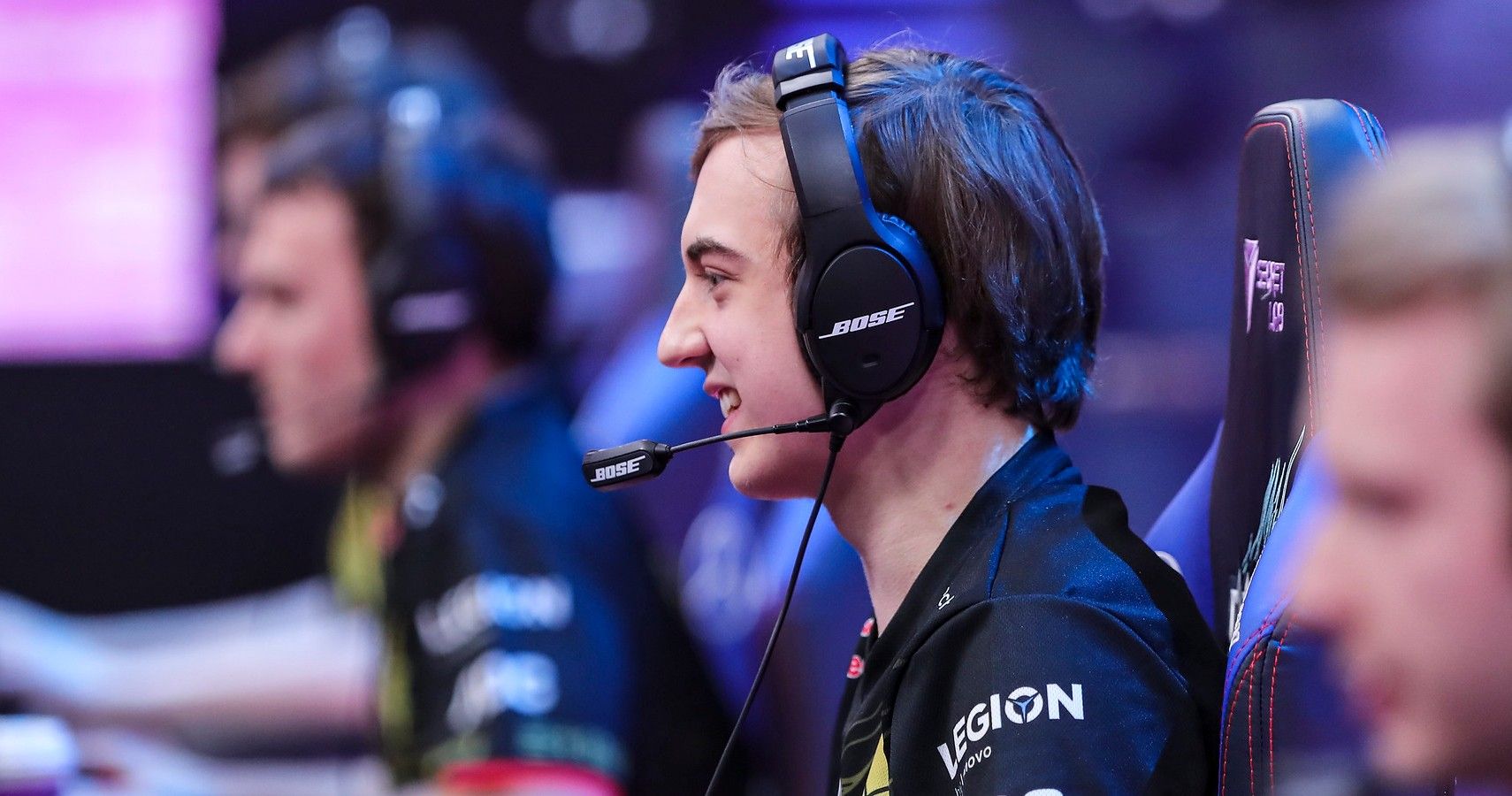 Sources: LoL Esports,  Weibo (Translation on medium.com), Photos by Riot Games
Next: K-Pop Group TWICE to Feature On League of Legends K/DA EP All Out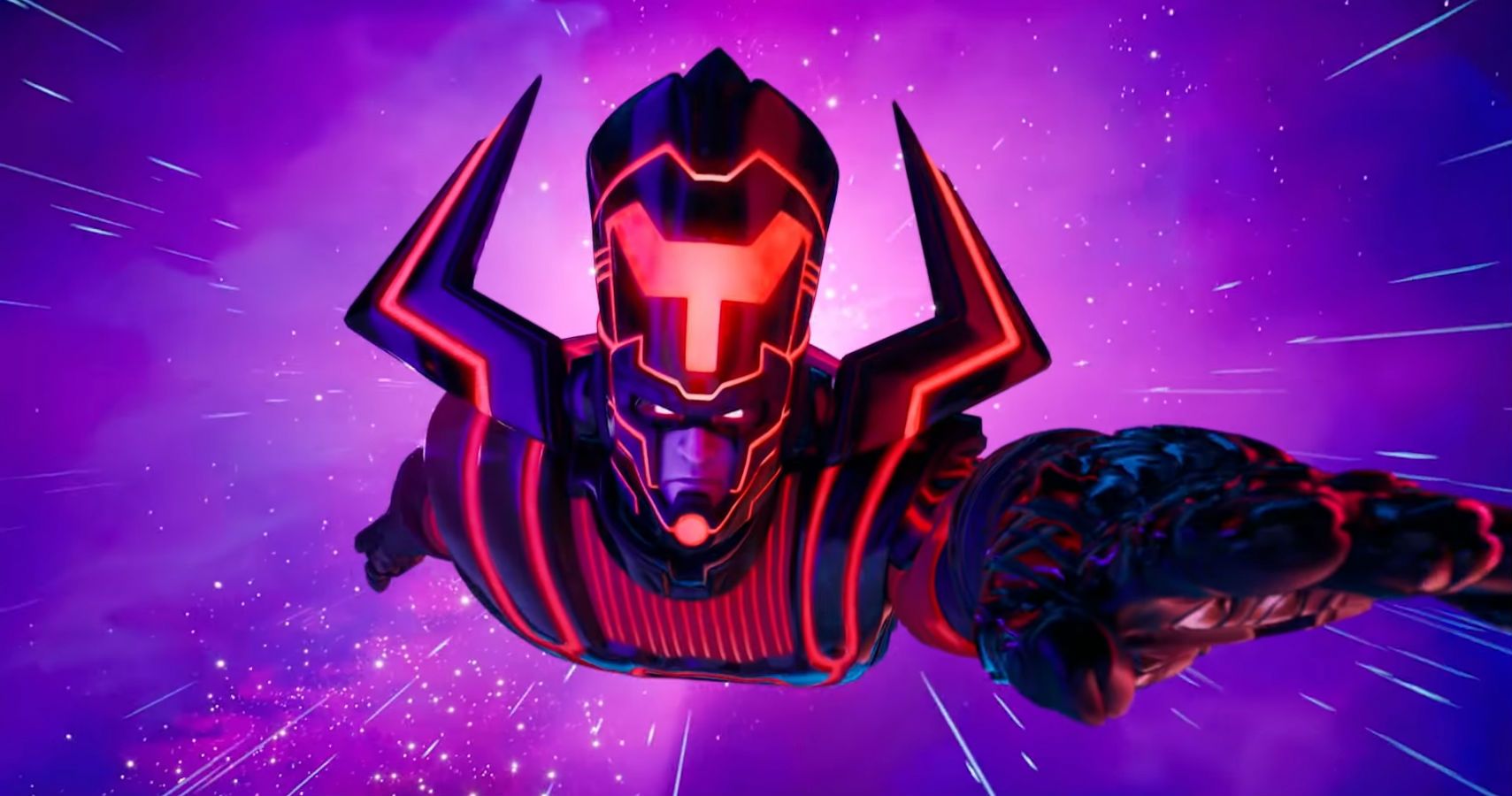 TheGamer Originals
Esports News
League of Legends
Fnatic
Source: Read Full Article