Fun Games About Viral Apocalypses, For No Reason In Particular
When you're stuck at home due to a quarantine caused by a pandemic, you can count your blessings for being born in this generation. Had this been the Spanish flu, you probably wouldn't have quite as many options for entertainment as you do now. Keeping in spirit with what brought us here – COVID-19, or Coronavirus – we're currently sticking to games that deal with viral apocalypses in one way or another. You could say that life imitates art.
No matter how bored you are at home, there's only so many times you can play Plague, Inc. before it gets a bit much. But if replaying Skyrim or The Witcher 3 is not realistic enough for you, we have a list of five games you can check out.
Prototype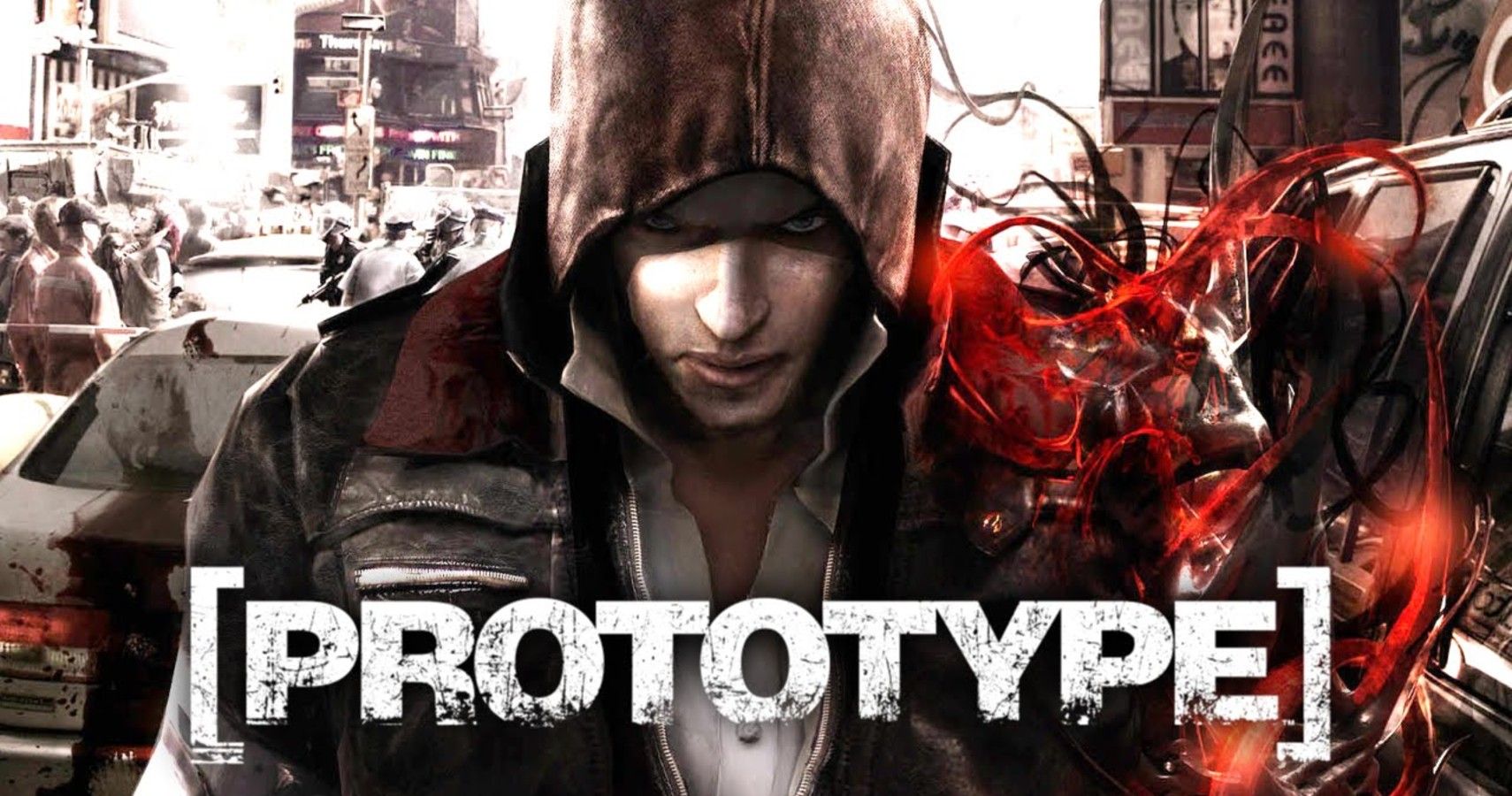 This decade-old game casts you in the role of the Prototype, Alex Mercer, able to shapeshift but otherwise unaware of who or what he is. Manhattan is under quarantine because of a viral outbreak, the citizens are mutating into monsters and all you're trying to do is destroy those responsible.
While you're trying to make sense of the chaotic situation you've been plunged in, it feels good to actually have an enemy beyond the virus, and to be able to do something instead of being stuck somewhere. Although the fighting and gore can be a bit much at times, the game does an amazing job of portraying the virus as evil, instead of something depressingly senseless. Prototype helps you feel like you can make the best of the situation you've found yourself in – while having serious fun. Also, it's currently 75% off on Steam.
State of Decay 2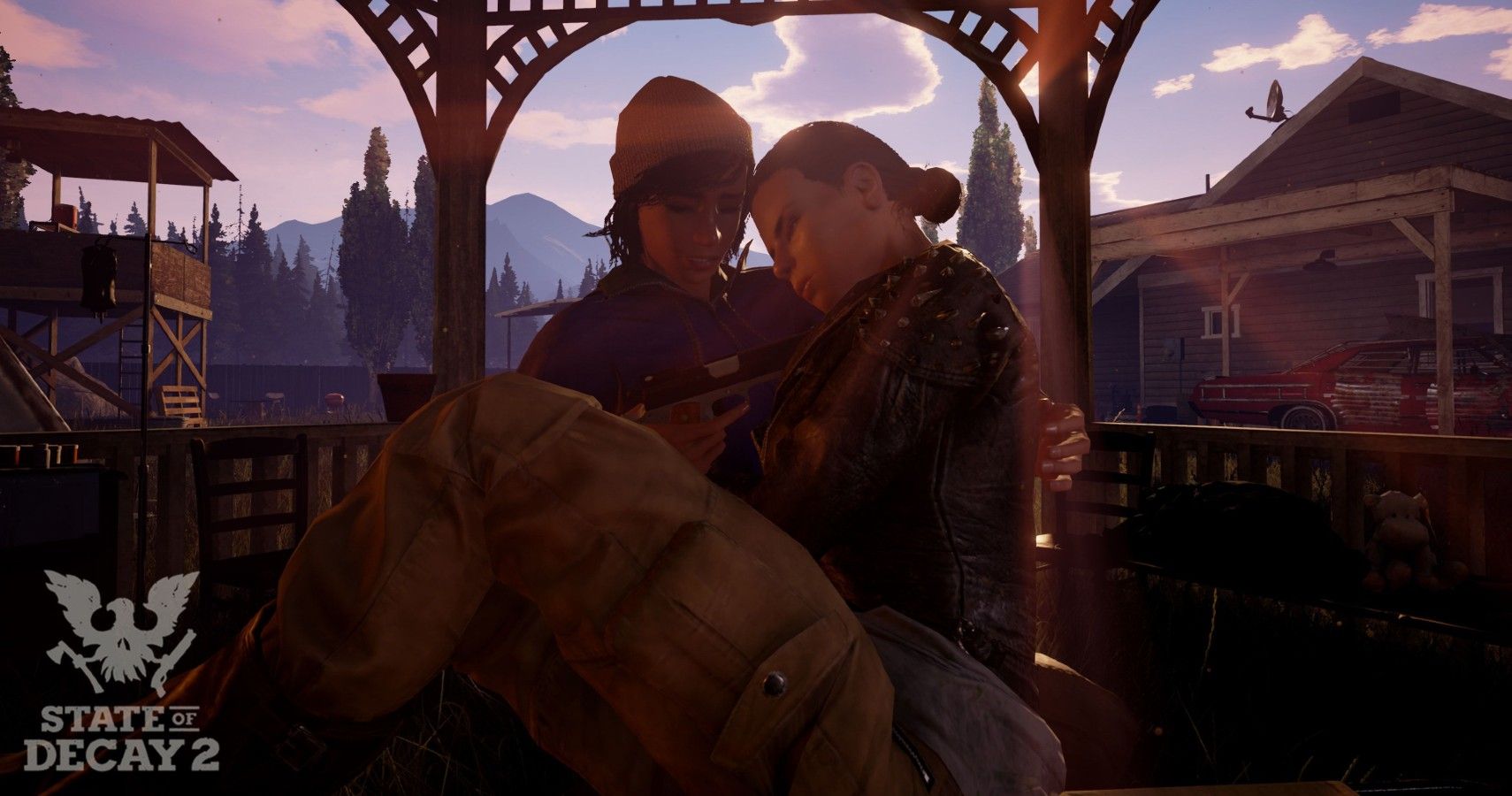 In a zombie-riddled world, you and up to three of your co-op friends are trying to rebuild a small corner of civilization. You're actually playing as a community – not a person – collecting survivors as you go along, bringing them on scavenging runs, and fighting zombies that attack your base. Each and every survivor has a random set of skills and traits, and you have to choose who should be assigned to which duty while everyone is just trying to survive.
The game offers a unique perspective on the zombie apocalypse by not making the characters overpowered heroes slashing their way through countless enemies. The biggest aspect of it is certainly its humanity: from random voice lines that give each and every character an entire personality, to treating your comrades' wounds – State of Decay 2 helps you see that there is a light at the end of the tunnel, as long as your community sticks together.
Sunset Overdrive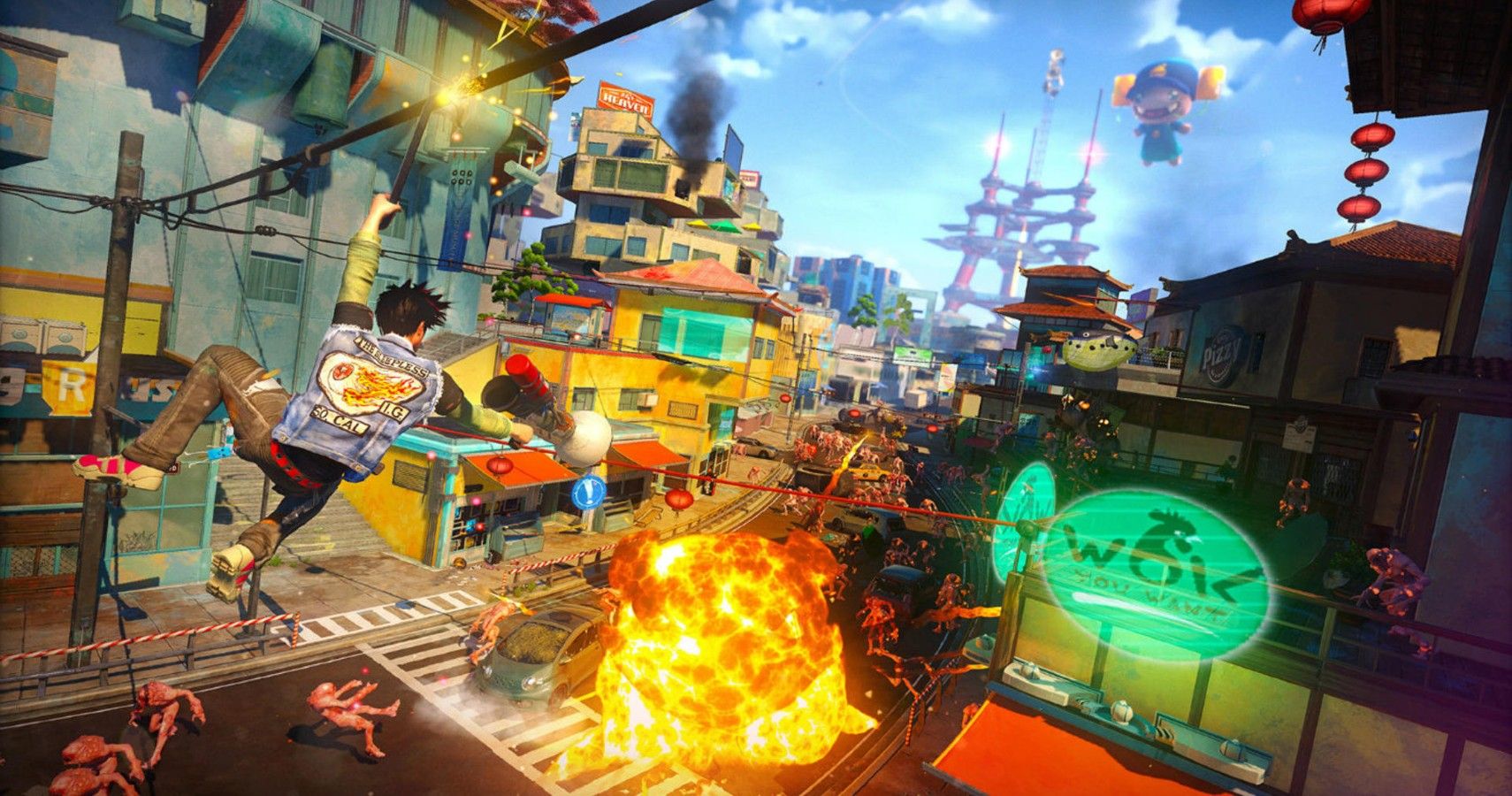 While a pandemic is certainly a very serious matter, if you'd rather kick back a little while still staying on topic, Sunset Overdrive is the game for you. Upbeat and colorful, the game doesn't take itself too seriously. The year is 2027, and a contaminated energy drink has transformed most of the population into mutants. Tragic? Only if you want it to be. For you, it's actually liberating, because, as they say, the world is your oyster.
Aside from being pretty, and portraying a viral apocalypse that way, the game is also extremely light-hearted, over-the-top and vulgar. What if the world had gone to hell and you decided to say "f*#k it," grab a ridiculously oversized weapon, and started shooting? Plus, if you're kind of immature in your sense of humor – like many of us are – Sunset Overdrive will help you relax and even laugh out loud at times.
A Plague Tale: Innocence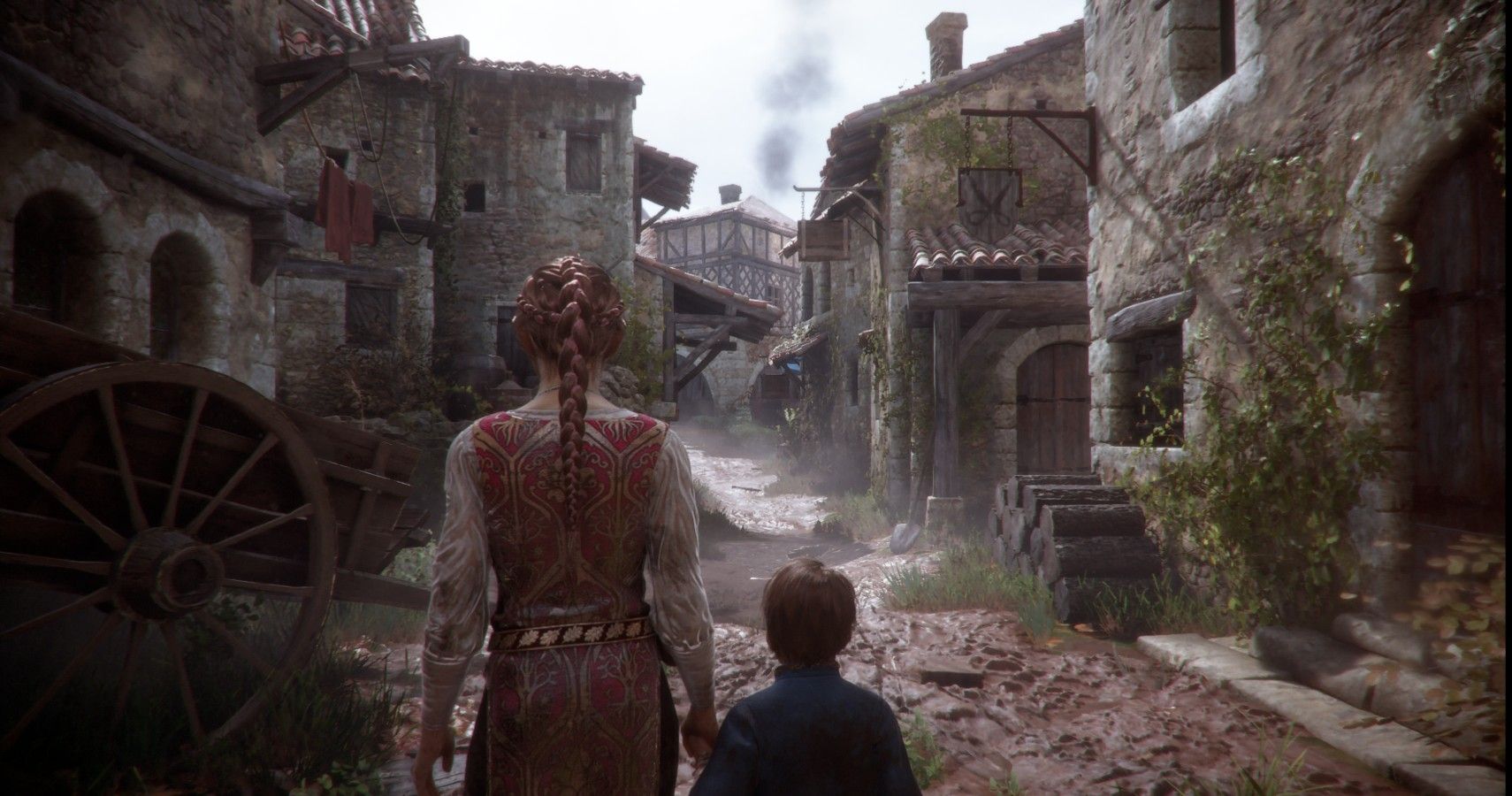 Sure, killing mutants can be fun, but if you're up for a challenge – and a dark one at that – A Plague Tale: Innocence is where it's at. The action-adventure horror stealth game, released in 2019, has you control 15-year-old Amicia de Rune from a third-person perspective. The year is 1349, Amicia and her five-year-old brother Hugo are being chased by the Inquisition, and there are way too many rats around.
If you decide to play this game, be prepared to have your heart broken over and over again. From sibling love and sacrifice to the haunting effect your actions have on your character, to the friends you meet along the way – the game has everything needed to remember what's truly important in times such as these.
Days Gone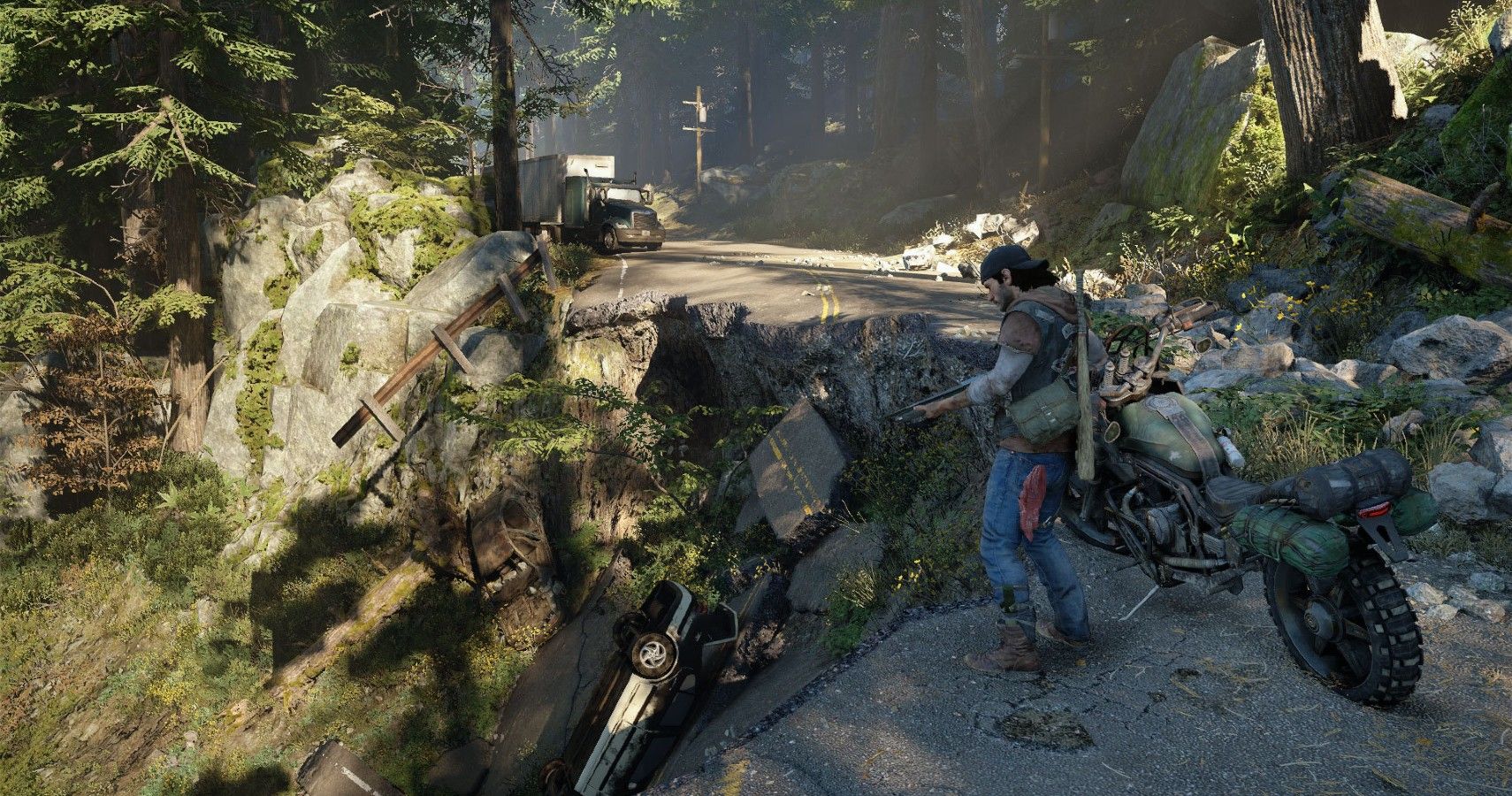 What if a pandemic forced you to separate from your loved ones? That's what happens in Days Gone, where former outlaw Deacon St. John is trying to find his wife two years after the pandemic started. The virus has made people extremely violent and, after a while, civilization collapses.
This game, like the others, also offers hope that nothing is ever completely lost. But unlike the others, this one also provides a chance at redemption for someone who has been the Bad Guy up until now, and who still struggles with a darker side to himself. After all, it takes a tremendous amount of pressure applied to carbon to see whether it breaks or comes out as a diamond.
Source: Read Full Article