Your Allies Can Turn On You In Ghost Of Tsushima
Sucker Punch's upcoming open-world samurai title Ghost of Tsushima is basically living up to its title in terms of information. Only a few months away from release (potentially) and we still don't really know much about it. Some new bits of information have "leaked," though, and they paint a picture of a fairly dynamic game world for players to traverse.
In the latest issue of OPM, a lengthy preview highlights how protagonist Jin can potentially get into battles with his allies if they get into a disagreement. Similar to something out of Dark Souls, aggravating or attacking NPCs will cause them to fight you. Going a step further, certain decisions you make will lead to friends turning their back on you.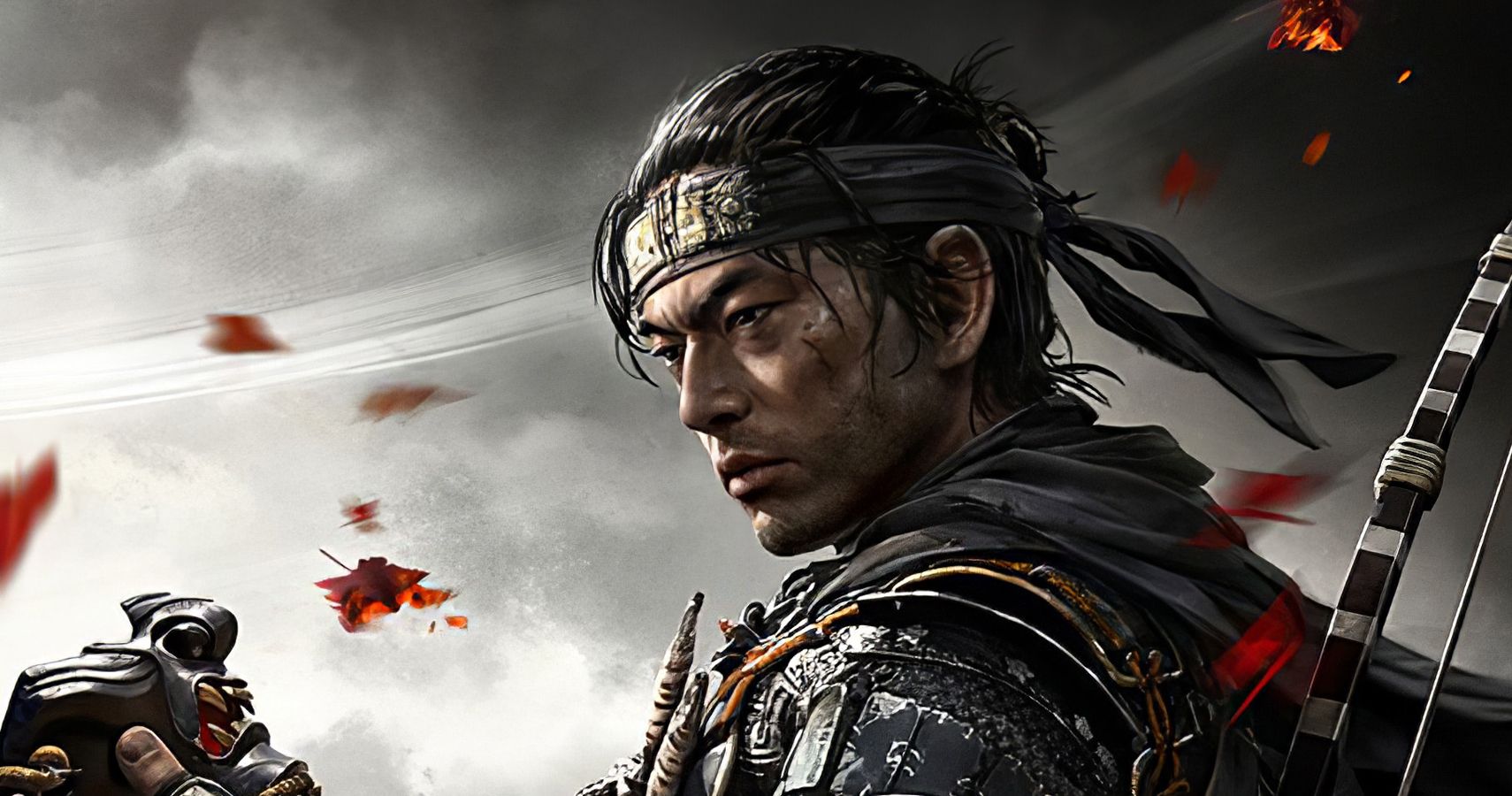 This sort of goes back to that initial trailer from Sony's E3 2018 presentation. Jin saw his ally deceive him and they got into a duel. That, apparently, wasn't just for show and is now a full-on feature of the title. That sounds like an excellent way to set up realistic characters and give Ghost of Tsushima some replayability.
As for whether or not Ghost of Tsushima is still on track for its June 26 release, we don't really know. With Sony having recently delayed The Last of Us Part II and Iron Man VR, there's a chance Sucker Punch's baby is next. Still, more time in the oven is never a bad thing and it's better for the developers to be safe than rush out a game.
Source: Read Full Article