This Week In Pokémon GO (April Week 4)
This week in Pokémon GO, Niantic is celebrating the release of Remote Raid Passes with the return of some old favorites.
Earlier in April, Niantic finally released substantial changes to the way Pokémon GO's raids work. These changes are in response to the ongoing coronavirus pandemic that has most of us locked up inside and unable to walk to our nearest Pokémon gym.
Remote Raid Passes solve this problem by allowing Pokémon GO players to access Raids even though they're not right next to a gym. Instead, the pass allows players to go to their "nearby" screen to remote into the raid–almost like the Pokémon GO version of a Zoom call.
To celebrate the return of raiding, Pokémon GO is bringing back some powerful Legendary Pokémon to 5-star Raid Battles. Darkrai, Altered Forme Giratina, and Virizion are coming back, so now's the time to grab one if you didn't get them before.
From today until May 5 at 1 PM, Darkrai will appear in 5-star raids. After that, Altered Forme Giratina takes over starting on May 5 at 1:01 PM and going until May 12 at 1 PM. And starting May 12 at 1:01 PM and going until May 19, Virizion returns for a second round.
Niantic asks that if you do go out to catch these Legendaries that you practice appropriate social distancing. Raids can now accommodate up to 20 people to account for the Remote Raid Pass-users, so taking these Legendaries down should be a piece of cake. If you're lucky, you might even get a shiny Darkrai!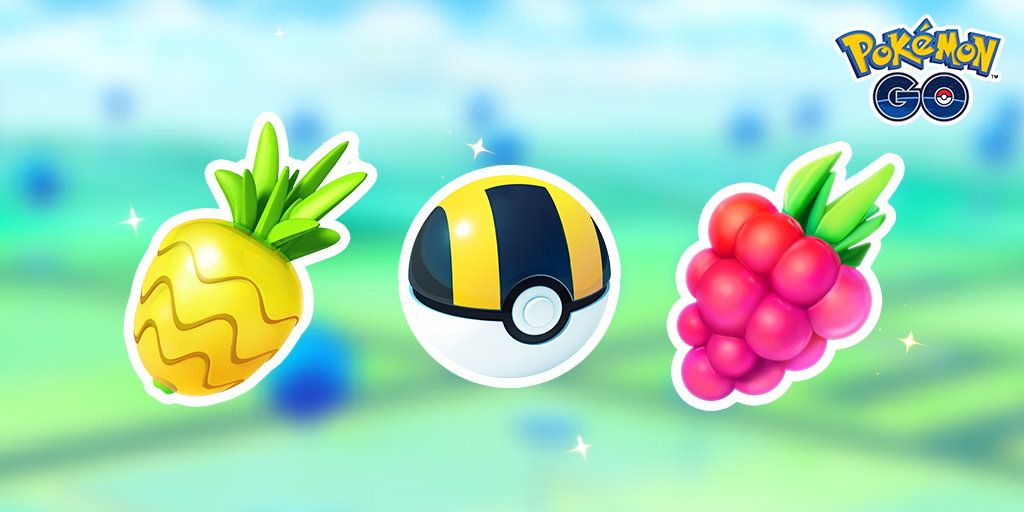 Also, Niantic has a new 1 PokéCoin bundle. From now until May 4 you can get 20 Ultra Balls, 15 Pinap Berries, and 15 Razz Berries for just 1 PokéCoin. The bundle will change on May 4 to offer a new assortment of random goodies for the low price of a single PokéCoin.
Source: Read Full Article