This Fan Made Sonic The Hedgehog Game Runs At 4K 60fps On PS5
One Sonic fan has taken matters into their own hands and created a visually stunning Sonic game using Dreams.
Ever since Dreams launched, dedicated players have been using the platform to create virtual works of art. Whether it be a recreation of Fall Guys or what a Treasure Planet World might look like in Kingdom Hearts. The latest addition to that impressive roster is an all-new fanmade Sonic game, and it might be the best-imagined video game creation in Dreams to date.
The creation is named Sonic Adventure Dreams Edition. That immediately plays into the want from many fans of the blue hedgehog for Sonic Adventure to be the subject of a modern-day remake. You start in an open world, or the HQ, which you can explore and then select a world to enter and play through. Sonic speeds across the water in the clip below and enters a level called Sapphire Shore.
The music and the gameplay is reminiscent of most recent Sonic games, and it even switches between third-person and sidescroller during the Frantic Farm level. However, there's something different about this fan-made game compared to official titles. It's hard to put your finger on, but the level design feels as if it has been given a lot more thought than most modern Sonic games.
While the chances of Sega officially announcing anything akin to the game above are slim as of right now, fans of the franchise do have some good news to cling to. A German site recently listed a Sonic Colors remaster in its portfolio, all but accidentally revealing that a remake of the game is on the way. Sega is yet to announce anything official despite the leak.
Sonic fans are becoming increasingly frustrated as 2021 progresses. That's because the blue blur celebrates its 30th anniversary this summer, and as of right now, Sega has not revealed how it will mark that occasion, if at all. The best-case scenario is it goes all out like Pokemon has done to celebrate its 25th birthday. Worst case scenario, Sega ignores the occasions like Nintendo effectively has done to Zelda.
NEXT: Saw Franchise Will Continue Regardless Of Spiral's Success As Work On 10th Movie Begins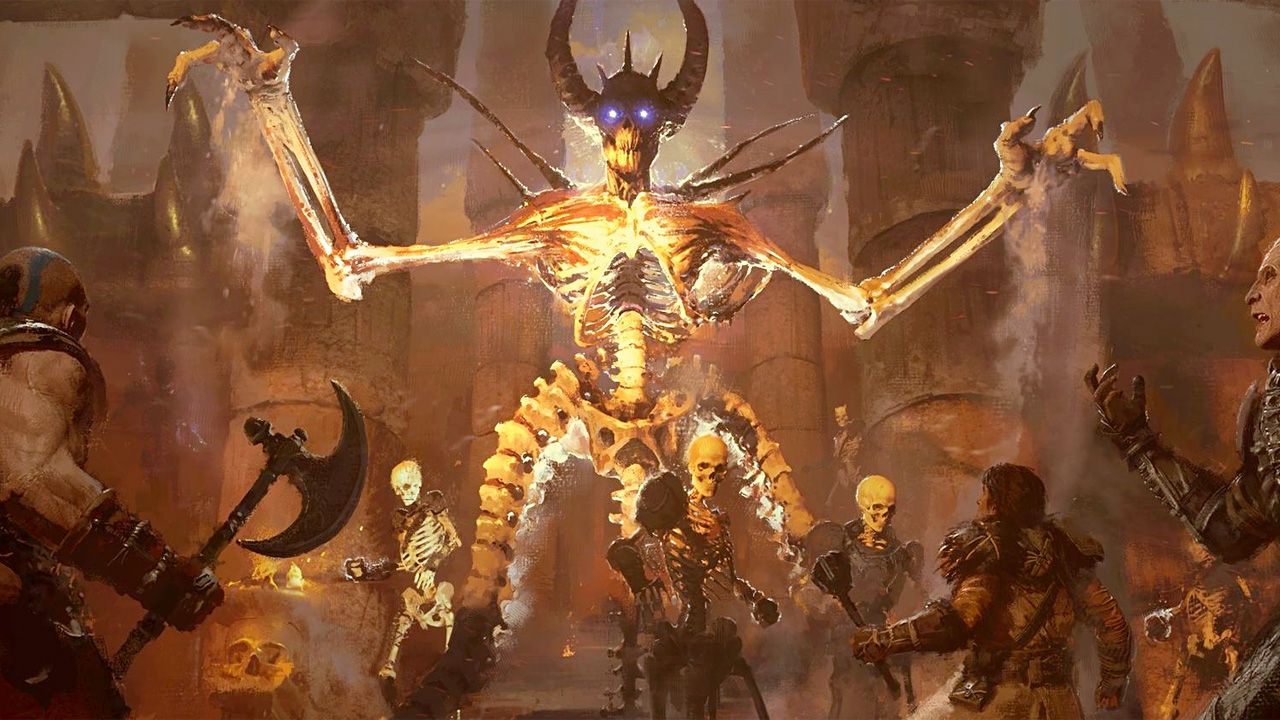 Game News
Sonic
Sonic The Hedgehog
Ps5
Dreams
Sonic Adventure
Josh has been gaming for as long as he can remember. That love began with a mild childhood addiction to the Sega Genesis, or Mega Drive since he lives in the UK. Back then, Sonic 2 quickly became his favorite game and as you might have guessed from his picture, the franchise has remained close to his heart ever since. Nowadays, he splits his time between his PS4 and his Switch and spends far too much time playing Fortnite. If you're a fan of gaming, wrestling, and soccer, give him a follow on Twitter @BristolBeadz.
Source: Read Full Article