The most interesting LCS stories to watch in 2020
Another year, another hectic offseason for the North American League of Legends competitive scene. Many familiar faces have moved on to different teams, while plenty of new faces have joined the fray across the sea from Europe, Korea, and beyond.
As teams finalize their rosters for the next year, exciting storylines have emerged from the new lineups that many of these teams have assembled. From veterans leaving their longtime home to rookies making their professional debut, the LCS looks completely different as we head into season 10.
Here are some of the stories fans should keep their eyes on when the 2020 LCS Spring Split begins.
TSM gives Dardoch a shot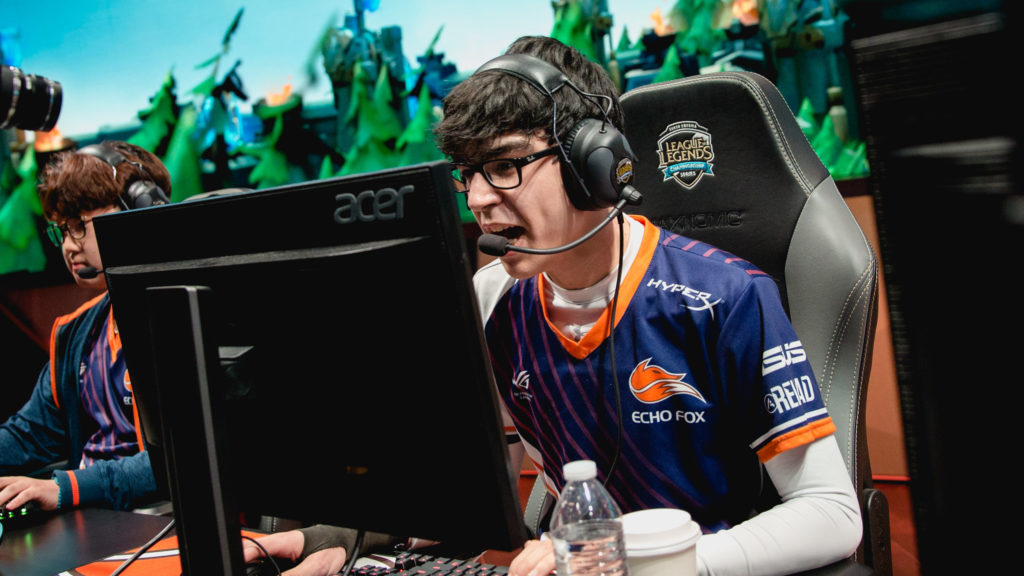 Whenever people thought about the apex of the NA competitive scene, usually the first team to come to mind was TSM. These past two years, however, have been some of the worst in the team's history. They have failed to make it to Worlds two years in a row and haven't won the LCS championship in that period either.
Source: Read Full Article