The Bit.Trip Series Is Heading To Switch On Christmas Day
It looks like the entire Bit.Trip series of titles is heading to Nintendo Switch soon. In a surprise set of listings on the eShop yesterday, all six of the Bit.Trip Saga titles have been confirmed for a December 25, 2020, release on Nintendo's hybrid console. Coming in at $4.99 each, you'll be able to grab Beat, Core, Void, Runner, Fate, and Flux to go alongside with Runner3…though not Runner2 for some reason.
Original developer Gaijin Games won't be publishing these ports, with duties instead being handled by Qubic Games. There's no mention of the titles on the company's Twitter account or any kind of press release for these latest iterations. It seems even Qubic is just as surprised as everyone else when it comes to Bit.Trip on Switch.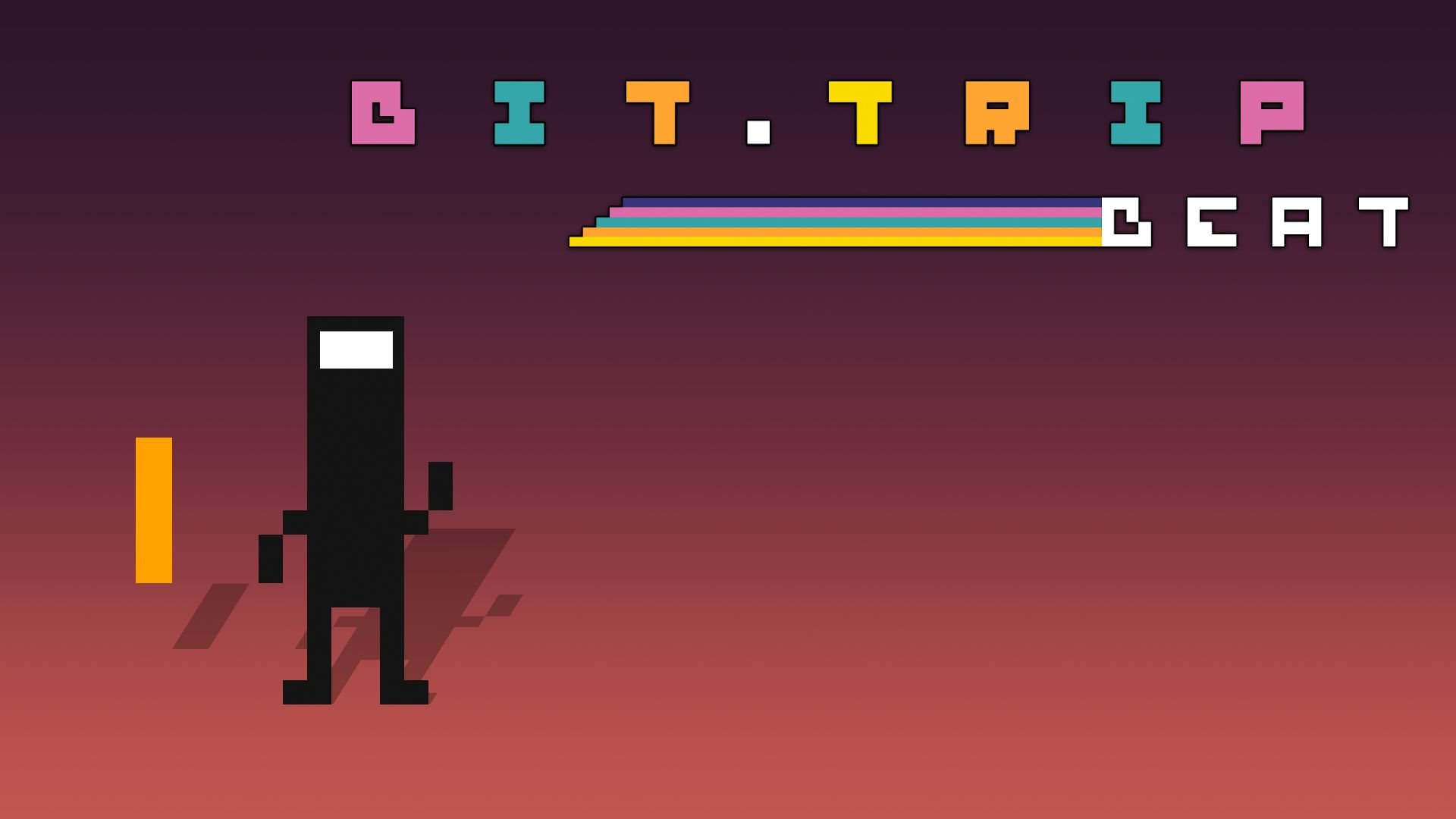 That's unlikely to be a bad omen. Ports of the Bit.Trip games released on Steam years ago and were perfectly fine despite no involvement from Gaijin. There was even a 3DS compilation that had similar results, improving little aspects of each title while giving players a chance to have everything in one package.
It's more curious that the entire Saga isn't being ported in one big collection. I suppose you can buy each game as you see fit, grabbing the ones that truly interest you instead of spending $30 for all six. I'm not sure why you'd want to as each of the Bit.Trip games is unique and intriguing in its own right, but then eShop sales could lower the price a bit. The choice is ultimately yours.
Source: Read Full Article