Tara Strong Calls Out Mario Movie For Replacing Charles Martinet
Tara Strong, the voice actress best known for being in everything ever, is criticizing the recently unveiled Super Mario Bros. movie for recasting its lead. This comes just after Chris Pratt debuts his voice work as the iconic plumber, which doesn't sound too far off his regular voice.
Taking to Twitter as soon as the trailer went live, Strong shared a picture of herself with Martinet. "It should have been Charles," she wrote, with many in the replies sharing her sentiment. Since then, she's doubled down on this, and even criticized other studios for replacing voice actors with more recognizable names in movie and television adaptations – something Strong has experienced herself.
After sharing the picture of herself and Martinet, Strong continued to call out companies for recasting voice actors. In a follow-up Tweet, Strong says that voice actors "help sell billions in merch" and "make the studios millions of dollars," only to get replaced with celebrities when it comes to more mainstream adaptations such as the Super Mario Bros. movie.
Strong then went on to call on her followers to share images they have taken with Martinet over the years. The wording of the Tweet suggests she has been in contact with Martinet, and he is struggling with Chris Pratt voicing the character he has played for so long.
"Hey Twitter friends, I happen to know a certain earth angel who could use some love tonight," writes Strong, likely referring to yesterday's Mario trailer. "Have a story about
@CharlesMartinet? Pics? Ever meet him at a con? Share in this thread pretty please. I love him so much that now we insist on being next to each other at all cons."
While Strong has played hundreds of characters – many of which will have also been played by other actors – some of her most famous performances have been her various stints as Harley Quinn. While Harley has been played by a bunch of different actors over the years, Strong has easily tallied up the most performances, being brought back multiple times since her 2015 debut.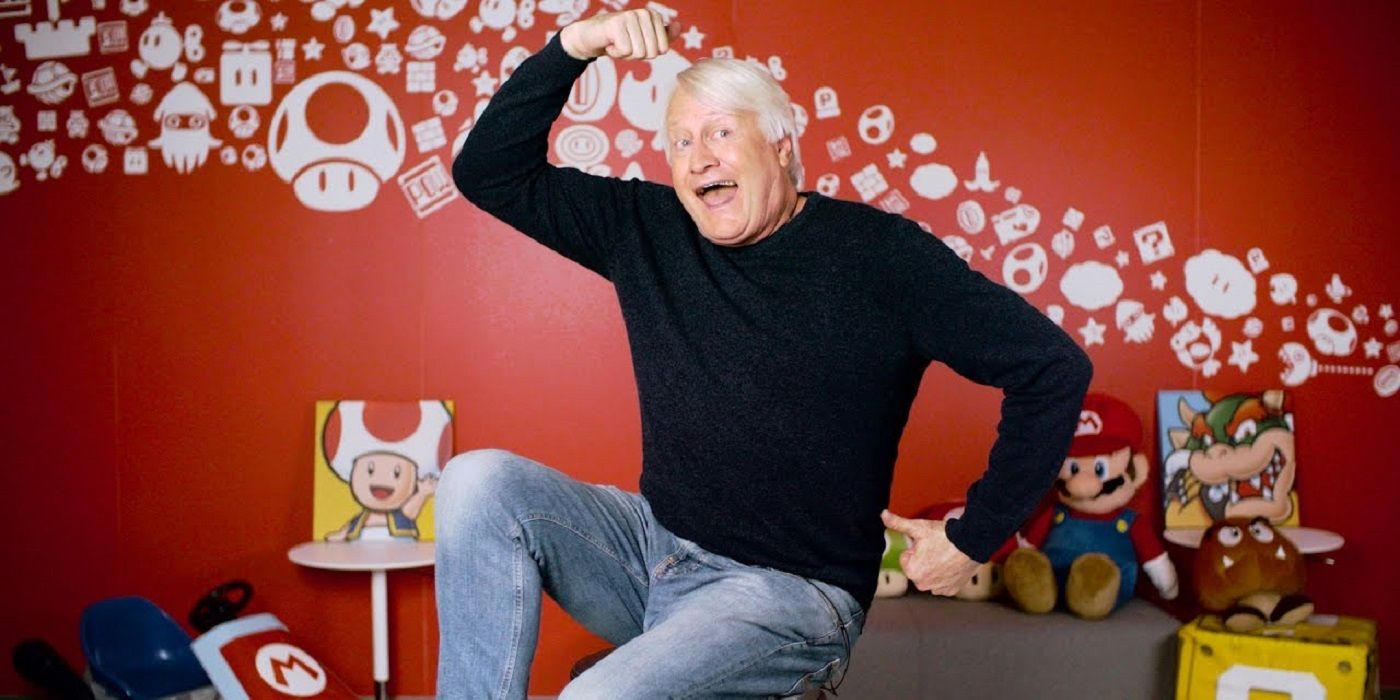 However, she was not cast as Harley in one of the antiheroine's biggest appearances in recent years: her animated spin-off show. The role instead went to Big Bang Theory actress Kaley Cuoco.
Speaking to TheGamer back in February, Strong expressed her affinity with Harley and suggested she wanted to play her in the show.
"I feel very, very connected to Harley," Strong said. "Sometimes there would be lines in a session that I would be like, 'Wow, that's exactly how the fuck I feel right now'."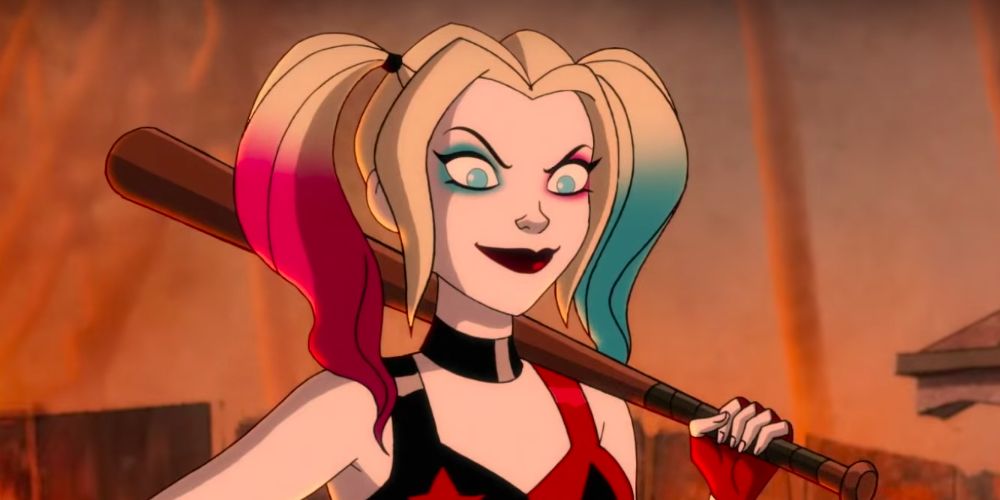 Strong went on to discuss the other actors that have brought Harley to life. "I think Margot Robbie is a brilliant choice," she said. "She's absolutely gorgeous. I like Kaley [Cuoco]. I always feel like I should be animated Harley. But I'm very grateful to have played her. She's very, very important to me."
This wasn't Strong's only experience of not getting to continue a role she loved. In 2016, she was infamously replaced as Bubbles for The Powerpuff Girls' reboot. "I have NO ILL FEELINGS [for] the actresses in the new Powerpuff Girl," Strong wrote at the time. "We were just beyond hurt we were NEVER asked.. every role I breathe life into I love." It's very likely that this experience has influenced her being so outspoken in support of Charles Martinet.
Source: Read Full Article