Street Fighter 6 Is Already Looking Like One Of 2023's Best
Thanks to 2022 basically being the year of delays, 2023 is looking absolutely stacked with anticipated games like Tears of the Kingdom, Suicide Squad: Kill the Justice League, Final Fantasy 16, Starfield, Spider-Man 2, Final Fantasy 7 Rebirth – need I go on?
Pretty much all of the games I just mentioned have a good chance of living up to the hype and headlining next year's award season, but there's one that has pretty much taken the leading spot for me already thanks to just an hour of playtime at EGX 2022, and that's Street Fighter 6.
This is particularly surprising to me considering my past relationship with Street Fighter. As far as fighting games go, it's been one of my least favourite series for as far as I can remember, always coming far behind the likes of Tekken, Mortal Kombat, Injustice, Dragon Ball FighterZ and even Soul Calibur. I'm told MultiVersus and Smash Bros. don't count, but let's not start a debate here.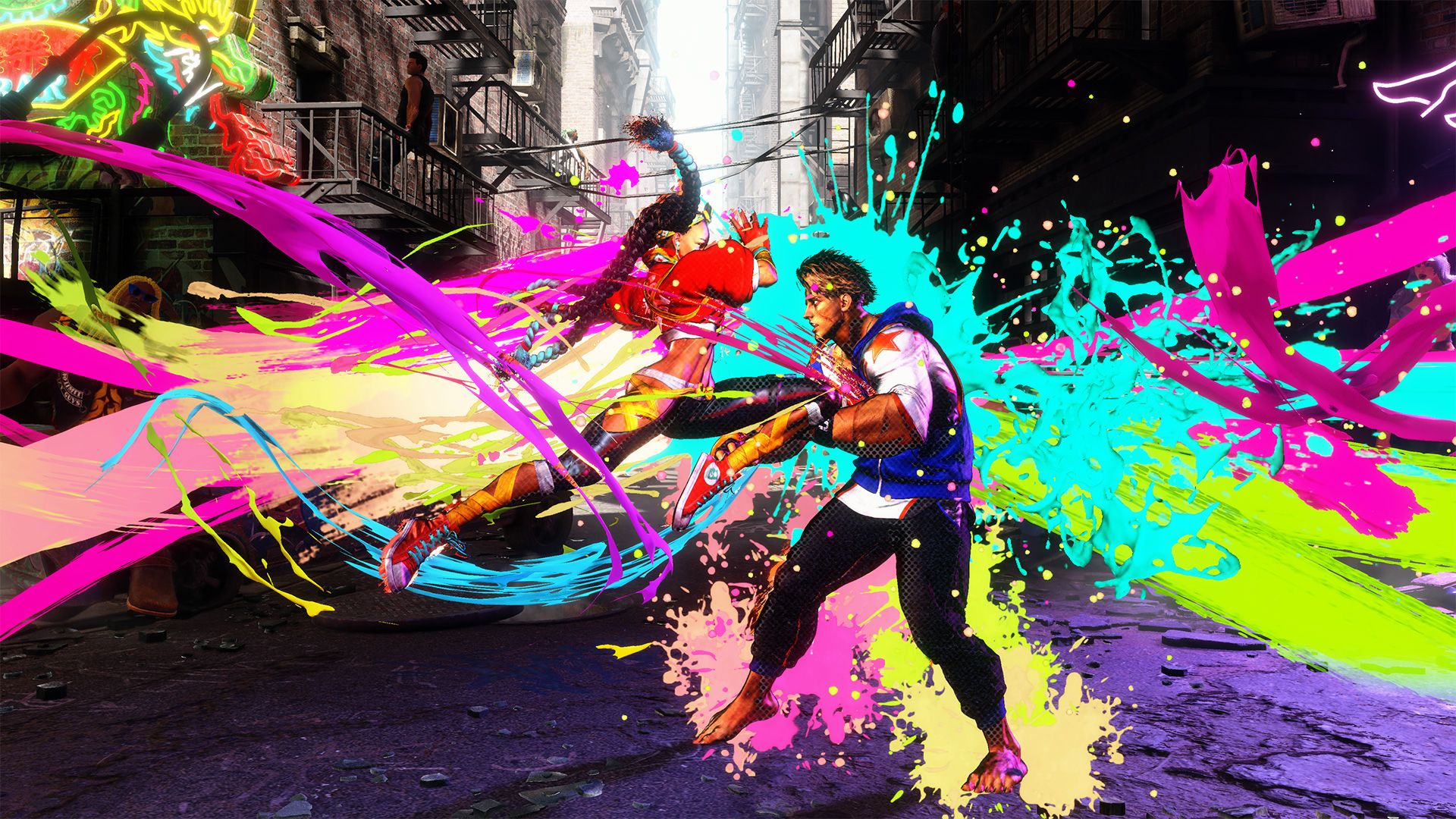 I've always respected the property for its influence on the genre, and put a fair amount of time into Street Fighter from the fourth game onwards, but the catastrophic launch of Street Fighter 5 with its lack of content and shockingly corporate style put me off falling for it like I wanted to. It seemed to regain some of its footing in the months that followed, but it was far too late for me and most other fighting game enthusiasts out there.
It's clear from the moment that Street Fighter 6 was properly unveiled (not that weird foot-and-bulge-focused teaser) that no one is more aware of this failing than Capcom, and that it's now dialed the style and content up to 11. Every showing has made the game look better and better – all it had to do was stick the landing and play as great as it looked.
After going through the demo close to 10 times at EGX 2022, I can say with confidence that not only is Street Fighter 6 as good as it looks, but it's even better. Street Fighter is back, and I finally understand what all the fuss was about.
To my surprise, the EGX build was actually the latest version of the game, meaning that my main slice Ken was there to try alongside new fighters like Jamie and Kimberly. I gave all of the fighters a go at least once, but especially enjoyed Luke's projectile punches and Jamie's rhythmic kicks and flips.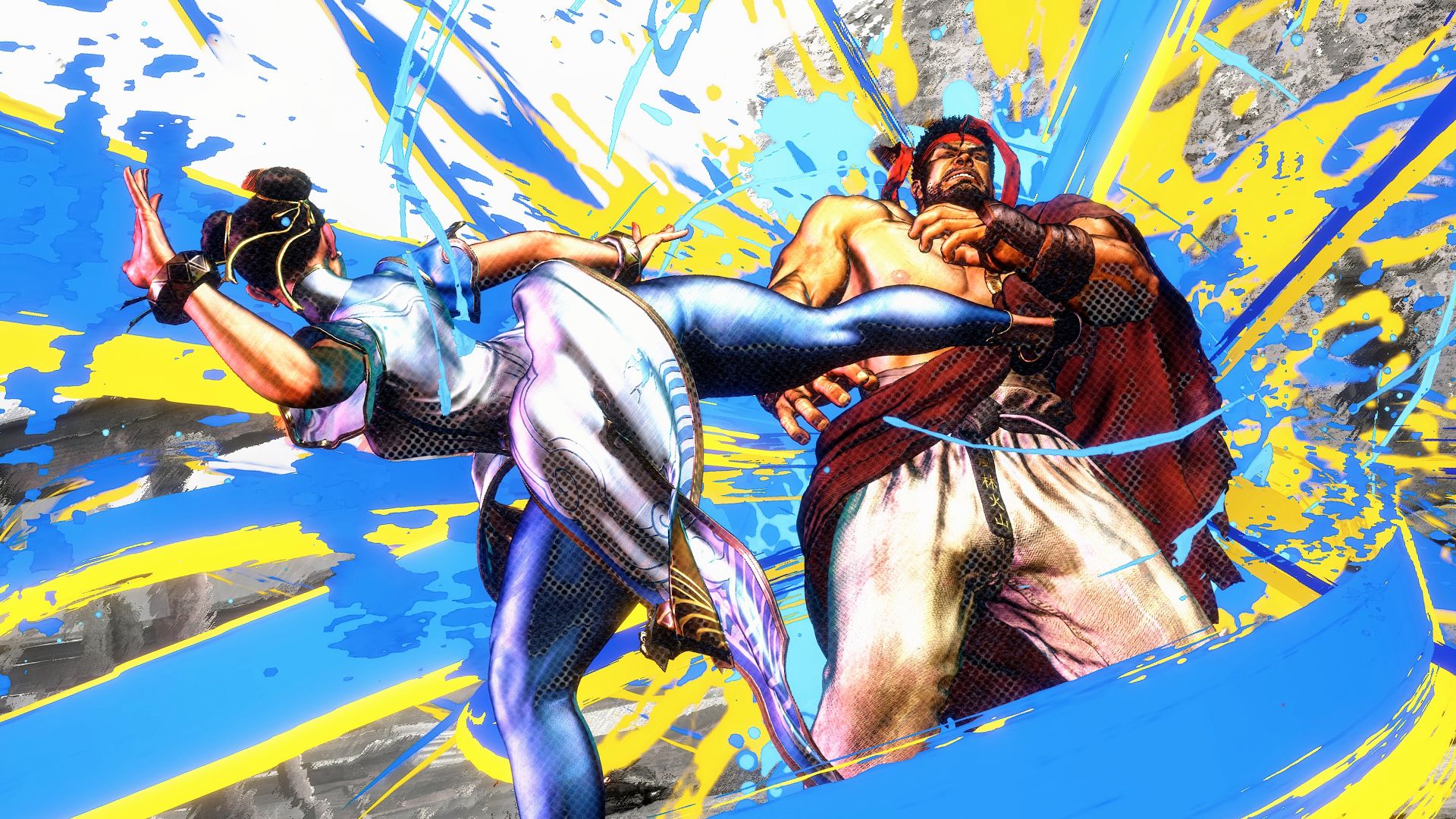 At its core, Street Fighter 6 still plays like it always has, but there are a few changes that make it feel a bit more modern, like the updated parrying system that doesn't require perfect timing. It feels like a much more welcoming and forgiving Street Fighter, something that 5 almost went out of its way to avoid as nobody but hardened veterans could really get stuck into things.
As a hardcore fighting game fan (a phrase I promise I'm not saying with pride), I was always going to be at least a little bit interested in Street Fighter 6, but what amazed me the most was that the poor sods I kept dragging to fight also seemed surprisingly into it, with particular mention going to the style, the fun pre-match interactions, and the upbeat vibe.
I probably only managed to play close to an hour of Street Fighter 6, but even this brief glimpse at its most basic fighting mode with only a handful of the roster is enough for me to know that this is going to be something truly special and hopefully the chance for Street Fighter to make the comeback it deserves.
Source: Read Full Article