Stadia Games & Entertainment Has Purchased Typhoon Studios
The exclusives war is heating up and the latest blow has been struck by Google, as the company has purchase Typhoon Studios, the team behind the upcoming Journey to the Savage Planet, and integrated its staff into the first Stadia Games and Entertainment studio.
The Google Stadia service is now available to those who purchased a Founder's Edition or were lucky enough to receive a Buddy Pass, but the current line-up of games leaves something to be desired. The Stadia library currently only has a single exclusive in the form of Gylt and the handful of exclusives that are coming in the future aren't that exciting, especially compared to the first-party offerings from other companies.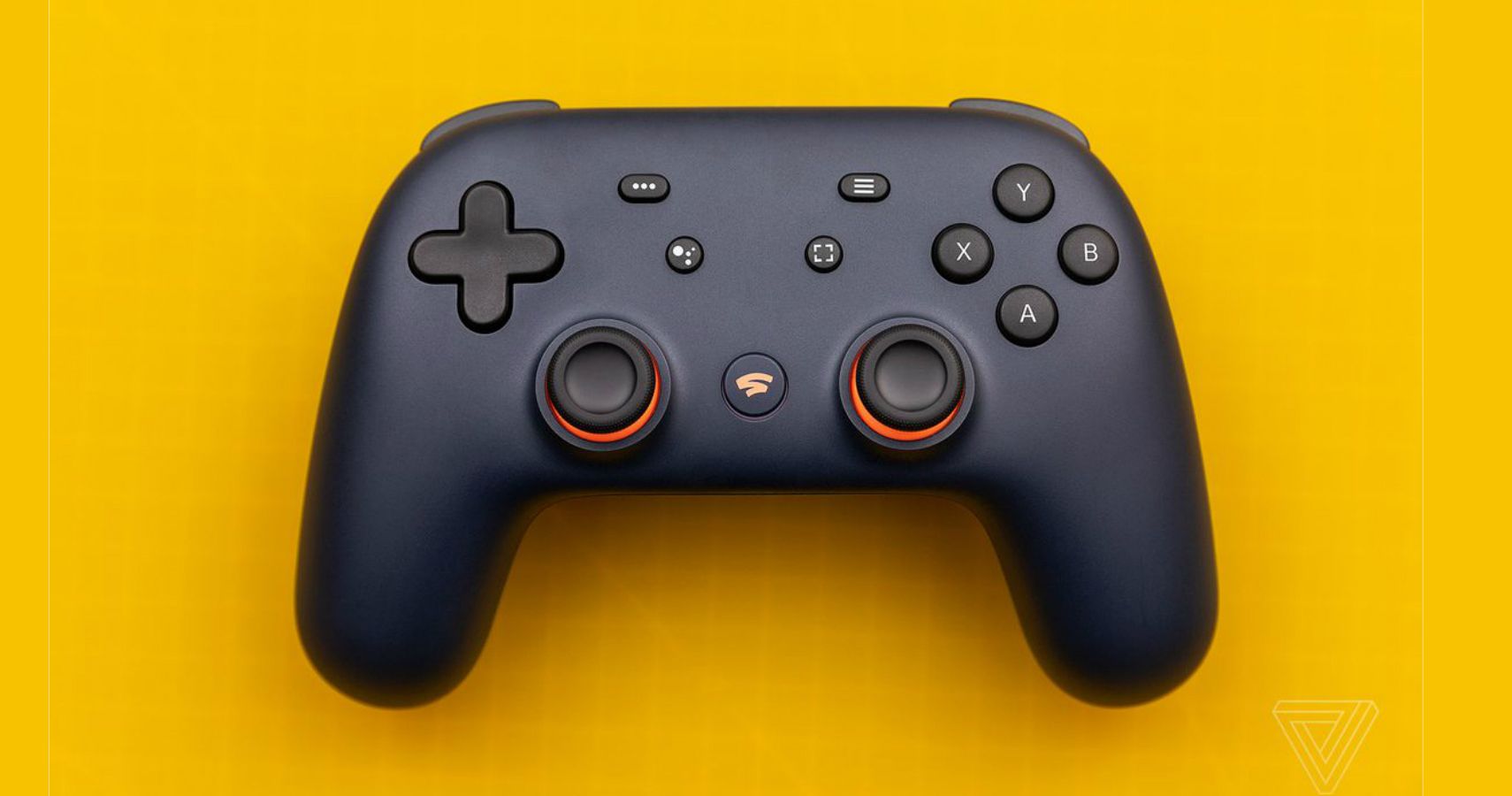 According to Google, the Typhoon team will be joining the first Stadia Games and Entertainment studio that is based in Montreal. Typhoon might belong to Google, but Journey to the Savage Planet is still planned to be released on multiple platforms on January 28, which means that it won't be a timed Stadia exclusive like some fans might have expected.
The Stadia service has a lot of potential, but the current library of games mostly consists of older titles that are available on other platforms. Stadia needs to bolster its lineup with some more contemporary games, as well as getting some killer exclusives that can't be found on the platforms that need to be paid for. Journey to the Savage Planet is only a month away from release, so the Typhoon staff will need to finish preparing the game for its planned launch before it can start on titles that can be exclusive for the Stadia platform.
Source: Read Full Article