Snoop Dogg Ragequits Madden NFL 21, Lets Twitch Stream Run 7 Hours
Rappers and football go very well together at the Super Bowl Halftime Show, but rappers and Madden NFL games don't seem to mix very well, even on a regular Sunday. Legendary rapper and producer Snoop Dogg ragequit Madden NFL 21 about 15 minutes into his Twitch stream and let it run for over seven hours.
According to PC Gamer, the first 15 minutes of Snoop's stream, titled "Sit Back, Relax, and Chill its a vibe in here," were anything but chill. As the California rapper played with the San Francisco 49ers while smoking his signature weed, Snoop got frustrated over the opposing team tackling his players and scoring two touchdowns, leaving his team with no scores in the rush zone. When he was done kicking and screaming over his loss in the first quarter, he turned off his Xbox and walked out of the room without shutting off his livestream, which ran for seven hours straight.
Due to copyright reasons, Twitch muted most of the licensed music playing in the background of the original stream to the point where even Snoop's cussing screams were censored. However, those who watched the stream when it first went live managed to screen record his rage for all to hear, like Bringing Down the Band did in the video above.
When Snoop came back to the room with a sparkling hoodie seven hours after he ragequit the game, he realized that people were still watching and commenting on his channel because he forgot to turn off his livestream, and he cut the feed off for good. At least they could hear the old school sounds of James Brown, Roberta Flack, and the Jacksons. At the time of writing, his stream has garnered over 408,000 views.
Aside from his fit of frustration over losing in Madden NFL 21, Snoop Dogg has been thriving in the gaming world, as a gamer, a character when game devs deem it fit to include him, and as a partner to Xbox. Last month, WWE Champions added the rapper to its roster to commemorate the game's fourth anniversary, marking his first appearance in a WWE game. Back in October, Xbox sent him a refrigerator shaped after the Xbox Series X for his 49th birthday, which Snoop deleted from his Instagram shortly after.
Next: Every Time Snoop Dogg Has Been In A Video Game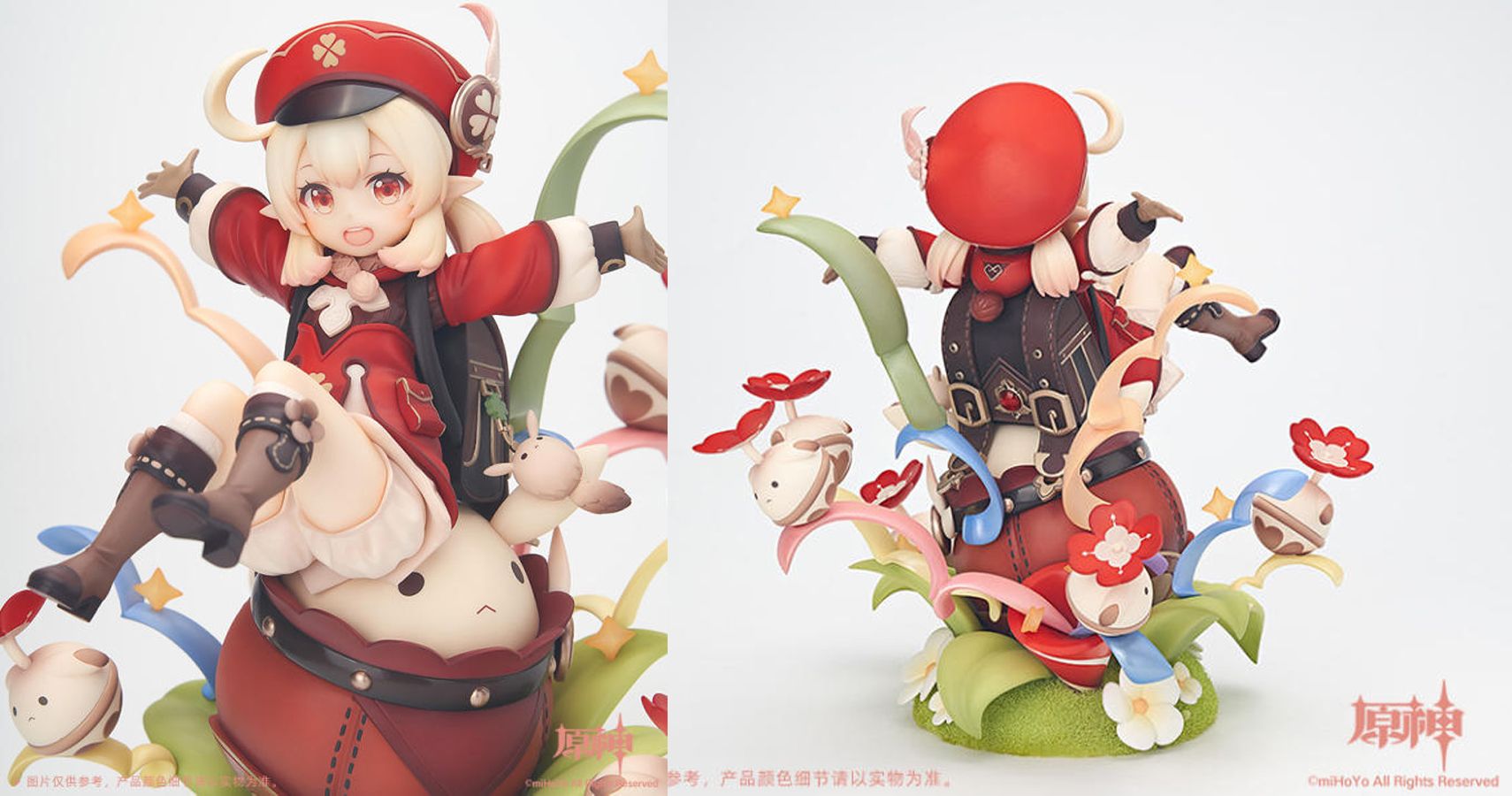 Game News
Twitch
Snoop Dogg
Madden 21
Cristina Alexander is a writer who can transform her pen into a Keyblade and has been head over heels for Sonic the Hedgehog from the age of 9. Her work was previously seen on Mega Visions (formerly SEGA Nerds), KeenGamer, and Twinfinite. Find her on Twitter @SonicPrincess15.
Source: Read Full Article