Resident Evil's Lady Dimitrescu Gets The Very Tall Cosplay She Deserves
It would be a bit of an understatement to say Resident Evil fans are loving Lady Dimitrescu, the imposing and deadly vampire lady bound to terrorize players once Resident Evil Village launches on May 7.
Lady Dimistrescu's design has truly enamored gamers who can't help but wonder where Capcom got such a bizarre idea from. With such internet fanfare producing endless memes, it's no surprise cosplayers soon found themselves drawn to the vampire femme fatale, but one of them clearly stands head, shoulders and probably waist above all of them.
Enter Ekaterina Lisina, retired Russian basketball player, bronze olympic medalist and now considered to be the tallest supermodel in the world standing at a towering 6'9" (2.06m) that puts Michael Jordan and LeBron James to shame. Lisina recently posted photos of her attempt at recreating Lady Dimitrescu's look to great success, even including a video that copies the Resident Evil Village trailer where the vampiress is seen talking on the phone with who is likely the game's main villain, Mother Miranda, though the topic of conversation is a bit different.
https://www.instagram.com/p/CMswg2QhrB3/
A post shared by Ekaterina Lisina (@ekaterina_lisina15)
It must be noted though that for all Lisina's fantastic efforts, she still comes shy of the real 9'6" (2.90m) that the vampire lady is supposed to be, but considering she's one of the tallest women in the world alive right now, it's safe to say the challenge has been met. For now, Capcom continues to squeeze Lady Dimitrescu for every bit of media momentum she can bring to the much hyped Resident Evil Village.
This isn't the model's first cosplay-like post as her Instagram account even features her dressing up as Peach, though when Lisina's playing the Mushroom Kingdom princess it's fair to say she's the one who does all the rescuing, not Mario. Maybe Lisina could take a swing at cosplaying other gaming legends like Samus Aran, whenever Nintendo has time to share news from that other famous video game tall girl.
Expectations for Resident Evil Village are through the roof with Capcom even putting the vampire lady on buses, yet at this point the company should probably just hire Lisina for future promo appearances before the game's launch because she's as close as it gets, sans the razor-sharp fingernails maybe.
Next: Genshin Impact: Every Playable Character's Age, Height, And Birthday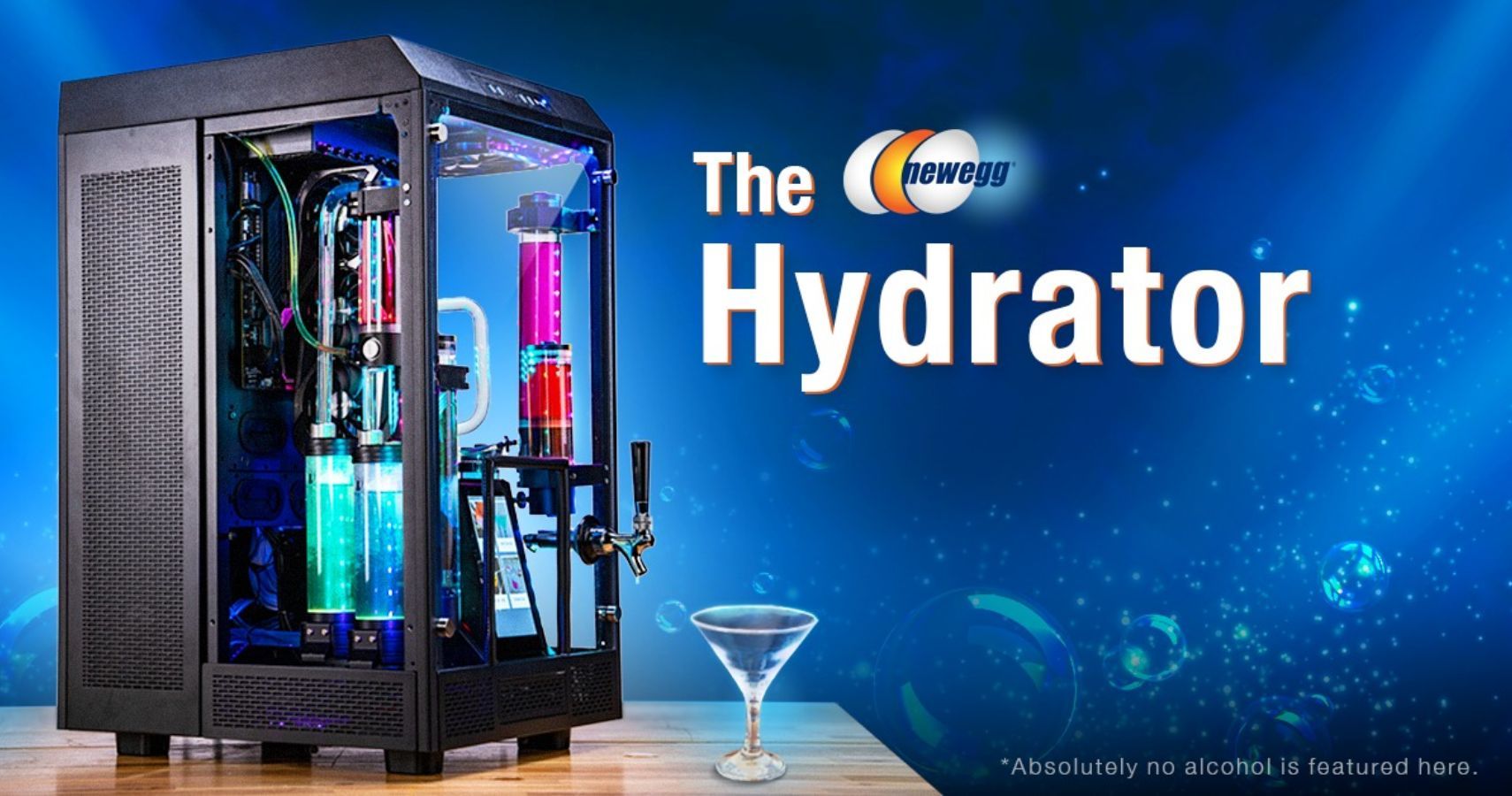 Game News
Resident Evil
Capcom
vampire
Resident Evil Village
Raul is an attorney and writer with a fervent passion for gaming, tech, finance and languages. He's been in love with platformers since Super Mario World but is always looking for the next indie game that'll capture his heart the same way Nintendo and Bitcoin did. Find him on Twitter @RaulTweet
Source: Read Full Article