PS5 Faceplate Company Threatened By Sony Is Back And Claims To Be "Untouchable"
A PS5 faceplate company that previously ceased production after being contacted by Sony has returned with a new name and a new mantra.
Sony shocked the world somewhat in 2020 when it finally caved and revealed the design for the PS5. Its last three consoles have been black at launch, and the only one before that was grey. The PS5 is worlds away from all of those. Not only is it mainly white, but it looks a little like a miniature spaceship. Well, maybe not so miniature, as it is a pretty hefty bit of kit.
As is the case with pretty much anything new in the video game world, the PS5's design had the community split. Some love it, others, maybe not so much. The good news for the latter group is that the PS5's shell can be removed. Even though Sony is yet to announce whether it will be releasing different colored shells, third-party companies have started to make and sell them already.
In fact, since the dimensions of the PS5 were revealed before its release, one company decided to get a jump on its competition. The company was originally named PlateStation5 before changing its name to CustomizeMyPlates. Shortly after it listed its black PS5 shells, it received a threat of legal action from Sony and removed its product from sale.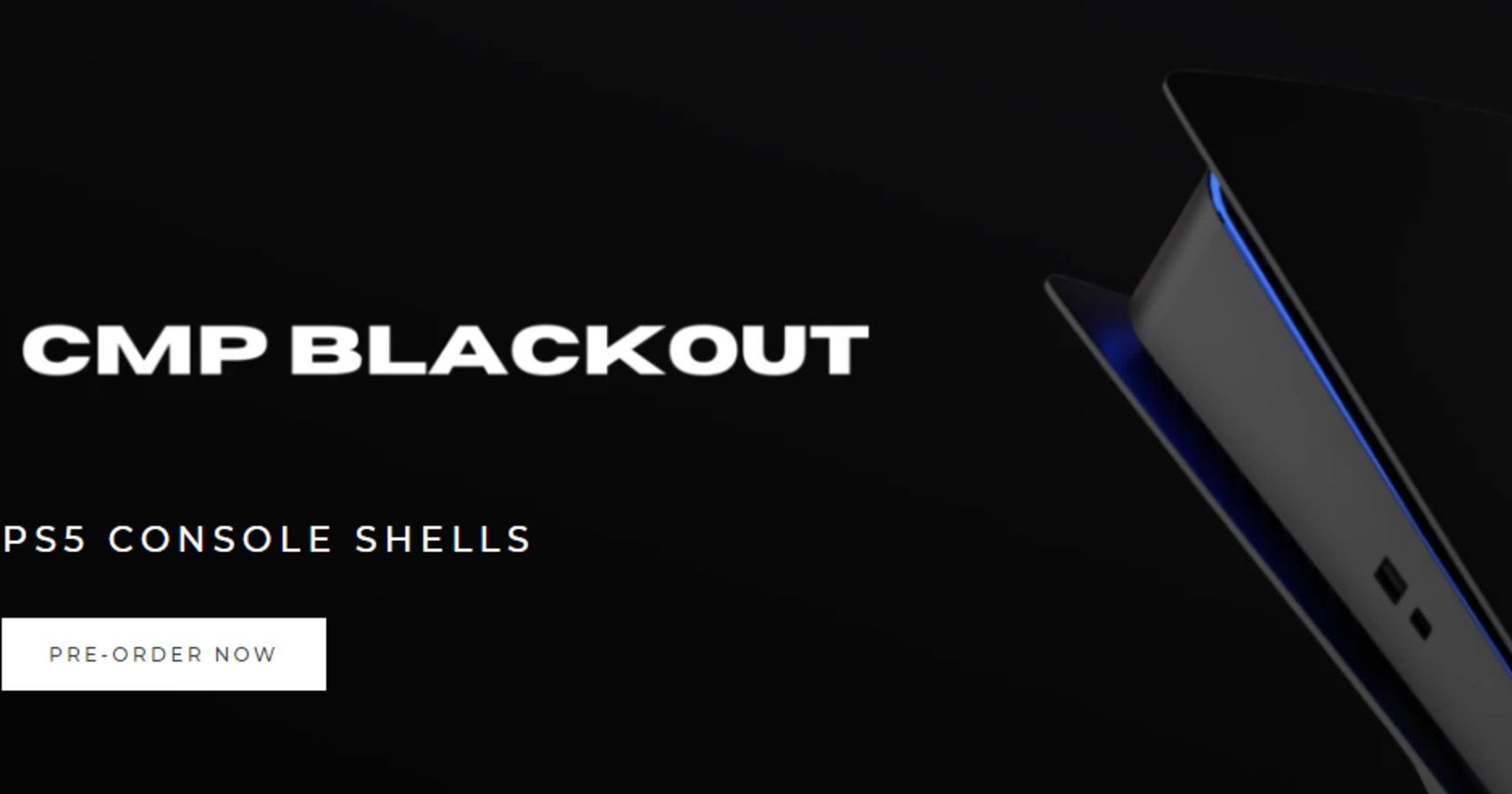 The company has now returned with a new name, a new design, and now believes it is "untouchable" when it comes to legal threats from Sony. CMP Shells returned to the unofficial PS5 shell arena this week and has its black shells listed for $49.99. "The patent is pending and all sales finalized before it's approved are untouchable," the listing reads. This comes shortly after a rival faceplate company literally asked Sony to try and sue.
CMP also claims that its shells are an improvement on the ones that come with the PS5, allowing for more ventilation. It also adds that it is certain it will be able to sell its shells even after the patent has been approved. CMP's initial batch will include 1000 shells and shipping starts in February 2021. Since demand for its shells was twice that before it was forced to shut down production, it expects to be pretty busy.
NEXT: This Might Just Be The Fastest Call of Duty: Warzone Bounty Ever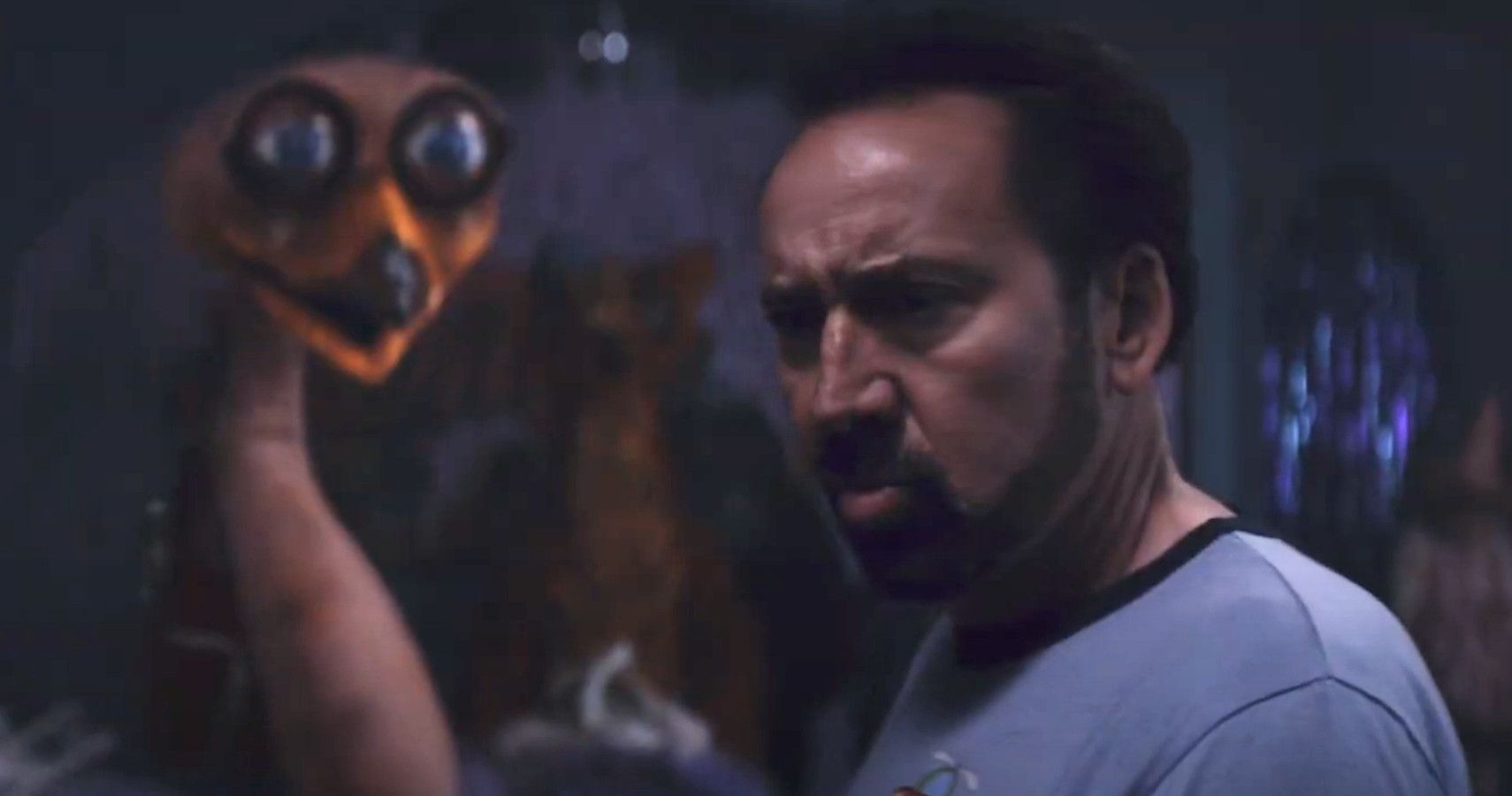 Game News
PlayStation
Ps5
Josh has been gaming for as long as he can remember. That love began with a mild childhood addiction to the Sega Genesis, or Mega Drive since he lives in the UK. Back then, Sonic 2 quickly became his favorite game and as you might have guessed from his picture, the franchise has remained close to his heart ever since. Nowadays, he splits his time between his PS4 and his Switch and spends far too much time playing Fortnite. If you're a fan of gaming, wrestling, and soccer, give him a follow on Twitter @BristolBeadz.
Source: Read Full Article