Pokemon Go Player In The UK Fined For Breaching Lockdown Rules
A Pokemon Go player in the UK has been fined £200 for traveling 14 miles outside of his hometown to play the game.
When the pandemic took hold almost a year ago, it posed a pretty major threat to the continued success of Pokemon Go. A mobile game that was created to be played outside and is better when played with a group of people. However, Niantic acted fast and made sure Pokemon Go became pandemic-proof. So much so that the game enjoyed its best year so far in 2020.
Even though changes were made to ensure players could use Pokemon Go effectively from home and alone, some trainers have still been unable to fight temptation. The temptation to venture outside and catch 'em all despite lockdown rules and new laws around the world. Some players in Essex, UK were even called out by police for doing so recently.
Elsewhere in the UK, police officers have taken it a step further. The country is in the midst of its third lockdown since the pandemic started. The lockdown prevents people from traveling to different towns and cities barring an emergency. Or at least it's supposed to. One Pokemon Go player shrugged off that rule and traveled 14 miles up the M6 to better his experience.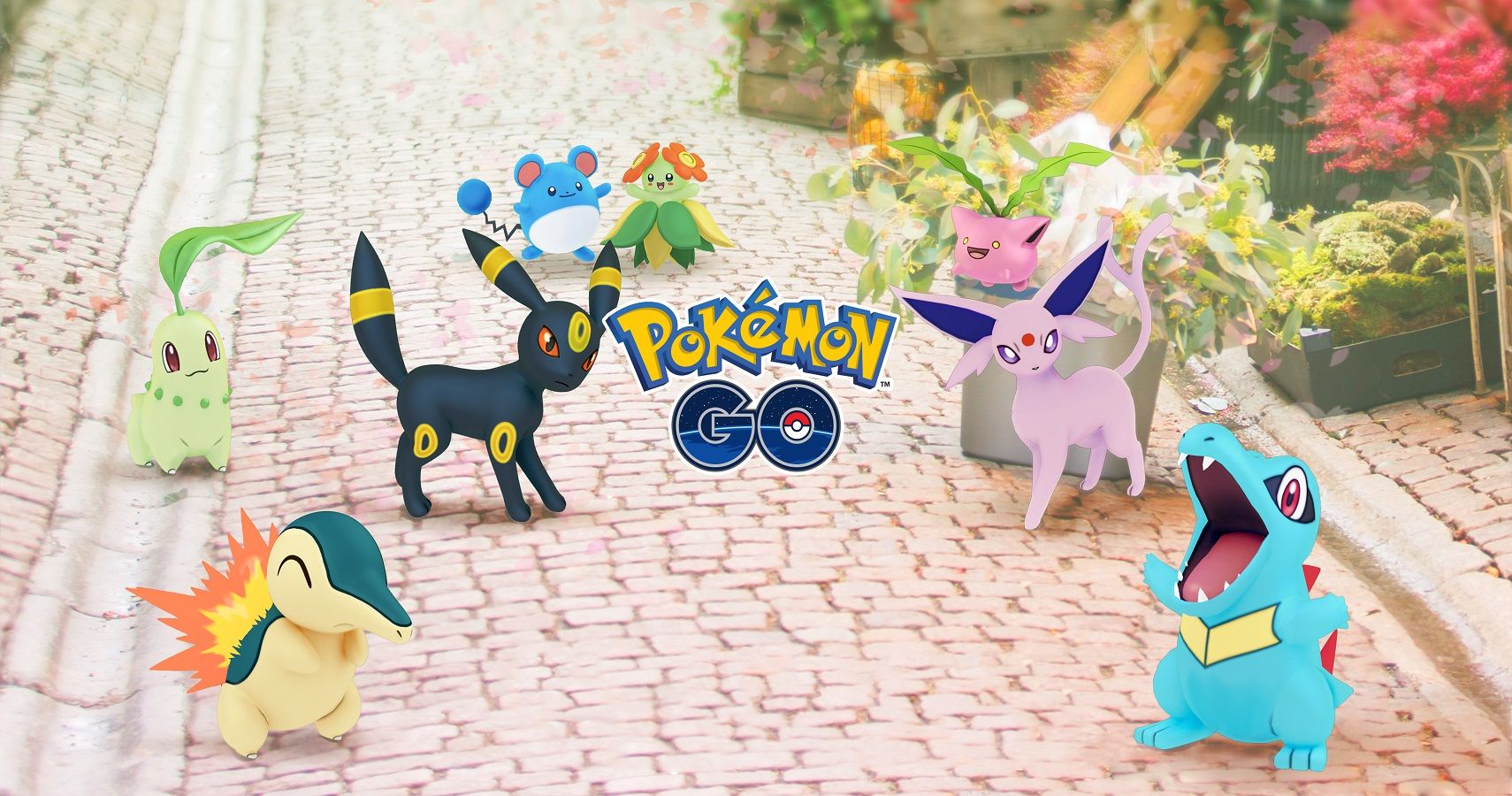 When the unnamed gentleman was stopped and asked why he was so far from home, he couldn't give an answer. When it became clear that he had been doing nothing more than play Pokemon Go during his 14-mile jaunt, he was issued a £200 ($274) fine for his troubles. The reason given for the fine was "contravening the requirement to not leave or be outside the place they live without a reasonable excuse".
Others in the UK found to be making unnecessary trips during this latest lockdown have been punished accordingly. That includes a number of people who have been caught traveling way over the odds just to visit a fast-food drive-thru. Both that and venturing 14 miles away from home to play a game you could have enjoyed in your living room will baffle us through the rest of this pandemic and beyond.
Source: Read Full Article