PlayStation 5: Friends List Guide
Quick Links
How To Add Friends on the PS5
How To Share A Screenshot
Sony's PlayStation 5 has been around the block for a while now, and, if you've been lucky enough to snag one, you might be wondering how to connect with your friends on your shiny new console. Similar to the PS4, you have a lot of social options, which include partying up with friends, as well as sharing your clips and screenshots.
Adding friends and creating a party is a streamlined process on the PS5, all of which can be done from the Game Base menu. Once in there, you have access to all the social tools you need to start connecting with friends, deleting them from your life forever, and partying up for some wins.
How To Add Friends on the PS5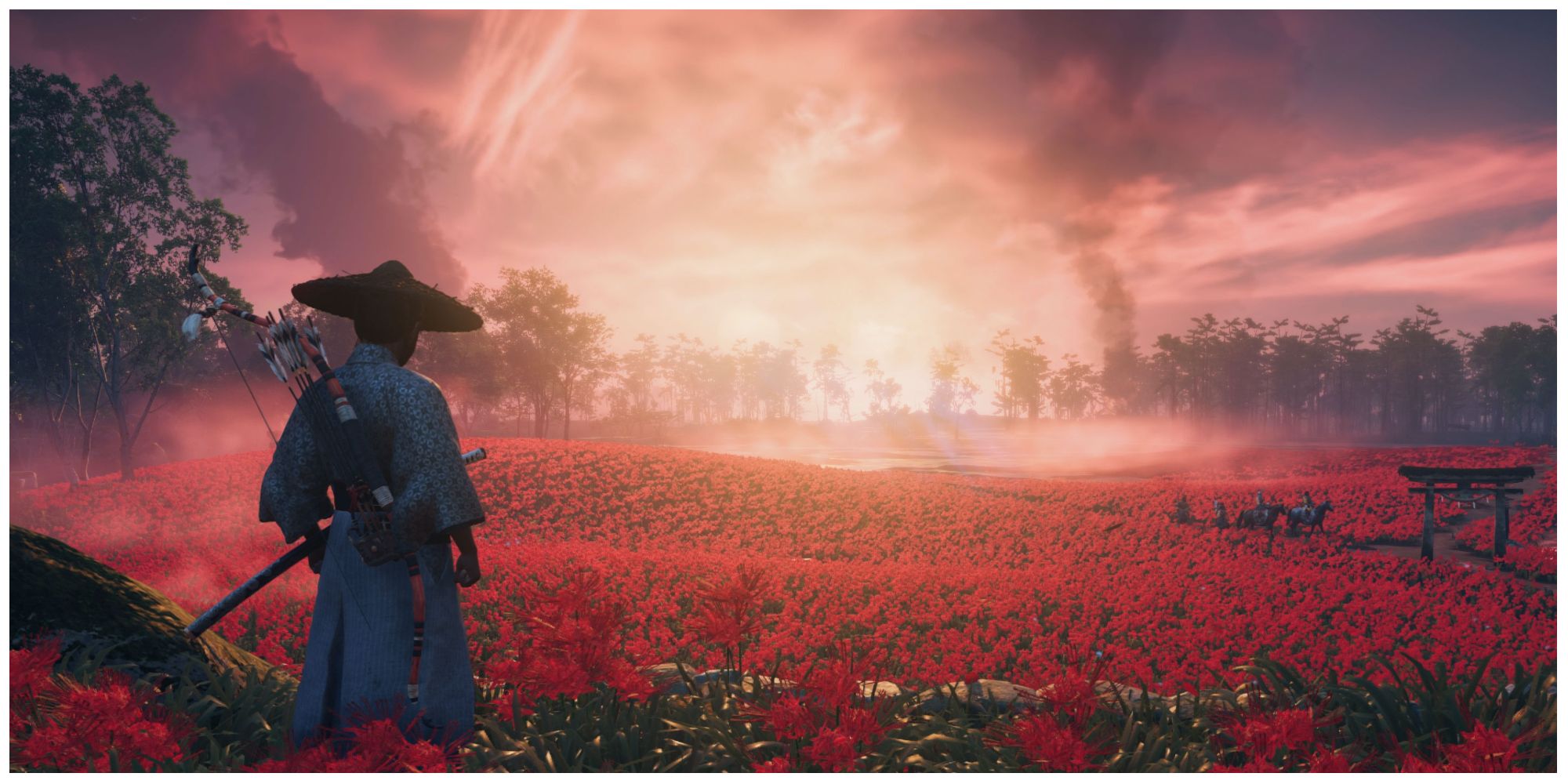 If you want to add a new friend to your list on the PS5, all you'll need is that person's PSN username.
From the PS5 homepage, press the PS button on your DualSense controller and go to the 'Game Base' tab.
This will bring up a page that should say 'Friends' in the top left.
From here, navigate to the right and press X where it says 'Search for Players'.
This will bring up another page where you're able to see people you might know, people you've played with before, and also a search bar. Enter your friend's name or PSN ID into the search bar and click on it when you find the right one.
Once you've clicked on the friend you want to find, you'll see an overview of their profile and a big button that says 'Add Friend'. Do this, and your friends will receive a notification that you've added them.
How To Remove Friends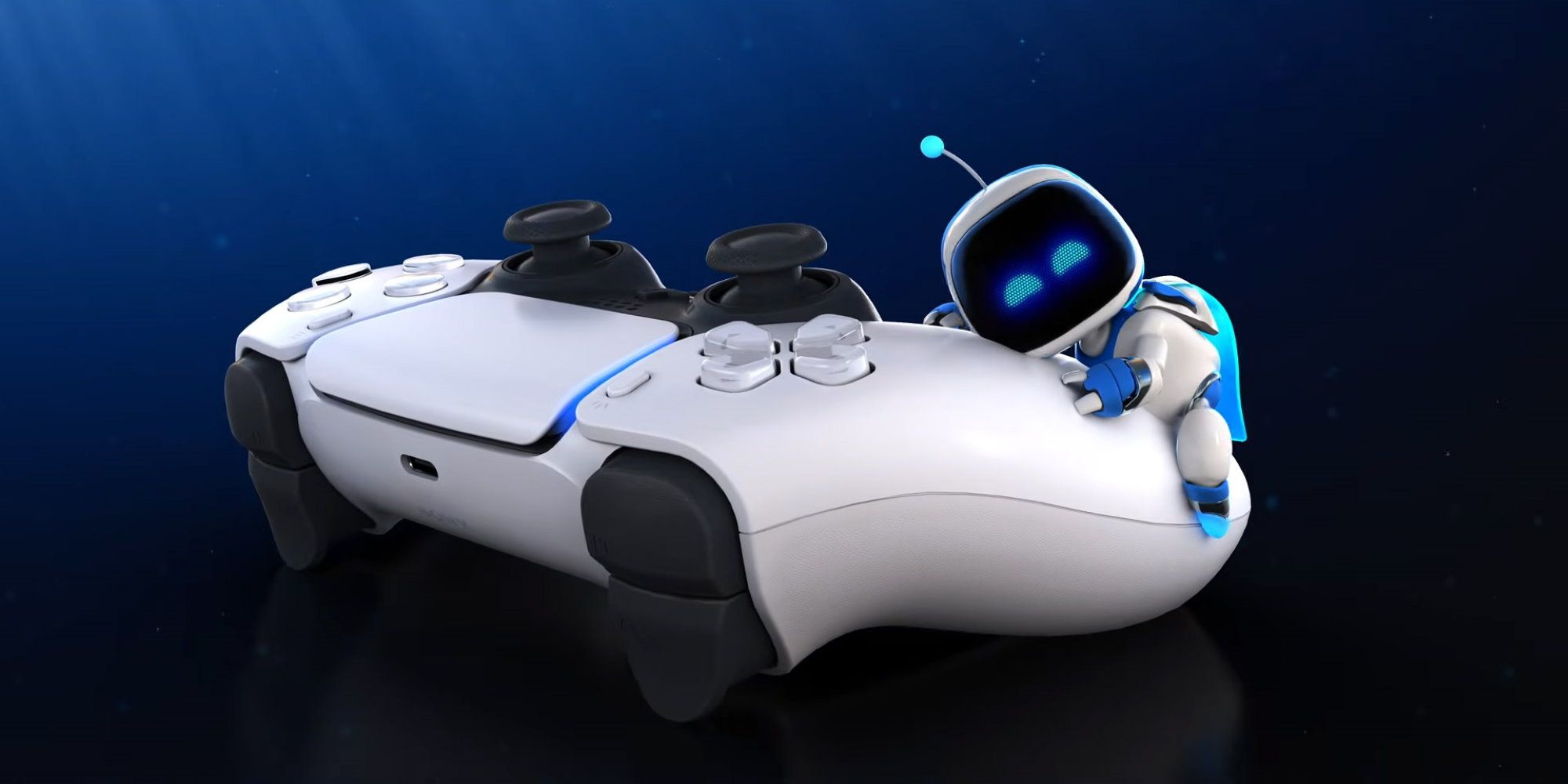 If you want to remove a friend, you just need to follow these easy steps.
On the PS5 homepage, press the PS button and select the 'Game Base' tab.
Find the friend you want to remove and press X to go to their profile.
There will be a few options here, but you want to scroll to the option on the right, which has three dots as the icon. Press X on the three dots to bring up another menu.
The third option is to remove this person as a friend. You also have the option here to block a person as well, if you so choose.
How To Create A Party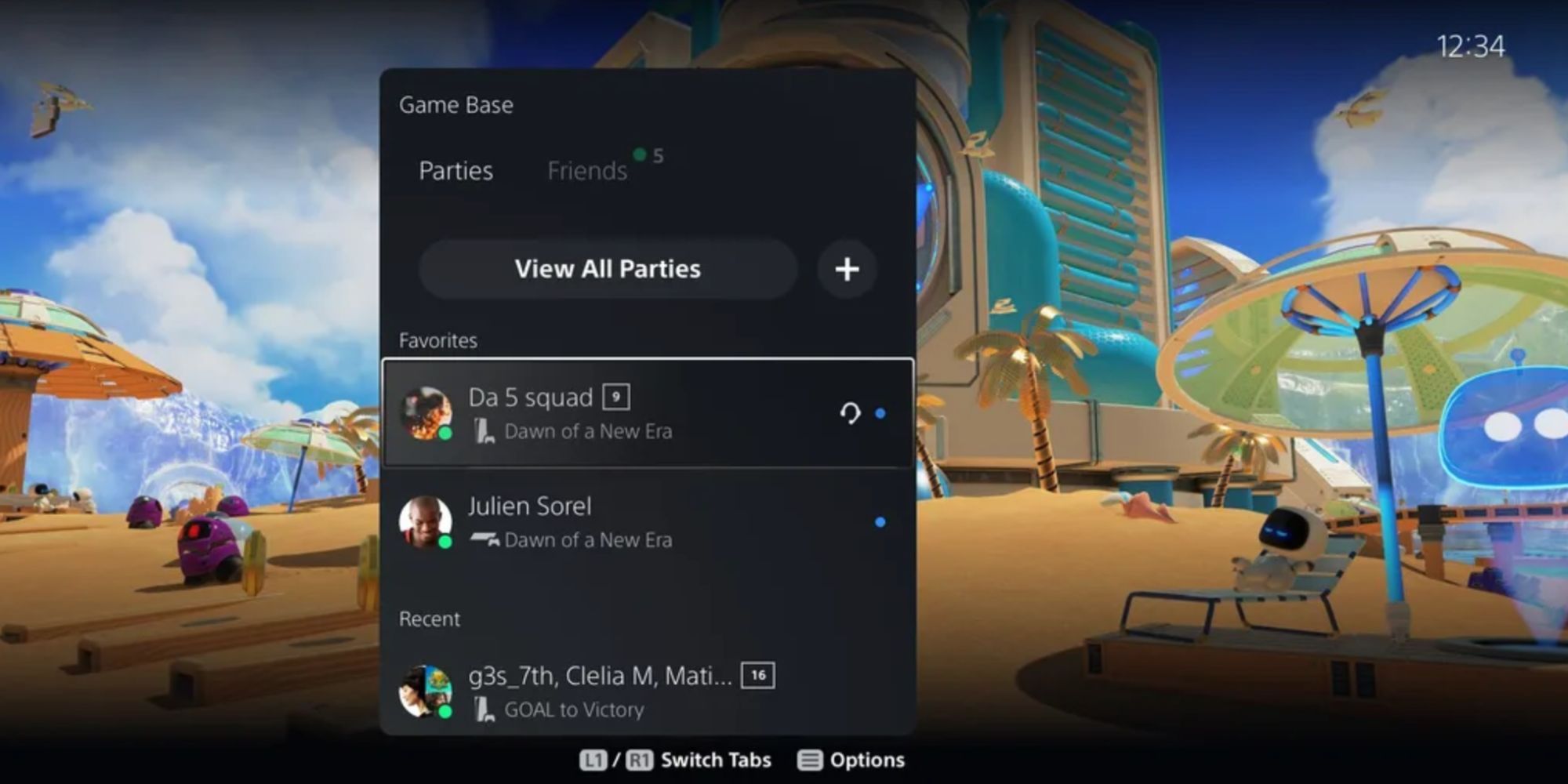 Now you've got some friends to play with, you'll want to be able to chat with them freely. So here's how to create parties.
On your PS5 homepage, press the PS button and choose the 'Game Base' tab.
Select the second option on the left. This is the Parties menu, and you should see an option to start a party with the '+' icon. Click on that, and you'll be given the choice of having an open party, which anyone can drop in and out of, or a closed party which is invite-only.
To make a party with specific friends to play together online, you should create a closed party. Clicking this option will prompt you to select a single friend or to create a new group.
Creating a new group will let you select multiple friends to add in one place where you can voice chat and type to them.
Once you've made a party, you can join it or leave it whenever you like by going to the Messages section in the Game Base tab.
In the Messages section, you should see the party and group you made earlier.
Click on that group, and you'll be able to view the party and talk through voice chat together.
Leaving the party does not kick you out of it, and it will be there whenever you check your 'Game Base' tab for it.
How To Share A Screenshot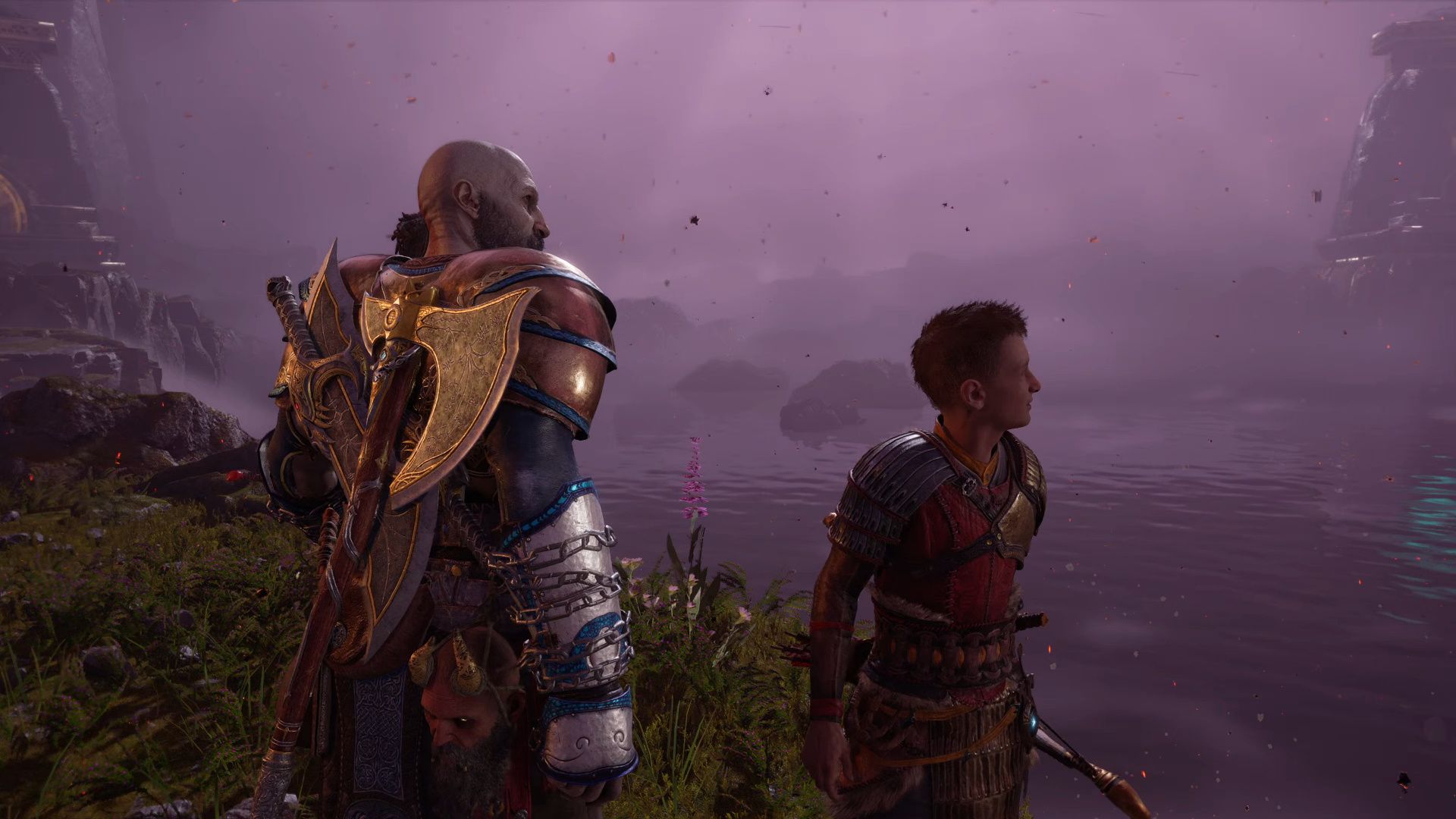 So, you've just taken a sweet screenshot or clip that you simply must share with absolutely everyone.
Assuming you've taken the shot with the PS5's capture button, you should now navigate to the Settings option in the top right-hand corner of your home screen.
From here, go to 'Storage' and then 'Media Gallery', where you'll see a page full of all your in-game captures.
Find the one you want to share, Press X to view it, and X again on the 'Share' button. This will bring up a menu where you can either upload it to social media or send it to your friends or parties you've made.
If you want to share the image to social media, you'll first have to make sure you've logged in to Facebook or Twitter on your PS5 console to give it access to post any images or videos.
Sharing with groups and friends on the PS5 is incredibly easy, depending on if you're uploading an image or a clip. Longer clips will take a while to upload, so be patient. Images will be shared almost instantly, depending on your internet connection.
While you're in the media gallery, you can also select video clips to edit down to more manageable chunks, which is great if you want to send your friends a nice play you made.
Source: Read Full Article