Ninja's new graphic novel is fun but predictable
At one point or another, every gamer has secretly dreamed of being transported to a video game world. In his first foray into graphic novels, streamer Tyler "Ninja" Blevins shows how disastrous that dream can be.
Ninja: The Most Dangerous Game manages to weave an adventurous but predictable story that will entertain the younger sector of Ninja's devoted fan base. Older fans would be much better off checking out Ninja's surprisingly helpful book on gaming.
The Most Dangerous Game, penned by Ninja and comic writer Justin Jordan, focuses around a mysterious battle royale game that becomes popular overnight. No, it's not Fortnite, but some of the references to the game are heavy-handed. After acquiring fame by playing the game, Ninja is sent a mysterious controller that transports him into the battle royale itself. It's up to him to find a way to survive without losing his own humanity.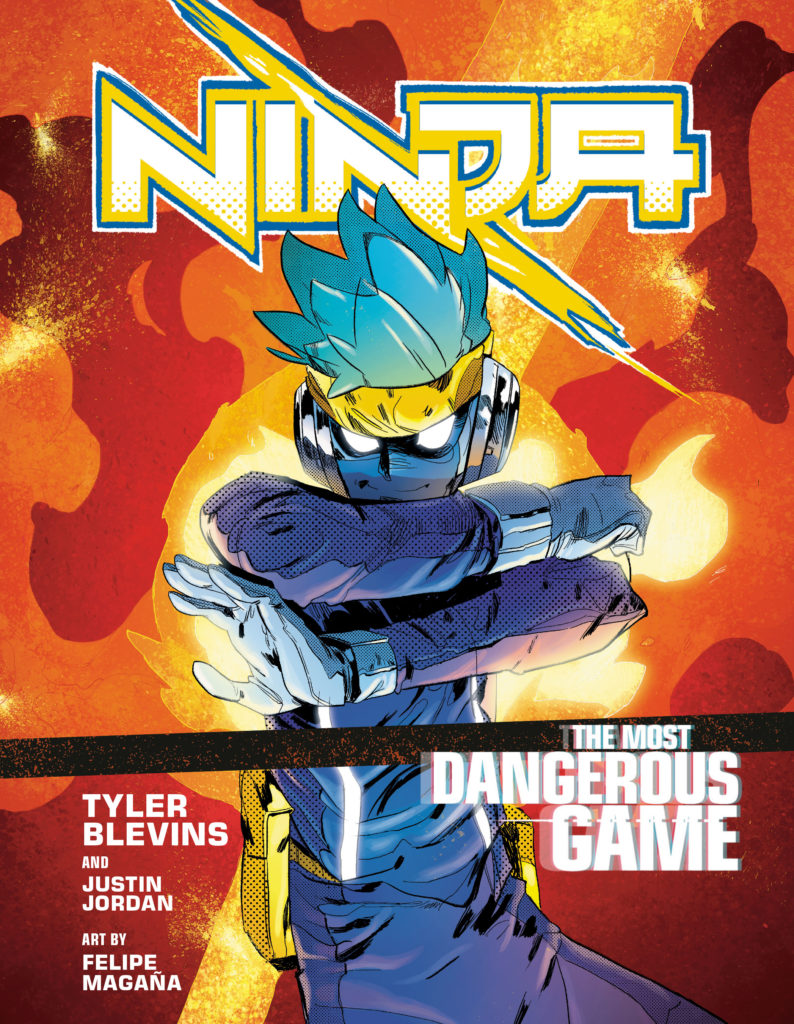 Much like any battle royale, the goal is to be the last player standing. Anyone who's mortally injured becomes "ghosted" and sent to a purgatory between their home world and the game. It's a fun way to get around people actually dying. It turns out that the games are a spectacle for an evil dictator, Strigus Thune, and viewers across the universe are forced to watch.
Source: Read Full Article