Mark Wahlberg May Have Just Revealed Our First Look At Sully In The Uncharted Movie
A video uploaded by Mark Wahlberg to his Instagram page may have revealed the star's look in the upcoming Uncharted movie.
Last week, the very first set photo from the film adaptation of Naughty Dog's hit action-adventure series Uncharted was posted on Tom Holland's Instagram page. Holland, best known as Peter Parker in the MCU-era Spider-Man films, stars as Uncharted hero Nathan Drake in the film — albeit a much younger version of the character than the one fans are used to. The set photo reveals Holland looking pretty spot-on for Drake on a set dressed like ancient ruins that looks like something straight out of video game.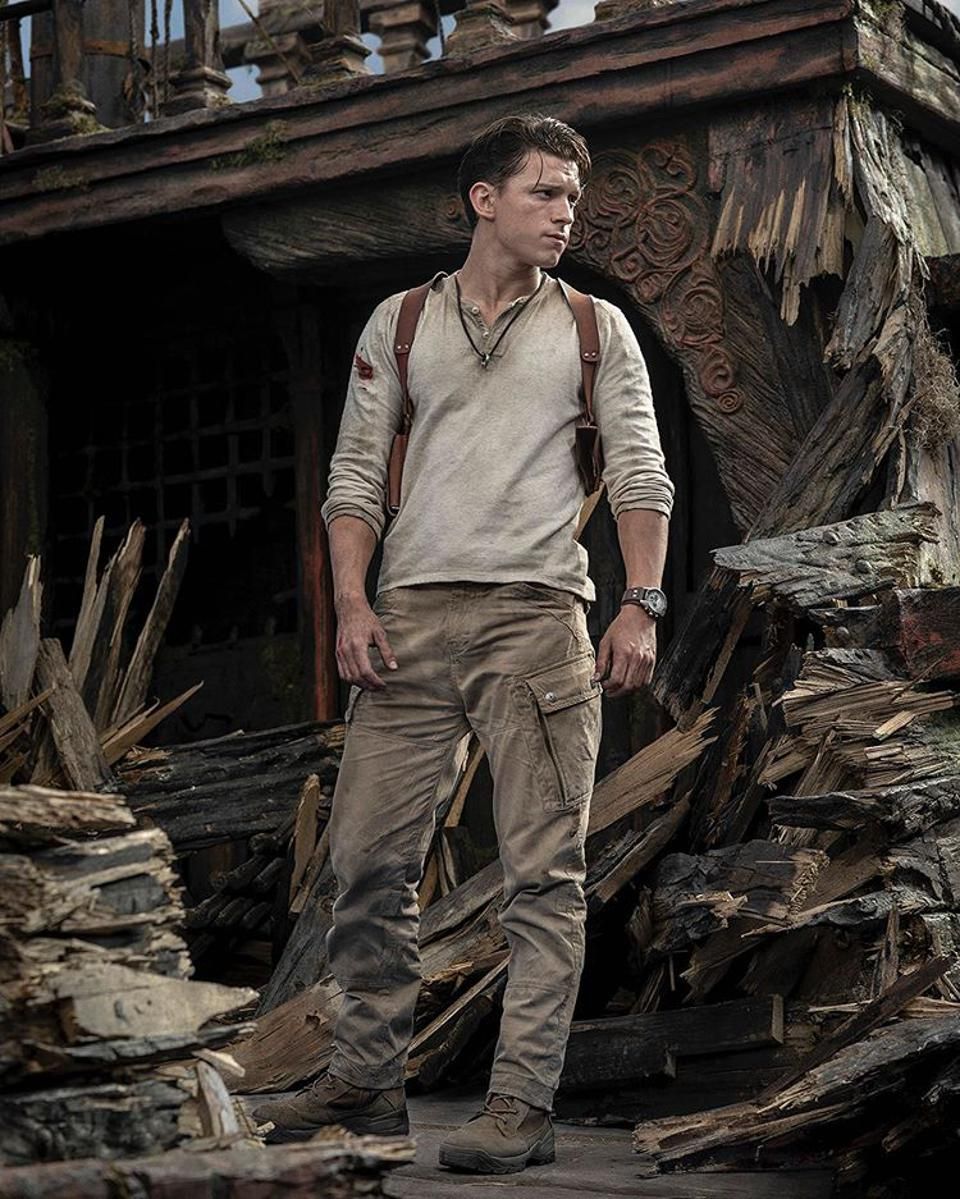 Yesterday, Co-star Mark Wahlberg made an Instagram post of his own. Wahlberg will be playing Drake's mentor/father figure Victor "Sully" Sullivan in the film. While his short video doesn't take place on a lavish set like Tom's photo, the timing and Wahlberg's look would indicate that this is our first glimpse at the movie version of Sully.
RELATED: Uncharted: We've Got Our First Look At Tom Holland As Nathan Drake
In the video, Wahlberg is wearing a tank and has his hair in a combed-back style just like Sully. Most notably, Wahlberg is wearing Sully's famous Magnum-style mustache. Short of waving around a fat cigar, Wahlberg is looking about as Sully as he can possibly get.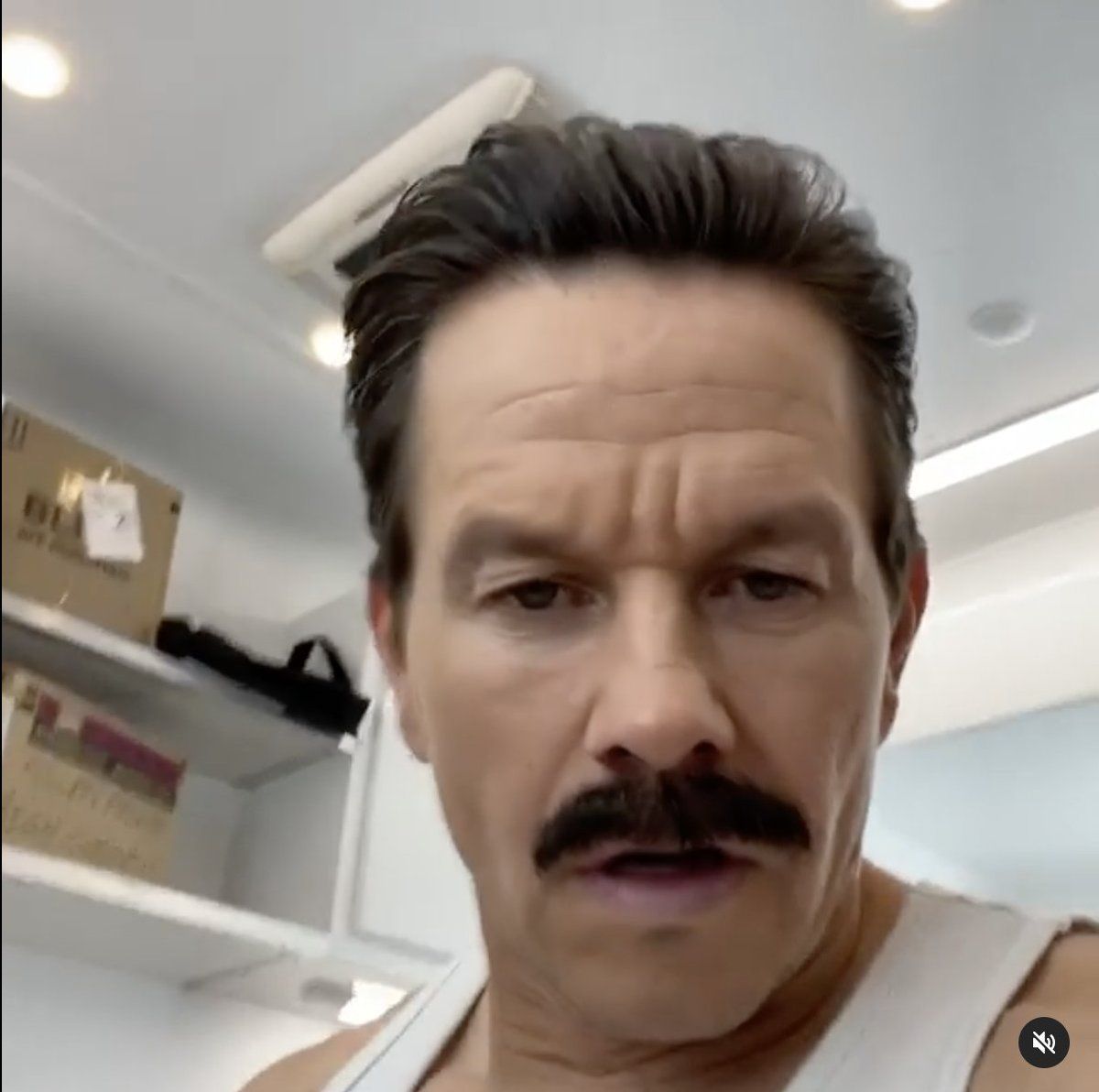 The Uncharted film has been plagued by a series of lost directors, holds, and restarts over the years — so much so that it seemed unlikely the film would ever actually get made. The film finally went into production this year under the direction of Ruben Fleischer, best known for directing the Zombieland movies. The film was written by Matt Holloway and Art Marcum, writing partners best known for superhero movies like Iron Man, Punisher: War Zone, and the upcoming film Morbius, based on Spider-Man villain Morbius the Living Vampire and starring Jared Leto, who also played The Joker in Suicide Squad and will be reprising his role in the upcoming Justice League redux called The Snyder Cut.
In a Q&A on Instagram, Tom Holland promised that the Uncharted shooting has been going really well. The film is coming to theaters July 16, 2021.
READ NEXT: Tom Holland Promises Uncharted Filming "Has Been Going Really Well"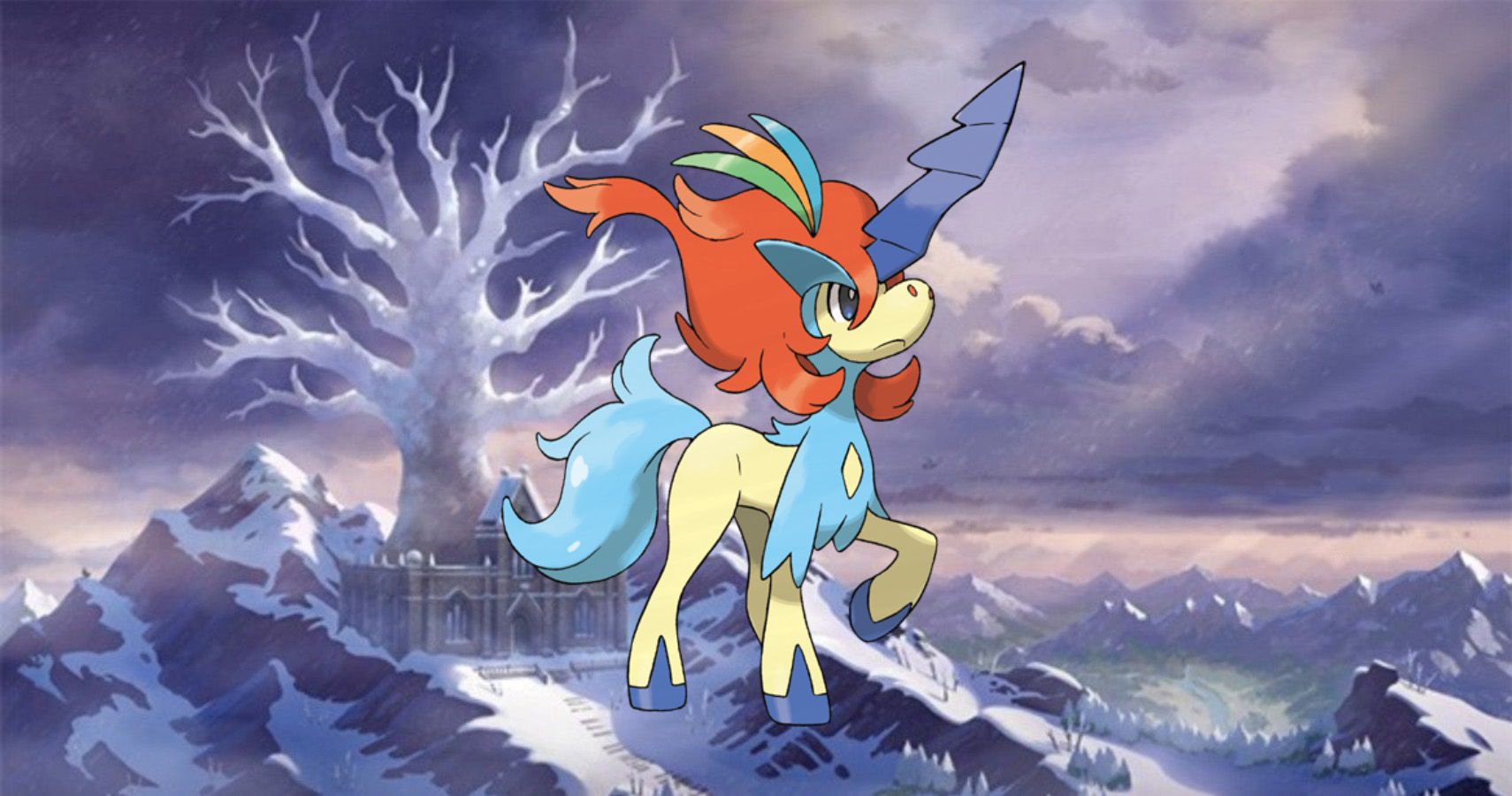 Eric Switzer is the Livestream News Editor for TheGamer as well as the lead for VR and Tech. He has written about comics and film for Bloody Disgusting and VFXwire. He is a graduate of University of Missouri – Columbia and Vancouver Film School. Eric loves board games, fan conventions, new technology, and his sweet sweet kitties Bruce and Babs. Favorite games include Destiny 2, Kingdom Hearts, Super Metroid, and Prey…but mostly Prey. His favorite Pokémon is Umbreon.
Source: Read Full Article