Infinity Ward Addresses Call Of Duty: Warzone Cheaters, Says It Has "Zero Tolerance"
When it comes to cheating in online video games, some developers are slow to respond and soft on offenders, but Infinity Ward has made it clear that it will swing the banhammer quickly and often to keep Call of Duty: Warzone free from such behavior.
In a recent blog post, the Call of Duty staff stated unequivocally that, "There's no place for cheating in games. Warzone has zero tolerance for cheaters." Since the game launched on March 10, they have permanently banned over 50,000 accounts worldwide. There was no mention of what proportion of these bans were for free-to-play accounts relative to those with Modern Warfare.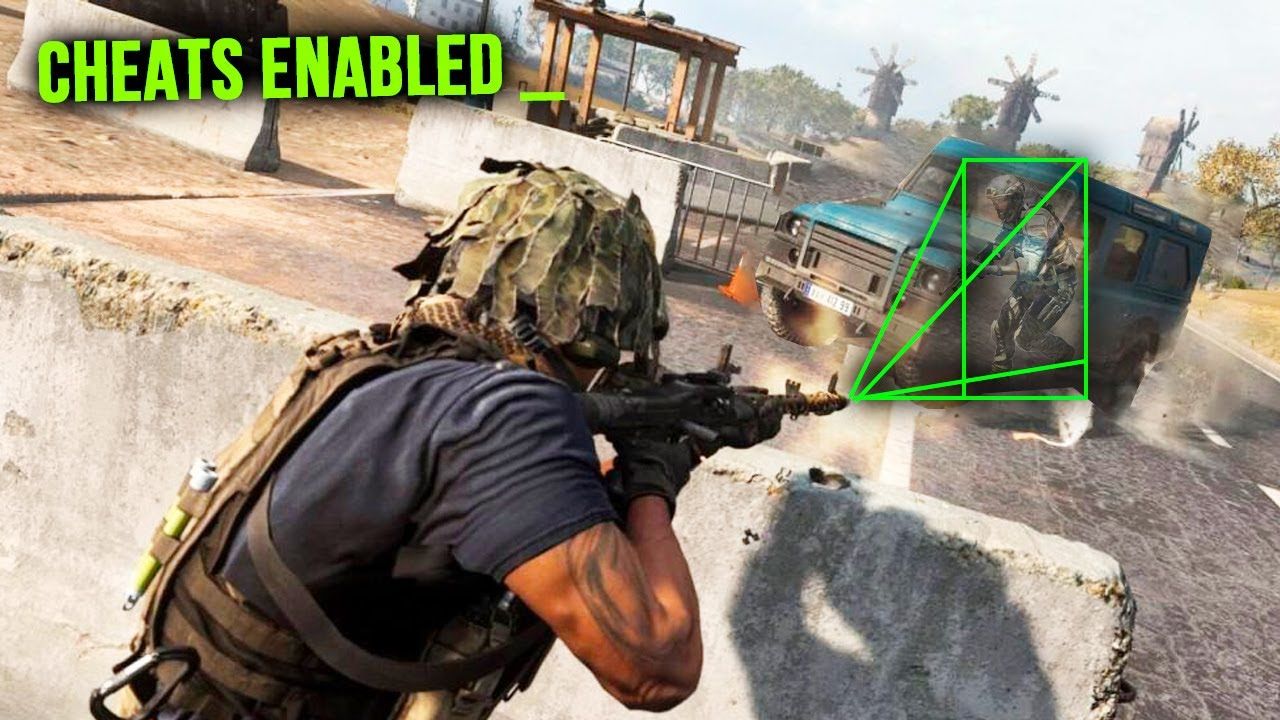 That figure would certainly be interesting to see, because one of the biggest problems with games that are free-to-play is the potential for players to create new accounts knowing very well that they can easily cheat, become banned, and recreate another account. Alternatively, smurfing is another problem with free-to-play accounts that could occur, if not in a competitive scene, by content creators who want to abuse of a fresh account's matchmaking system, as seen in Fortnite with Ghost Aydan's temporary ban.
One of the best features of Warzone has been the efficient way that players have been able to advance through cross progression with their Modern Warfare accounts. Battle Pass progress can be advanced through both modes, and Warzone players can benefit from the custom loadouts only available through advancing in Modern Warfare. It would be a ridiculous risk for a player to cheat when they may have progressed so much into their Modern Warfare account, and most bans should in theory come from free-to-play accounts.
In order to clamp down on cheaters, Infinity Ward states that it is constantly doing the following:
The security teams monitor 24/7 to investigate data and identify potential infractions.
The anti-cheating teams review all possible cheats and hacks, which includes aimbots, wallhacks and more.
Improvements to the in-game system for reporting potential cheating is ongoing with a goal to streamline the process.
All reports are both analyzed and filtered based on key data.
If warranted, the teams work as quickly as possible towards a permanent ban.
Moving forward, a regular count on recent bans issued will be made public.
Based on the most recent numbers provided by Infinity Ward, the 50,000 bans account for approximately 1.67% of the total player base who has downloaded Warzone, which numbers around 30 million as of March 20. Overall, it is great to see Infinity Ward swing the banhammer against cheaters in such an eager fashion.
Source: Read Full Article