Gran Turismo 7 Has Been Delayed Until 2022
PlayStation boss Jim Ryan has revealed Gran Turismo 7 will not be released until 2022, citing issues related to COVID-19 as the reason for the delay.
COVID-19 has gripped the entire world for close to a year now, and the ways in which various industries have been affected are countless. In the entertainment world, TV shows, movies, and yes, video game releases have been pushed back and delayed countless times. The release of Gran Turismo 7 can now be added to that list as the racing game will now not see the light of day until 2022.
The delay was revealed during a GQ interview with PlayStation boss Jim Ryan. However, it wasn't Ryan who broke the news about Gran Turismo's delay. When asked for an update on the state of the game, which was supposed to be coming to PS5 later this year, a PlayStation PR representative jumped in to break the news. "Gran Turismo 7 has been impacted by COVID-related production challenges and therefore will shift from 2021 to 2022," they revealed.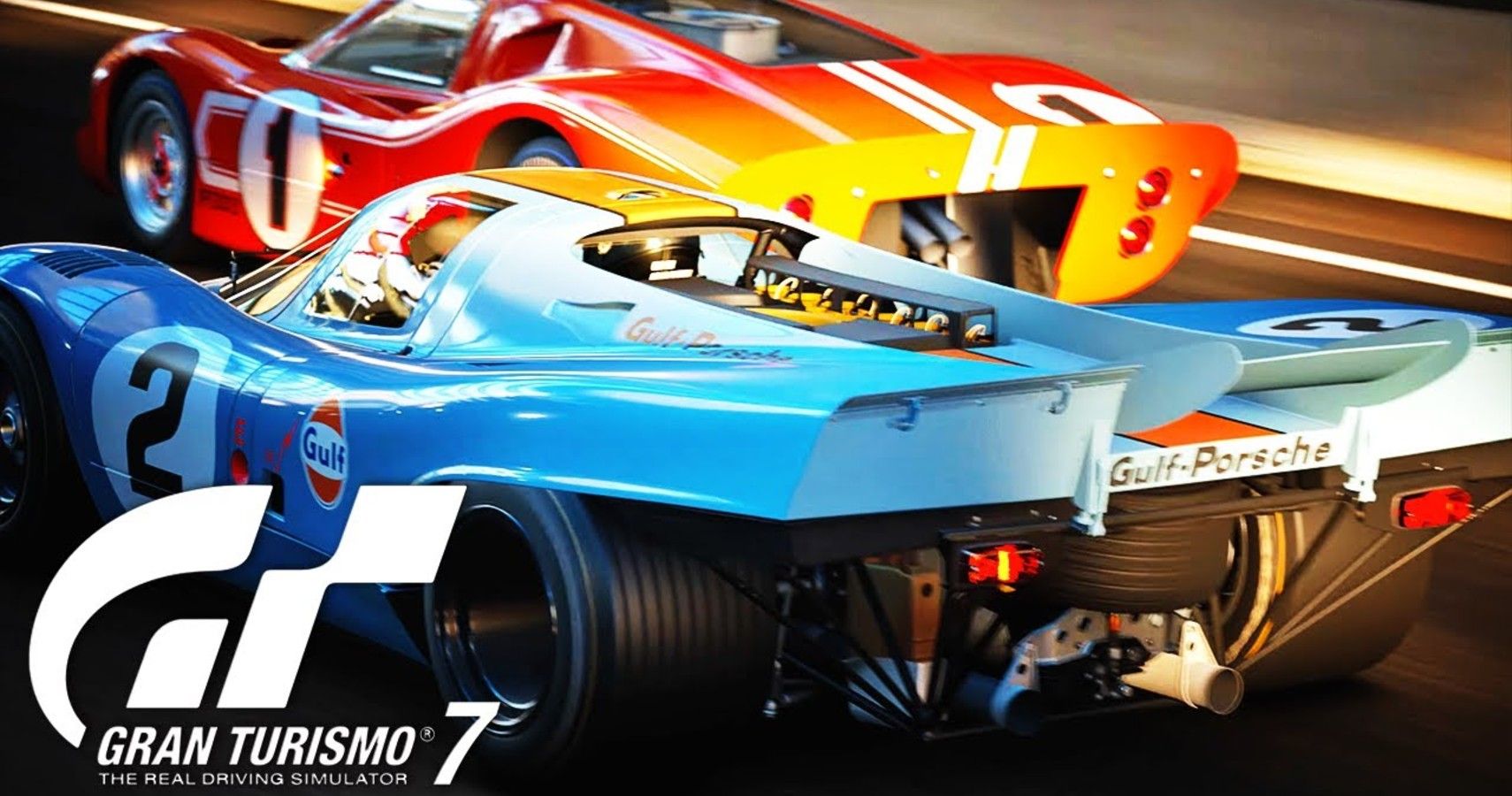 "It's a dynamic and changing situation and some critical aspects of game production have been slowed over the past several months," the unnamed representative added. Gran Turismo has been a PlayStation staple since 1997, and two installments of the franchise have been released on every PlayStation console ever since. However, Gran Turismo 7 will be a PS5 exclusive, which means the only game from the franchise released on PS4 was Gran Turismo Sport
The rest of GQ's interview with Ryan focused on some big and breaking good news. Ryan revealed that PlayStation's Play At Home will return next month. You will be able to get Ratchet and Clank for free and play through it before Rift Apart is released later this year. Ryan also revealed a follow-up to PSVR is coming to PS5.
The pandemic has been a mixed bag for the gaming industry. While Gran Turismo 7 and various other games have been delayed thanks to pandemic-centric problems, more people flocked to the industry than ever before in 2020. As for rushing games onto the market before they're ready, Gran Turismo devs will have likely seen and learned from other studios that it's better to push back a game's release date than rush it over the finish line.
NEXT: Fall Guys Reveals Its Theme For Season 4 Will Be The Future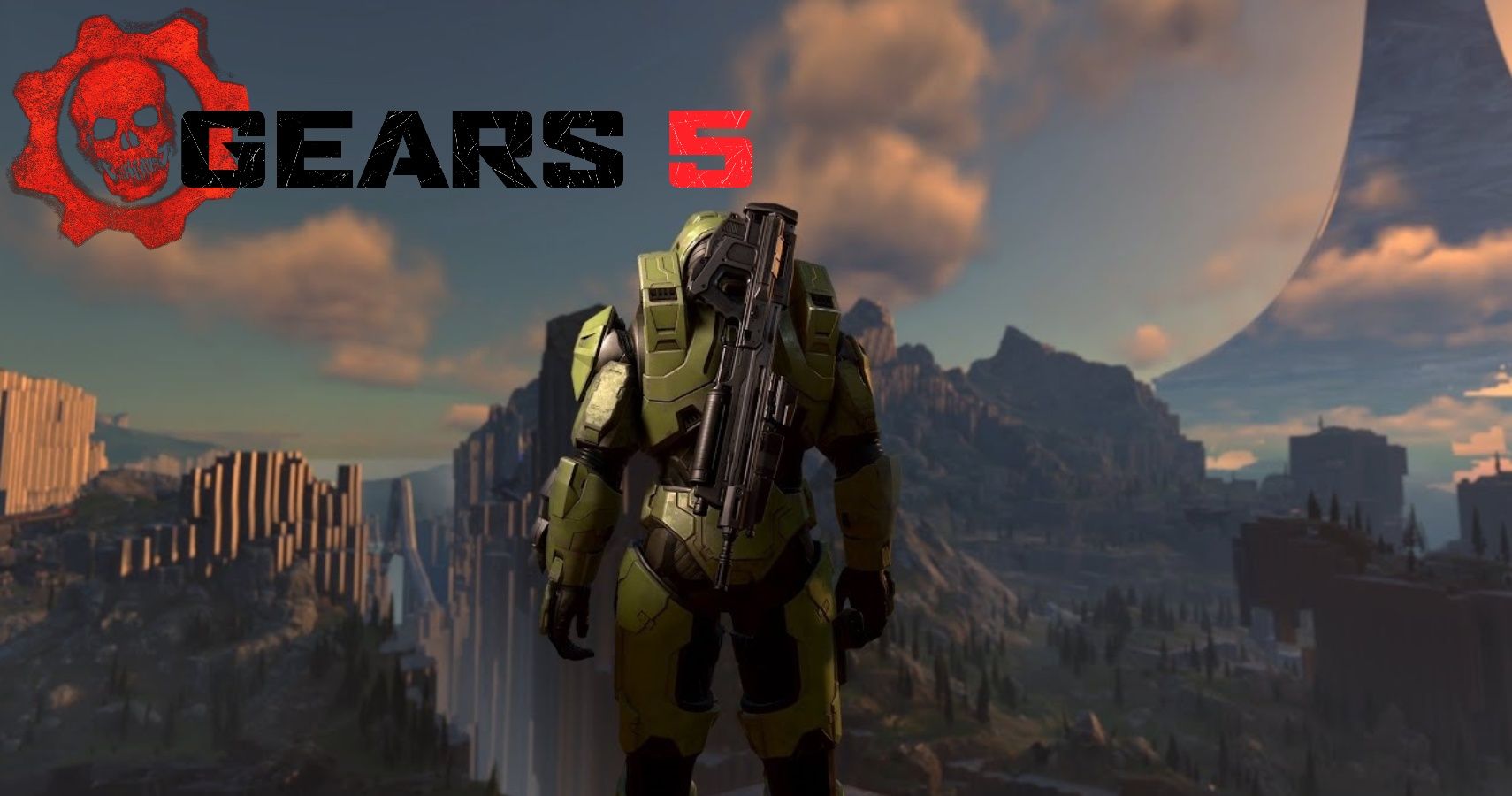 Game News
PlayStation
Gran Turismo
Ps5
Josh has been gaming for as long as he can remember. That love began with a mild childhood addiction to the Sega Genesis, or Mega Drive since he lives in the UK. Back then, Sonic 2 quickly became his favorite game and as you might have guessed from his picture, the franchise has remained close to his heart ever since. Nowadays, he splits his time between his PS4 and his Switch and spends far too much time playing Fortnite. If you're a fan of gaming, wrestling, and soccer, give him a follow on Twitter @BristolBeadz.
Source: Read Full Article