Gen.G Add BnTeT to CS:GO Roster
Gen.G have confirmed the addition of Hansel "BnTeT" Ferdinand to their CS:GO roster. This announcement comes a few weeks after rumors of BnTeT's signing with the organization had initially surfaced. The Indonesian star joins the former Cloud9 core and 17-year-old Sam "s0m" Oh on Gen.G's first ever Counter-Strike team.
Hansel "BnTeT" Ferdinand made his name under the TyLoo banner, having joined the Chinese squad in 2017. During his tenure with the team, TyLoo reached the semi-finals of IEM Sydney 2018, and later made a Grand Final appearance at IEM Shanghai 2018. Despite the occasional high placing, the team struggled against international competition. TyLoo qualified for only one CS:GO Major tournament, reaching the group stage of the FACEIT London Major in 2018.
BnTeT gained notoriety as the star of TyLoo, maintaining a 1.13 LAN rating in 2018, and improving on that with a 1.15 rating the following year. He also acted as the team's in-game leader, bridging the language gap between the other players. The 24-year-old reportedly communicated in English, Chinese, and Indonesian while playing on TyLoo.
BnTeT's signing finalizes the new Gen.G CS:GO roster. The Korean esports organization was founded in 2017 as KSV Esports, and currently sponsors teams competing in a number of popular titles, including Overwatch and League of Legends. The organization's first venture into Counter-Strike was announced with their signing of the core three players who previously represented Cloud9.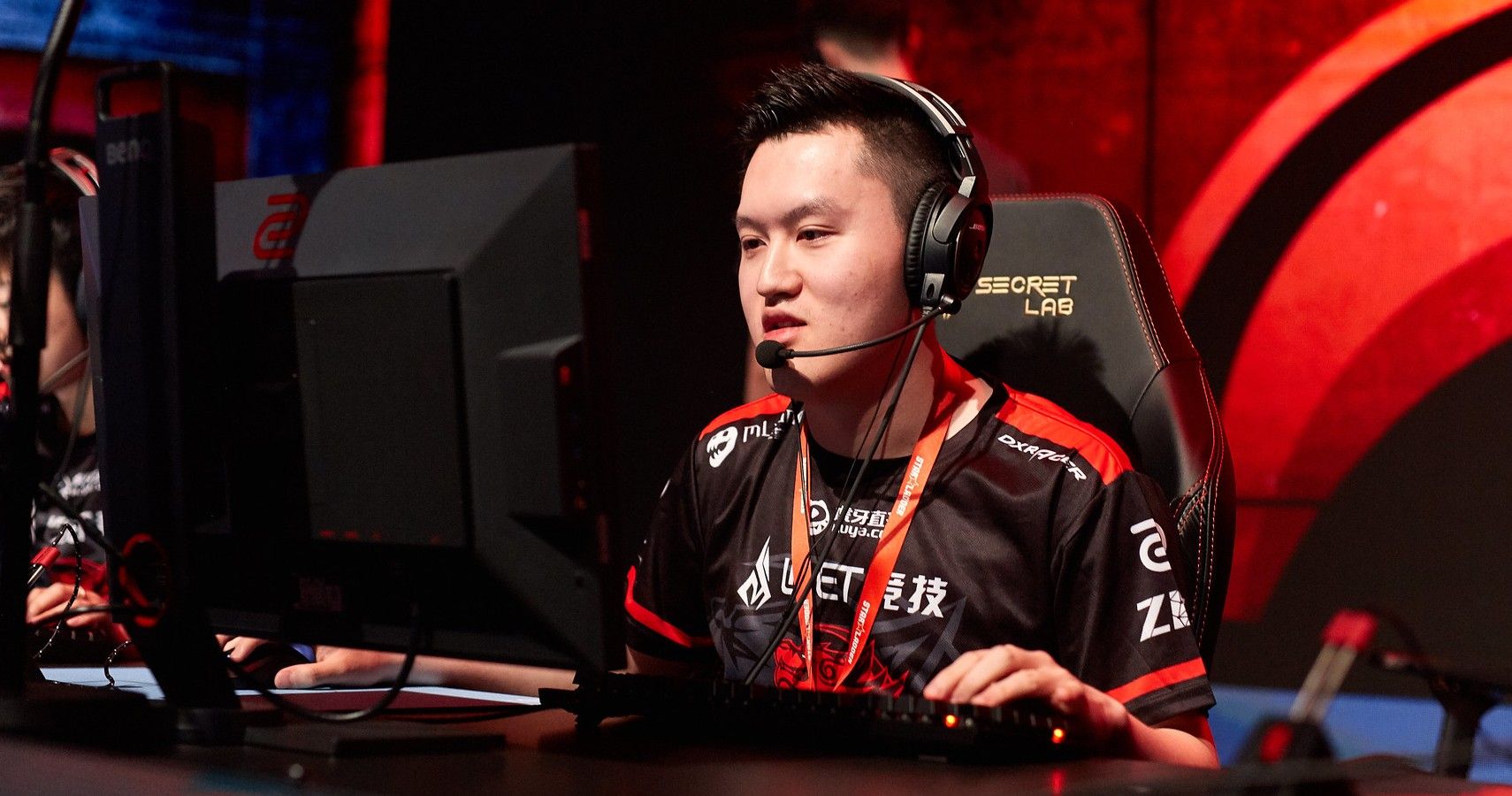 Now on the CS:GO team, BnTeT links up with storied North American talents like in-game leader Damian "daps" Steele and Eleague Boston Major winner Timothy "autimatic" Ta. The roster is rounded out by former Ghost Gaming and Cloud9 rifler Kenneth "koosta" Suen and ex-Envy player Sam "s0m" Oh. The ex-Cloud9 core joined the team after months of roster instability, while s0m had spent the majority of the year playing with Team Envy. The initial four signings have already debuted under the Gen.G banner, competing in the IEM Katowice open qualifiers with Hunter "SicK" Mims acting as a stand-in. The team won the second open qualifier, and advanced to the North American closed qualifier.
Gen.G's next showing is scheduled for the IEM Katowice closed qualifier, which is set to begin in January. BnTeT will reportedly join the rest of the team in the United States after competing in the IEM Katowice Asia closed qualifier, which will take place at the same time. Any further appearances are yet to be announced.
Source: Read Full Article