FromSoftware Confirms That Dark Souls Servers Will Be Back Online Soon
Most Dark Souls players on PC will be aware that multiplayer is currently unavailable. The servers for every game were shut down earlier this year after an exploit was found in Dark Souls 3 which could let hackers potentially brick your machine. FromSoftware has been fairly silent regarding when the servers will be back up, and the last official update told players that the servers would be offline until after the launch of Elden Ring.
However, it looks like we won't be waiting for much longer as FromSoftware has explained in an email (via PCGamer) that it is "currently in the process of restoring the online servers." Each game will be brought back online progressively, and FromSoftware goes on to thank the Dark Souls community for its patience.
"We are currently in the process of restoring the online servers for the Dark Souls series on PC," says FromSoftware. "We plan to restore online service for each game progressively, bringing back servers for Dark Souls 3 once we complete the necessary work to correct the problem. We will provide additional updates as soon as the restoration schedule is finalized. We want to thank all our players for your patience and understanding as we work to fix this issue."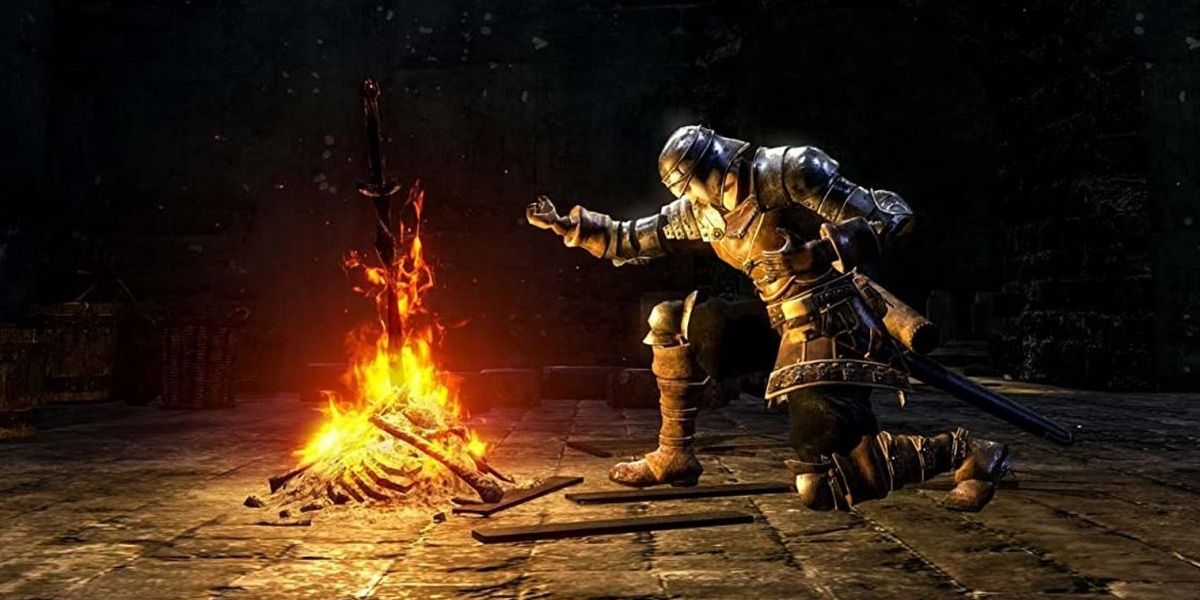 FromSoftware doesn't provide an exact date as to when the servers will be back online, and the use of the word "progressively" implies the games will go back online one at a time rather than all together, but it's at least confirmation that FromSoftware is currently working on it. We can also assume that FromSoftware will prioritize the more popular games first, with Dark Souls 3 coming back online first, then Dark Souls Remastered, and then Dark Souls 2.
In other FromSoftware-related news, dataminers have been discovering cut content from Elden Ring for a while now, but a collection of the best stuff was recently compiled by YouTuber VaatiVidya. In their video, we get to see interesting features that didn't quite make the final game, including a questline that focused on the Mimic Tear Ash and giant burning heads that were dotted across The Lands Between.
Source: Read Full Article