Falcom Announces The Legend of Heroes: Trails of Cold Steel Anime Project
The Trails of Cold Steel series is about to make the jump from video games to animation as developer Nihon Falcom has announced that they are adapting The Legend of Heroes: Trails of Cold Steel into an anime series. The upcoming TV show is in development for a release sometime next year.
The Legend of Heroes: Trails of Cold Steel consists of four games that are a part of the Trails series. It is regarded as the third arc in the franchise and is the most recent entry of the games that were released. Known in Japan as Kiseki, the games were all turned-based RPGs that were part of The Legends of Heroes franchise consisting of several arcs, starting with Trails in the Sky. The franchise has been known for its focus on worldbuilding and character-driven stories. Just like the Persona series, The Legend of Heroes later introduced social simulated elements into their recent titles. The Trials series has also developed a few spin-offs as well.
The anime will be based on the original series, which is set in the western part of the Continent of Zemuria. The show was announced during a stream celebrating Falcom's 40th Anniversary (via Anime News Network). The story follows Rean Schwarzer and his fellow comrades who attend a military academy in the nation of Erebonia. The anime project will be handled by UserJoy Technology, the gaming company that has worked with Falcom to release material in Asian countries. Global distribution for other parts of the world will be headed by Funimation. SYOU and NADA Holdings will be in charge of funding the anime project. The series won't directly adapt the games, and it will explore more stories with the characters through the eyes of main protagonist, Rean.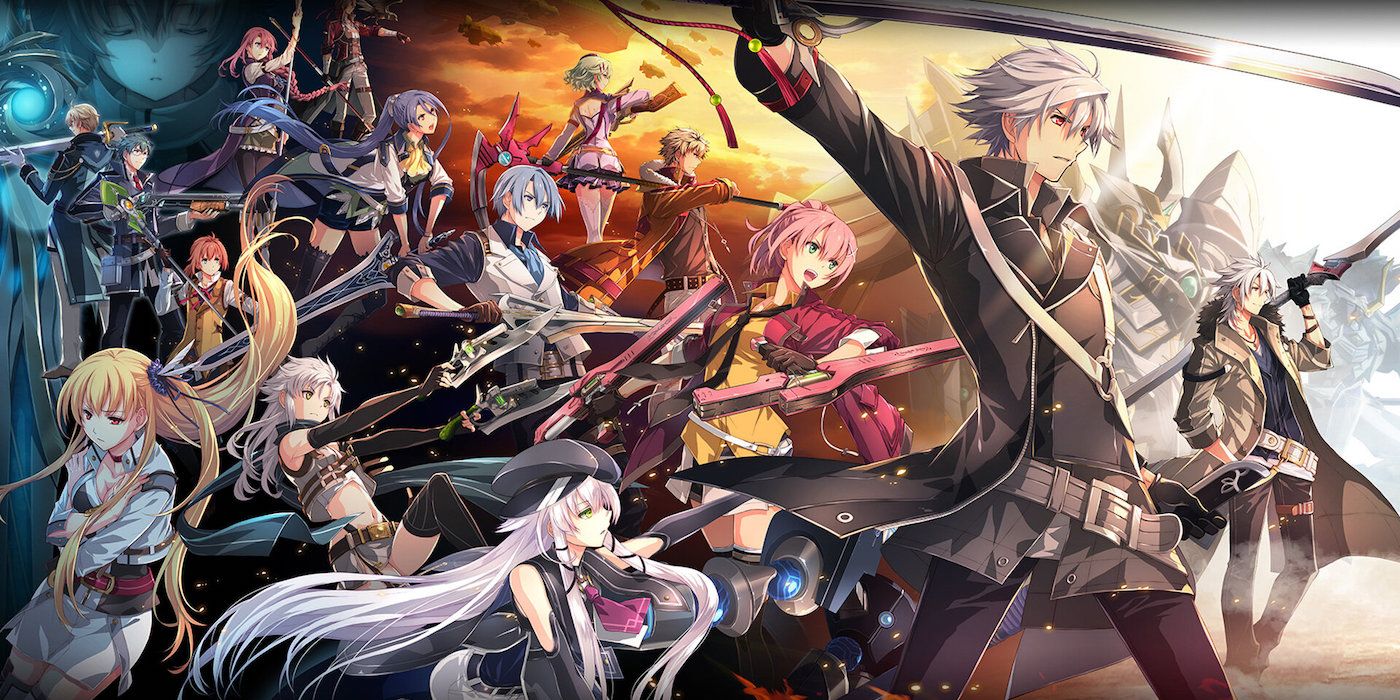 This will mark the second anime adaptation for the Trails series, with the first game Trails in the Sky previously becoming an anime back in 2012 as an OVA. The second series will adapt the Erebonia arc, which began in 2013 with the first Trails of Cold Steel. The games in that particular arc ended in Fall 2018, with Trails of Cold Steel IV on the PS4. The latest game in the franchise has recently received ports on the Nintendo Switch and PC.
The Legend of Heroes: Trails of Cold Steel will have its anime series planned for a 2022 release.
Next: New Legend Of Heroes: Trails Of Cold Steel IV Trailer Shows Off Characters & Epic Finishing Moves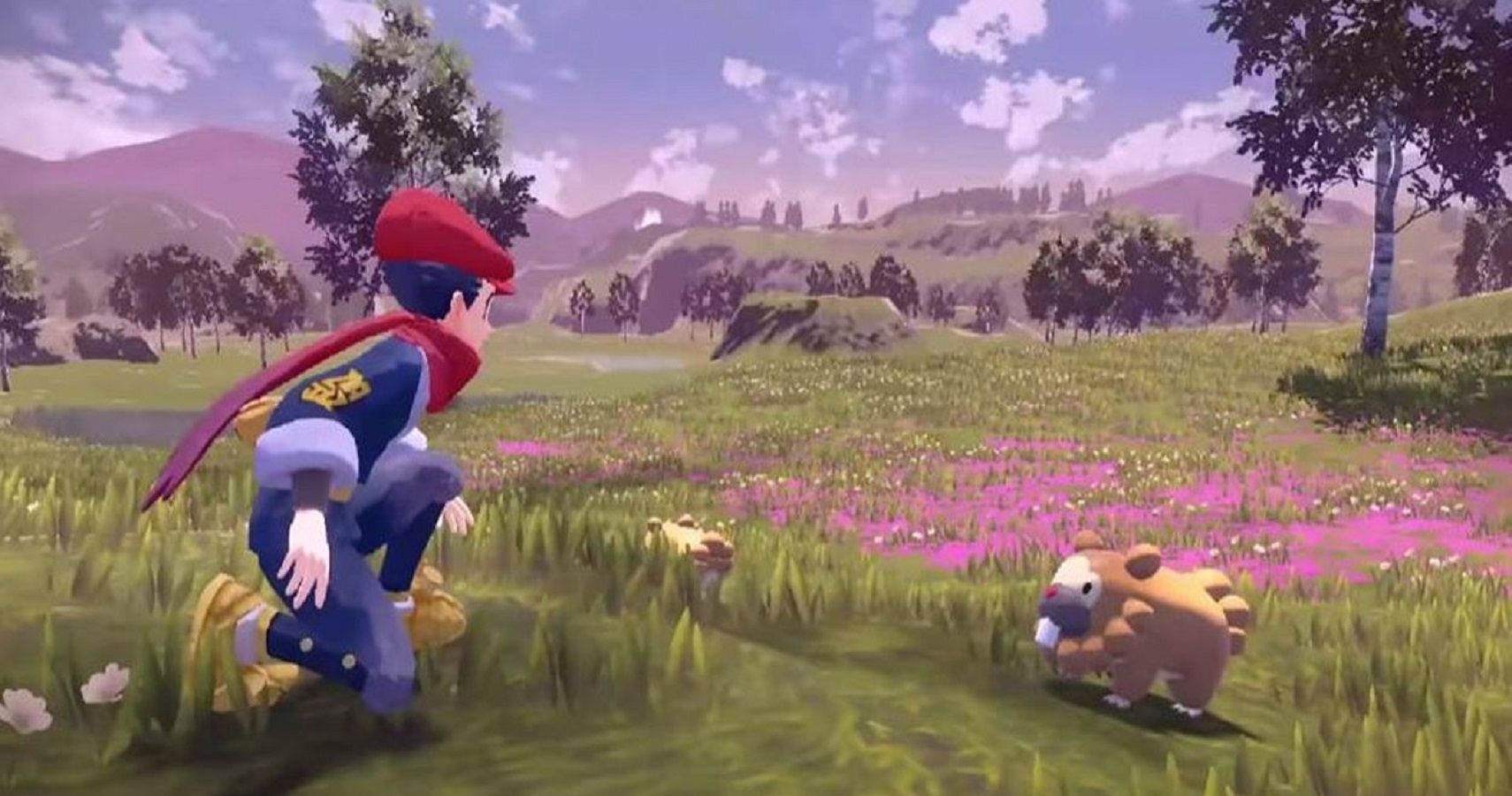 Game News
Anime
The Legend of Heroes: Trails of Cold Steel
Source: Read Full Article