Dune Is Getting A Board Game
Navigating through the sandworm-infested plains of Arrakis and eradicating the overbearing powers that dwell there can now be done atop a table. Portal Games has announced Dune: House Secrets, a new board game, which uses the same co-op system as the publisher's iconic Detective series.
House Secrets will allow up to four players to become a group of rebels on Arrakis, who must undertake a series of treacherous missions within this "story driven" board game. Finding clues, recruiting allies, and making crucial decisions for the ongoing narrative will be the order of business throughout this game. A deck of cards, your unshakable wit, and a corresponding website – which brings a digital component to the game – will be your tools on the table. House Secrets will be the first in a new trilogy by Portal Games, and will release some time in Q4 2021.
Announced during the publisher's convention PortalCon Online, Dune: House Secrets was designed by Detective: A Modern Crime Board Game designers Jakub Poczęty, Przemysław Rymer, Weronika Spyra, and Ignacy Trzewiczek. Consisting of three adventures and a prologue, each adventure will take a neat two to three hours to complete. These adventures can be played as an independent endeavor or as part of a wider campaign – which has the capabilities to mold the following two entries in the trilogy. In addition, the game's progression will spawn experience points which will produce different options within future installments and contribute to character upgrades.
House Secrets is based on the upcoming film adaptation by Blade Runner 2049 director Denis Villeneuve. Delayed by a year – the film will star a lavish cast including Timothée Chalamet, Rebecca Ferguson, Oscar Isaac, and Zendaya. The adaptation – and now the board game – is based on the events that took place during the first half of Frank Herbert's primary novel in the literary series.
Modiphius Entertainment is also releasing an Arrakis-themed RPG titled Dune: Adventures in the Imperium. The officially-licensed tabletop will use Modiphius' 2d20 system – as previously seen in its Conan and Star Trek TTRPGs. The release date and fine details of the RPG are yet to be divulged, however, the game's artwork can now be viewed on Modiphius' website which, again, is inspired by the upcoming film.
Next: Nerdist Book Club To Livestream DUNE Discussion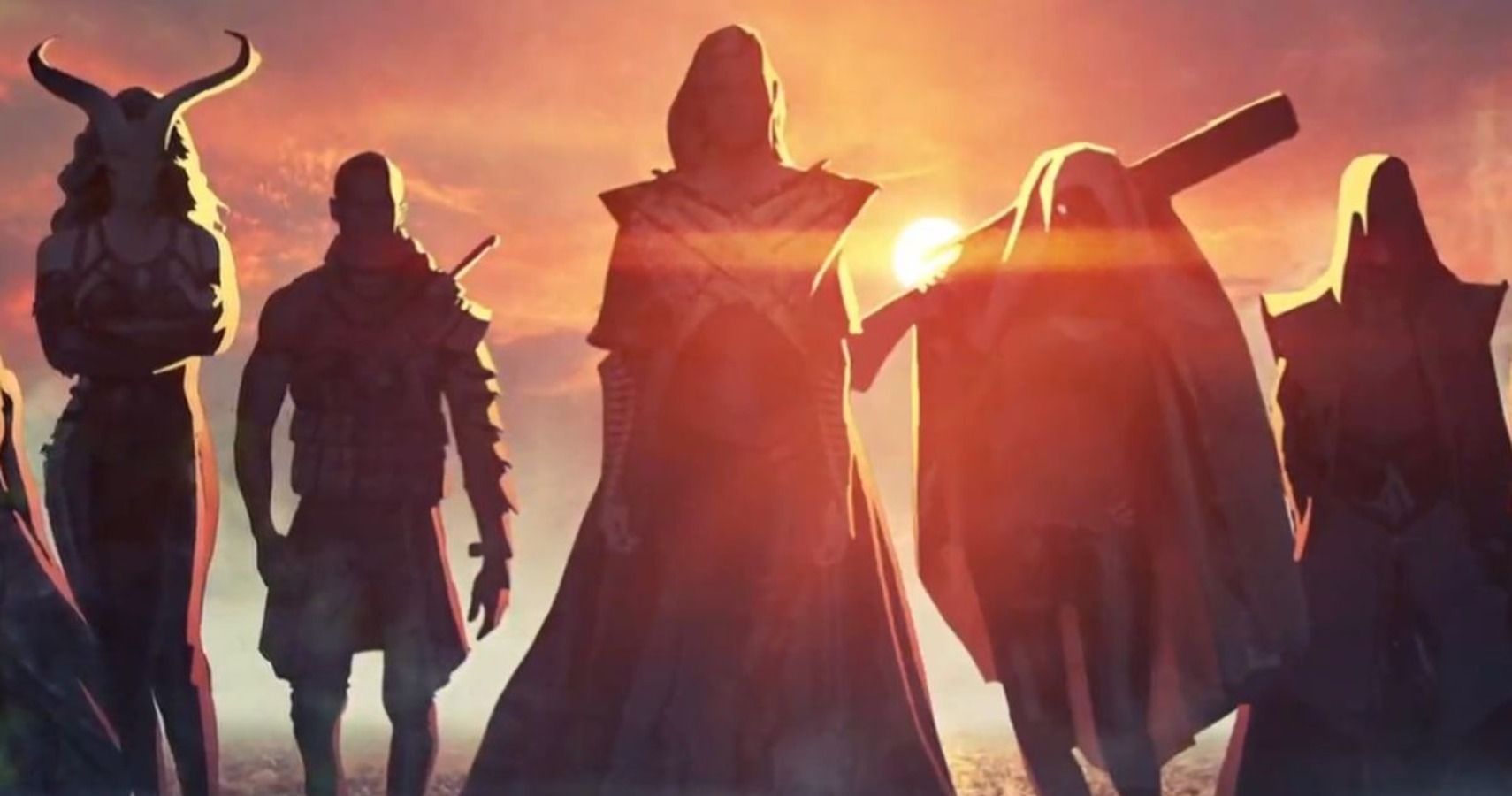 Jo recently got served a nostalgia trip playing Sony's Spider-Man, as it brought back the exhilarating feeling of web-slinging from the PS2 days. While the giddiness of gaming still remains, Jo has put the adult brain to good use by spending the last few years dissecting the games industry and marveling at its insides.
Source: Read Full Article