Dragon Ball Z: Kakarot's First DLC Will Introduce Super Saiyan God Goku
As many fans had speculated, the first DLC pack for open-world action title Dragon Ball Z: Kakarot will be introducing content from Dragon Ball Super. A sequel anime of sorts, Super goes over the continued struggles of Goku and his friends as they try to protect the Earth from new and stronger threats. The main difference between Super and Z is that Goku's hair changes different colors.
I kid, but the first new add-on for Kakarot is going to be Super Saiyan God Goku. In an episode titled "A New Awakening (First Part) – Whis' Training," players will be able to train with Whis and ascend to the legendary God status. The DLC will be available to tackle before the main story of Kakarot if you really just want to break the game balancing.
If that wasn't enough, players will even be able to challenge Beerus to a fight. Introduced in a film that started Super, Beerus' fight probably has an alternate ending than in the series. It would be a bit of a downer if Goku were to fail in a game with his name on it. It's also said that new moves and combos will be obtainable.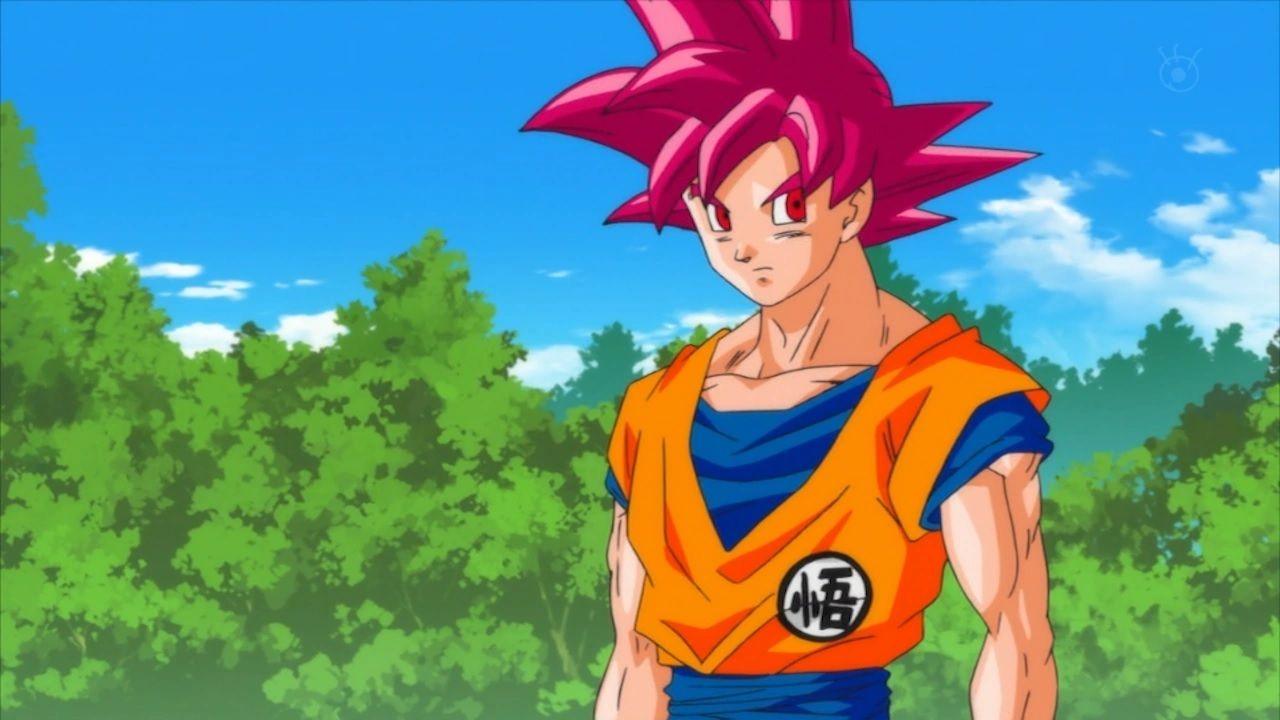 If Goku isn't your thing, this new DLC will land with an update that unlocks Super Saiyan Vegeta as a playable character. It hasn't been stated if players will be able to attain God status with him too, but that's probably too much power for one game to contain. We can only have so many red-haired Saiyans running around.
This first DLC pack will be followed up by another that is bound to continue trekking through Super's plotline. With Kakarot covering the entirety of Z, what else could Bandai Namco even realistically do? GT isn't considered canon and players are dying to experience Super in a similar fashion. Why not just continue with Goku's travels and eventually end on the Broly film?
This first pack will be available via the season pass or as a standalone purchase. Dragon Ball Z: Kakarot is currently available on PC, PS4, and Xbox One.
Source: Read Full Article