Cyberpunk 2077 Romance And Relationships Guide
Cyberpunk 2077 is set in a city where you can achieve your dreams – as long as those dreams include committing crimes in a near-future dystopia. As V you will explore the city and meet all kinds of suspicious characters, some suspect crime lords, others faithful and loyal companions that you can experience Night City alongside. But better than either of those are the potential romantic options you have at your disposal.
It's not like you can romance every NPC in Cyberpunk 2077, but there are four NPCs in particular that are available to be romanced at launch, and each of them has a specific list of tasks you must complete before you're able to woo any of them. There are two ladies, two men, and all of them have very specific tastes and interests, so your created character and dialogue choices have to be correct in order to get anywhere with love in Cyberpunk 2077.
So, before you attempt to get a romantic partner in Cyberpunk 2077, make sure you take notes from this guide.
How To Romance Panam In Cyberpunk 2077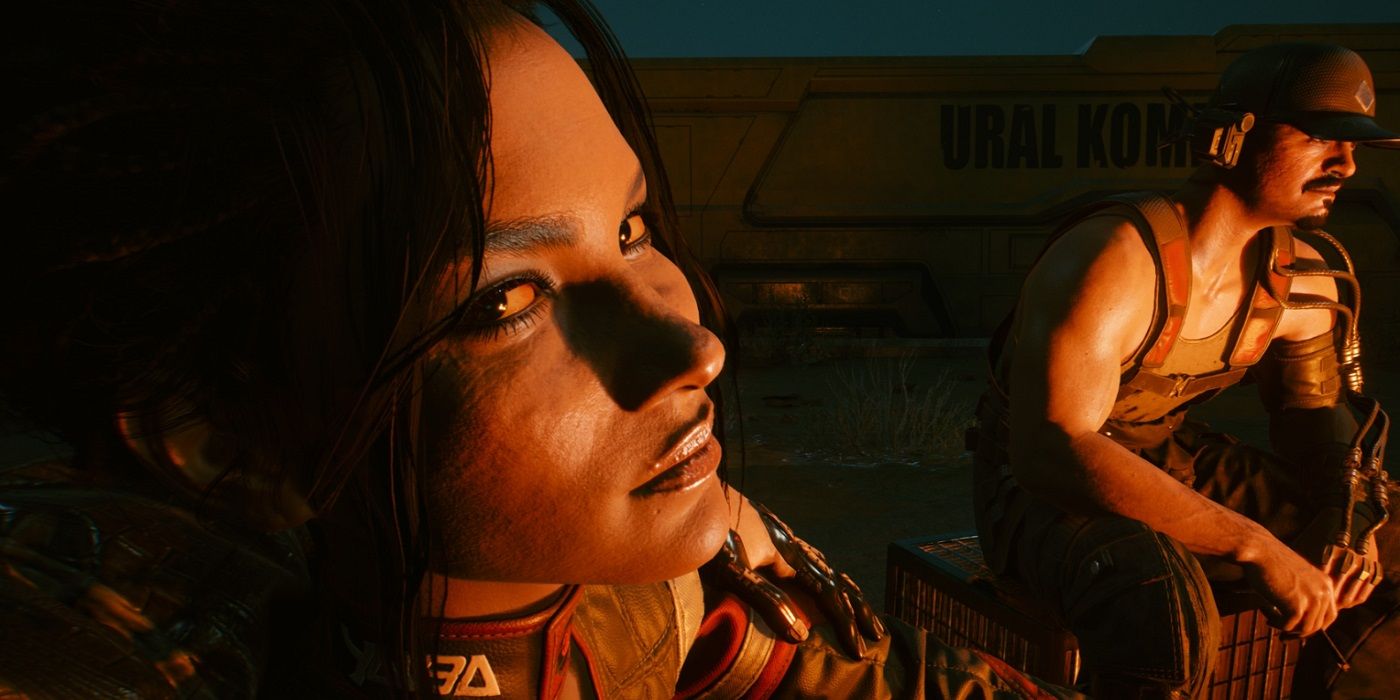 You'll initially meet Panam in the main story quest Life During Wartime, and following that quest, you will receive numerous side jobs that allow you to continue to talk to and romance Panam. Here's what you should do in each of those quests for success.
During the Riders On The Storm sidequest, flirt with Panam.
During the sidequest With A Little Help From My Friends, do not tell Saul about Panam's plan.
Do not, at any point, imply that you're only helping Panam to get paid in dialogue.
During the Queen Of The Highway sidequest, accept Panam's offer of neural synchronization.
There is one caveat to romancing Panam – she will only enter a relationship with V if they have a masculine body type.
How To Romance Judy In Cyberpunk 2077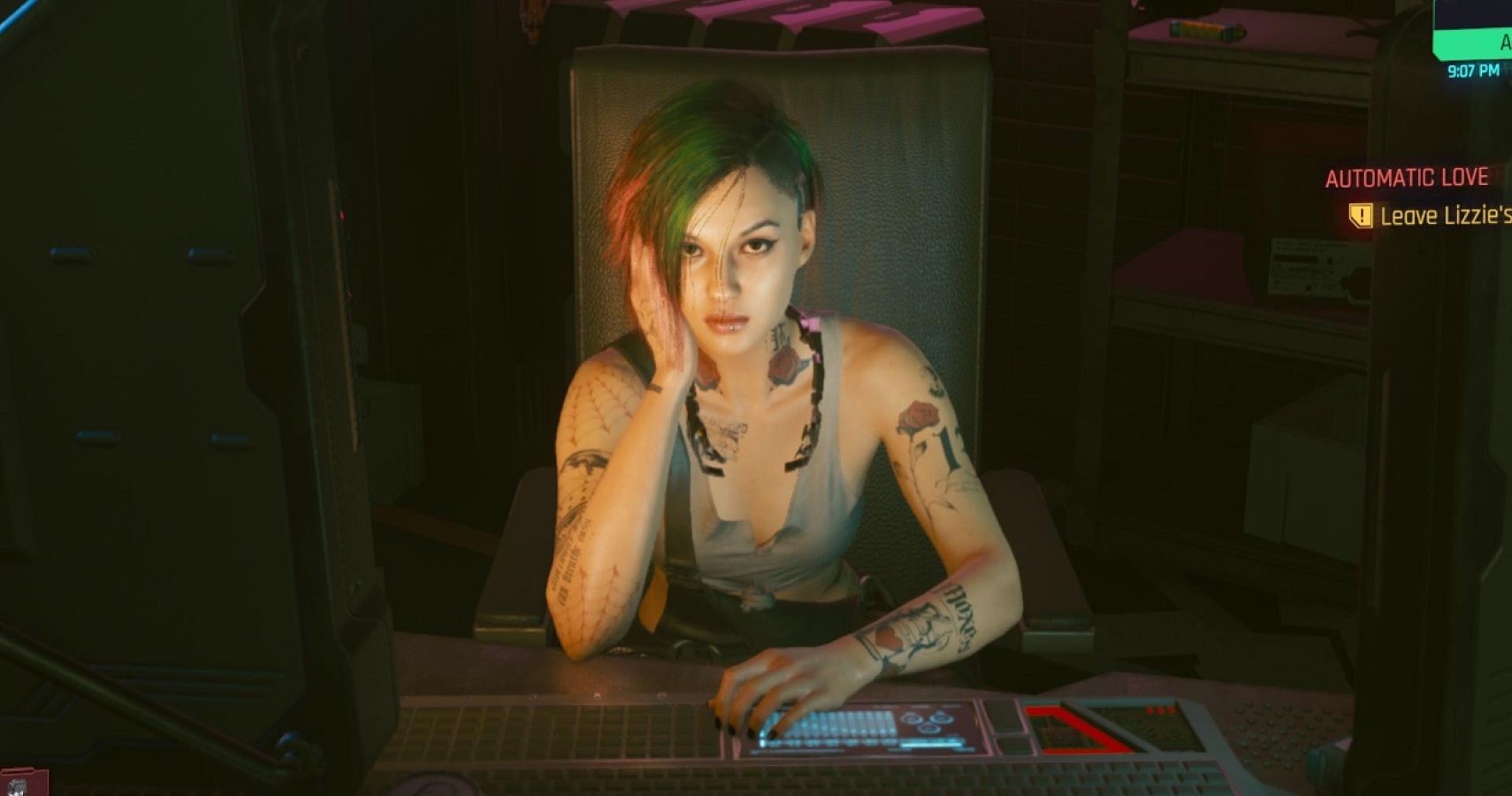 You first meet Judy in an early story mission with Evelyn, and after an emotional string of events, Judy will consider V to be a good relationship partner, as long as everything goes smoothly. Just follow these choices to ensure your chance of being together with Judy.
During the sidequest Pisces, refuse Maiko's plan and payment.
During the sidequest Pyramid Song, accept Judy's requests to dive and stay together.
You will be given the opportunity to kiss Judy in the bathroom – do so.
In the morning you will be able to join Judy on the pier. Tell her last night was "the beginning of something amazing" and you'll begin your relationship together.
The only caveat is that Judy is a lesbian, she'll only enter into a relationship with V if they have both a feminine voice type and body type.
How To Romance Kerry In Cyberpunk 2077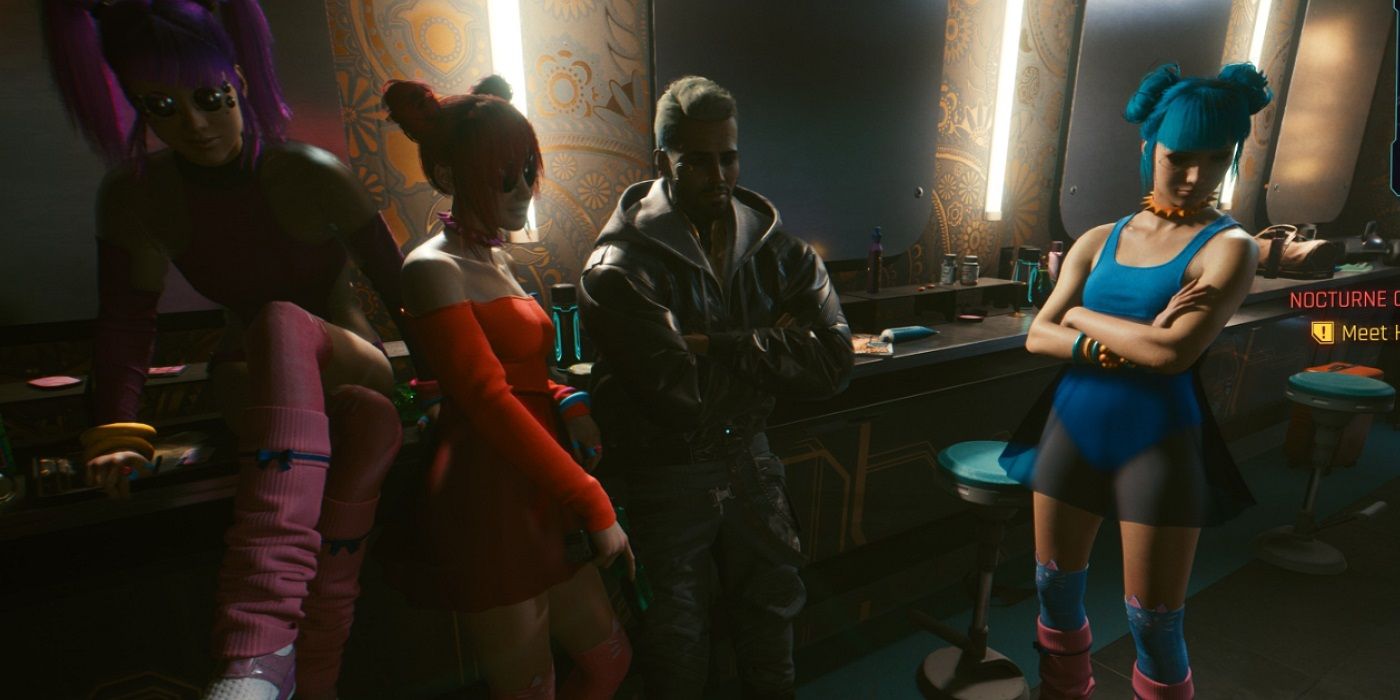 You can romance Kerry during the string of sidequests that begins with Rebel! Rebel! Ensure you accept all of these sidequests, and fulfil the following requirements.
During the sidequest Boat Drinks, attempt to kiss Kerry when he calls you for help.
Following a beach scene with Kerry, ensure you select the dialogue options showing your interest in him.
Kerry can only be romanced by V if they have both a masculine voice and body type.
How To Romance River In Cyberpunk 2077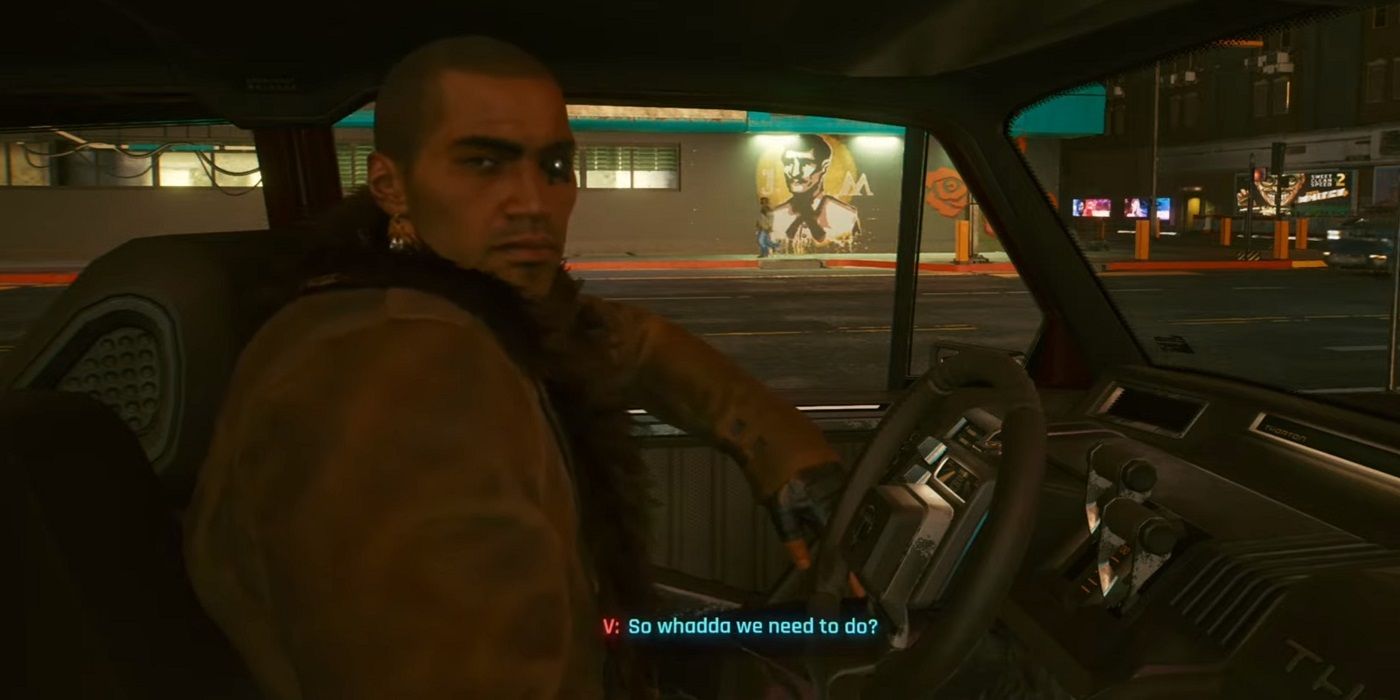 You can romance River during the string of sidequests that begins with I Fought The Law. All you need to do after meeting him is follow these steps.
During the sidequest The Hunt, save Randy.
During the final conversation in The Hunt, express your interest in River.
During the sidequest Following The River, kiss River – you will have two opportunities to do so and should use both of them.
At the end of that sidequest, make sure to express your interest in exploring a relationship with River.
You should know that River will only enter a relationship with V if they have a feminine body type.
NEXT: Cyberpunk 2077 Complete Guide And Walkthrough
Cyberpunk 2077 is available for PC on GOG.COM, Steam and Epic, Xbox One, Xbox Series X|S, PlayStation 4, PlayStation 5, and Stadia from December 10, 2020. When you buy Cyberpunk 2077 on GOG.COM, 100% of your money goes to CD PROJEKT Group and supports their future projects.
These articles are posted in affiliation with GOG.COM. TheGamer received compensation from GOG Sp. z o.o. for affiliating these articles with their brand.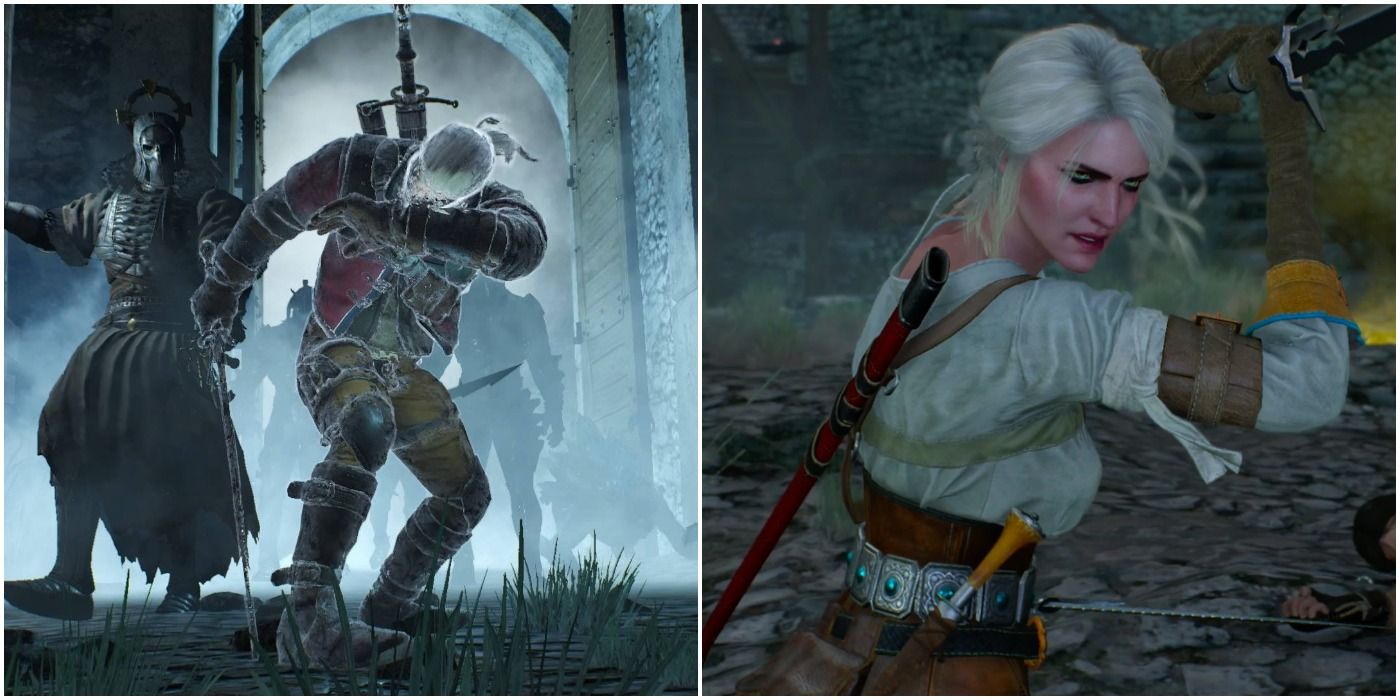 Guides
PC
Cyberpunk 2077
ps4
GOG
TheGamer Guides Editor. Opinionated about Nintendo.
Source: Read Full Article