Call Of Duty: Mobile May Be Getting A New Battle Royale Map Soon
The mobile rendition of the storied franchise has already broken records during its short time in stores. The game was downloaded over 148 million times in its first month alone. Only Pokémon GO can claim a more impressive initial response.
The success of the free-to-play game can be attributed in part to Activision's attentiveness to the community's needs. Updates are a regular occurrence for Call of Duty: Mobile, and the game improves drastically week in and week out as a result. January's patch promises a bit more than a few bug fixes or weapon tweaks, however.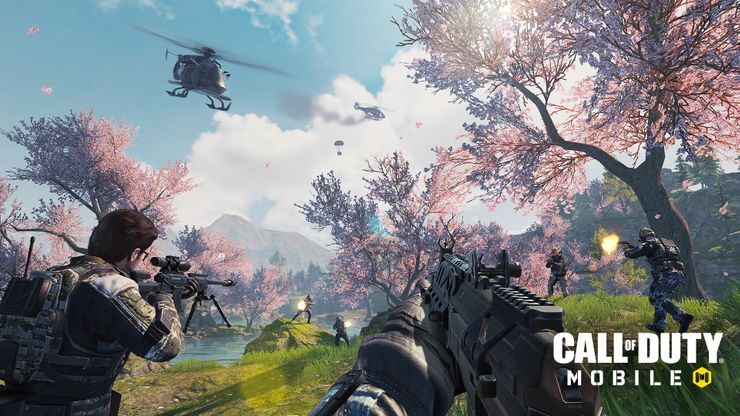 Activision released the news that a major update would be taking place in January via the Call of Duty: Mobile subreddit. "We'll have new content coming for ZOMBIES mode (a new map), more for content for multiplayer, and plenty more that we aren't going to reveal yet," writes Activision's official Call of Duty: Mobile account.
The community update details holiday-specific additions to the game and addresses the white screen and android controller issues that players have been complaining about. But it's a leak suggesting that a new map will be joining the fray that has people talking.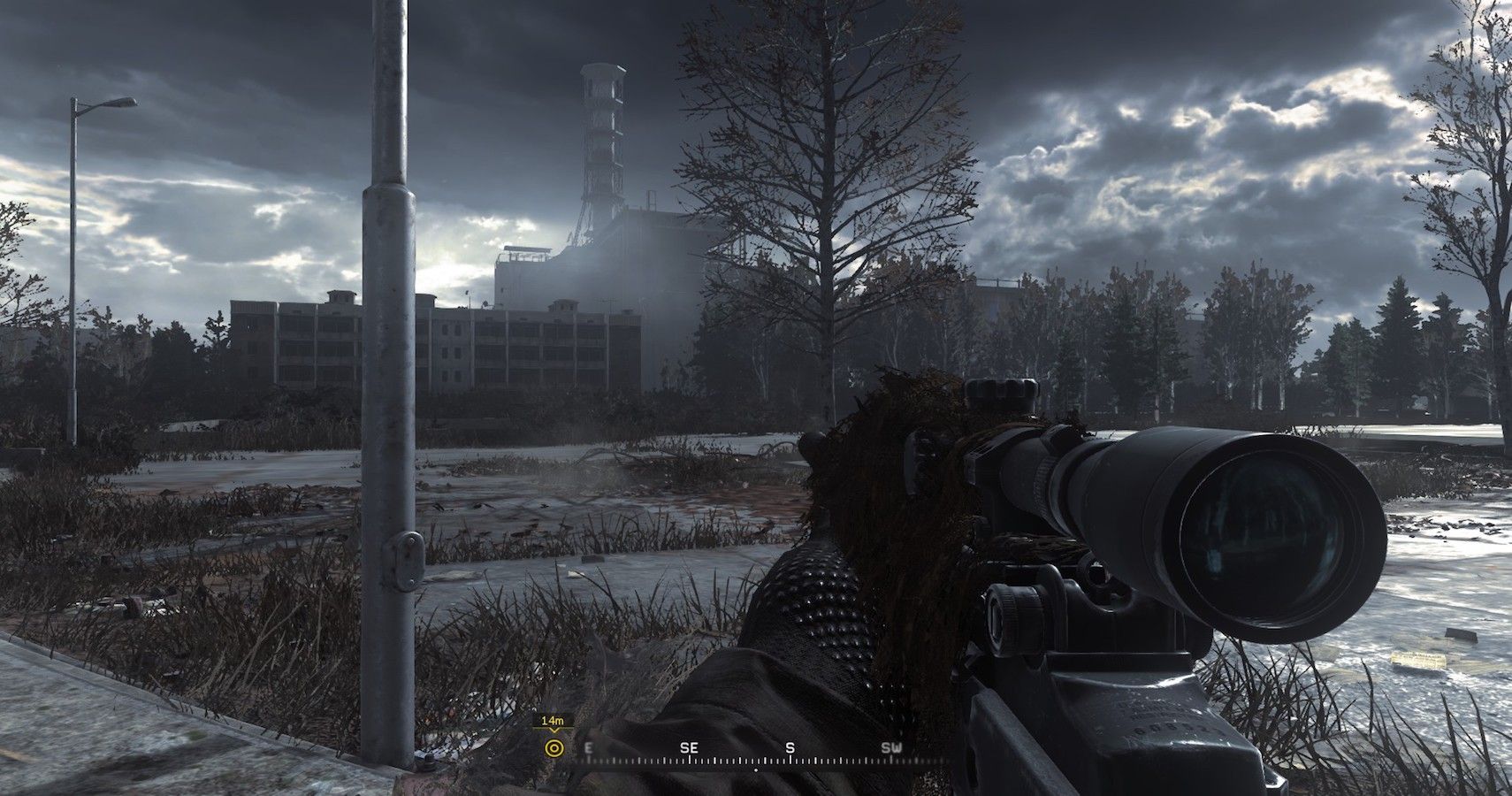 A Twitter user found a map in the game files that seems to be Chernobyl: a map that players of Call of Duty 4 might recognize for it's abandoned apartment buildings and long-forgotten Ferris Wheel. The map seems like its too big to be a multiplayer map, so speculation concludes that Chernobyl will be the game's new Battle Royale map.
The leak also included a look at the new ZOMBIES perks and the 'TranZit' map, which was originally released as part of Call of Duty: Black Ops 2. Check out the full leak below.
The rumors regarding Chernobyl have yet to be confirmed by Activision. Fans will just have to wait until the update goes live to see if there is any truth to the claims.
Source: Read Full Article