Bloodstained's Randomizer Mode & Zangestu Will Be Released On May 7
Bloodstained: Ritual of the Night is about to receive some significant content updates, as the Randomizer mode and Zangestu will be added to most versions of the game later this week.
The Bloodstained: Ritual of the Night Kickstarter promised lots of different features as stretch goals for the game, but two of them have taken a long time to be released and one of those isn't quite what the fans were expecting. One of the earliest stretch goals for the game was an additional playable character, while the penultimate stretch goal was for a roguelike mode that switched up the gameplay. The developers have since revealed that the roguelike mode has been canned, as it's too difficult to implement with the game as it is, so it has been replaced with a Randomizer mode.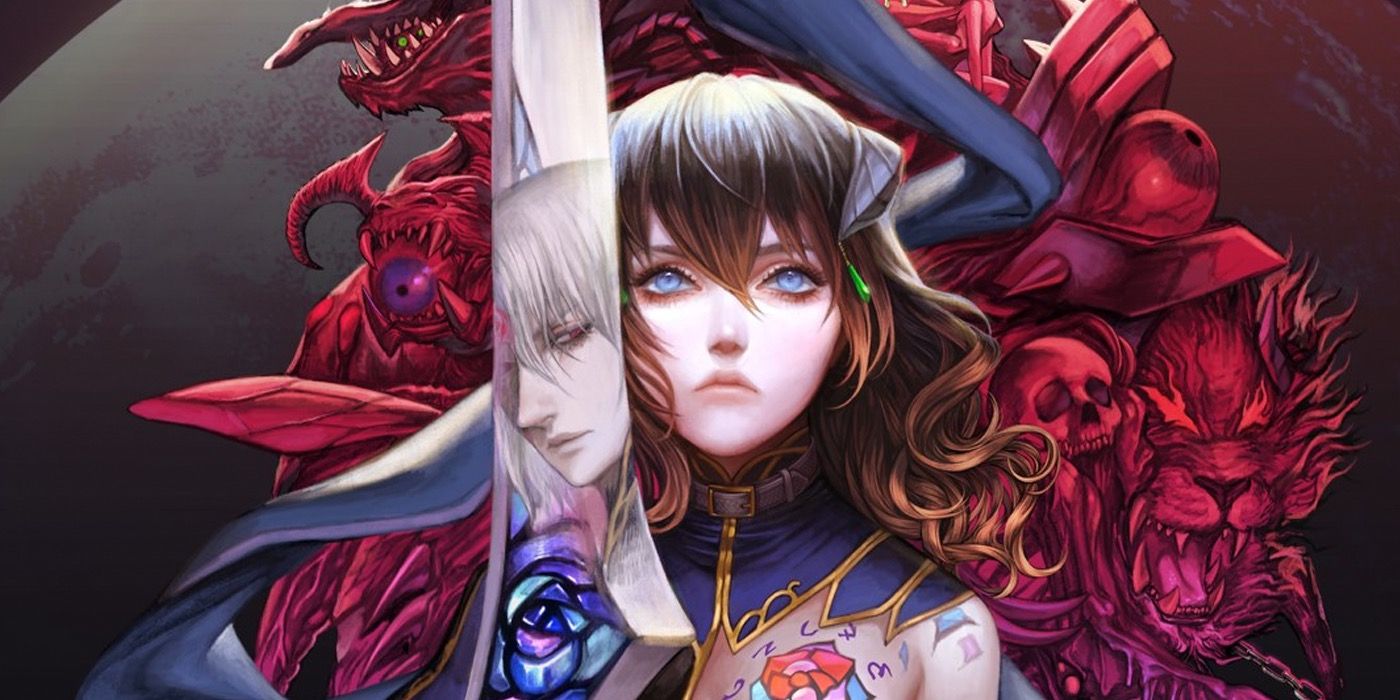 Zangetsu is one of the bosses in Bloodstained, so players will have already experienced his combat abilities. The player will need to have completed the game and received the Good Ending to unlock him. Zangetsu cannot steal the powers of enemies, but he does have a unique selection of sword abilities that he can use to explore the game world.
The Randomizer mode will allow players to experience Bloodstained under different parameters. The player can decide the goal of the game, shuffle the location of the Key Items, shuffle the Save/Warp Rooms, change item locations/spawn methods, change the quest rewards, change the selection of items in shops, and switch up the crafting requirements.
The Randomizer mode and Zangetsu will be playable in the PC, PlayStation 4, and Xbox One versions of Bloodstained: Ritual of the Night on May 7, 2020. The updates will be available in the Nintendo Switch version of the game at the end of May or beginning of June.
Source: Read Full Article