Arozzi Gear Review – Keeping You In The Game
Recently, TheGamer had the chance to review a couple of the gaming chairs offered by Arozzi. Both models — the Forte and the Vernazza Soft Fabric — were surprisingly comfortable, offering hours of support wrapped up in two stylish designs. Well, it turns out that Arozzi makes much more than just chairs. Its products run the gamut from floormats to gaming glasses and desks to microphones. We spent the last few months testing them out to see if they meet the high standards set by the Arozzi chairs.
The Arozzi Arena Desk Is In A League Of Its Own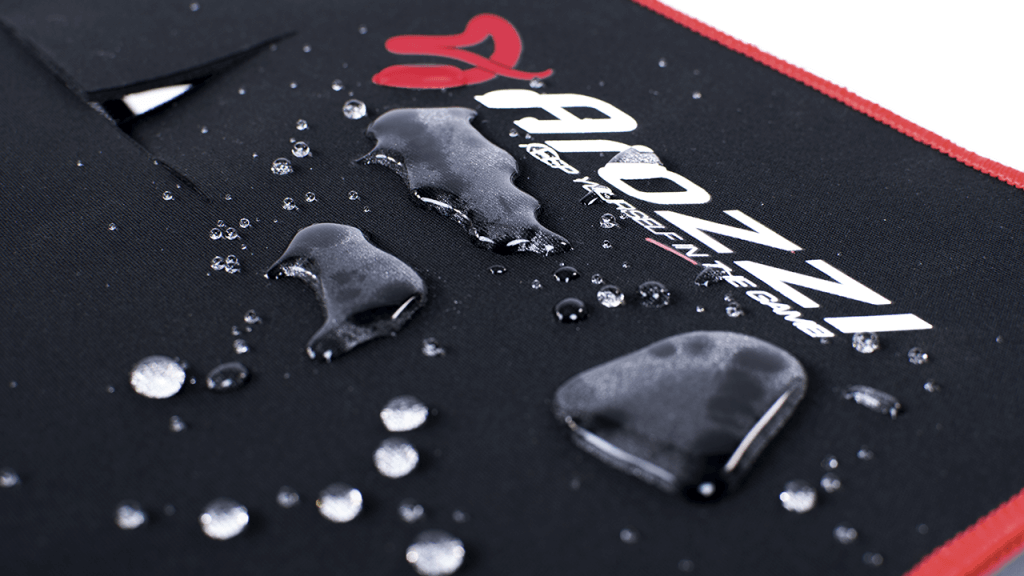 First up is the behemoth of a gaming desk — the Arozzi Arena. And when I say behemoth, I mean it. This piece of furniture shipped in a single box weighing over 100 lbs. The only negative experience I had with the Arena was simply schlepping it up to my office on the second floor.
Thankfully, all that weight is a godsend when the desk is fully assembled. Capable of holding up to 176lbs across its 14 square feet of desk space, you can sleep comfortably knowing that all your monitors and fancy electronics will be easily supported. Not only that, but the desk itself is incredibly sturdy. Throughout all my gaming induced rage, the Arena held fast like a champ.
Arozzi sent us an Arena gaming desk and we have some assembly tips for you!
Even better than the stability is the full surface desk mat that graces the surface of the Arena. It's machine washable, edge stitched to prevent fraying, and has three cutouts near the back to help with cable management. To further wrangle all those cables, the Arena has a mesh net on its underside that holds all the wires from your electronics so you can easily run them down the leg of the desk and out of sight. Seeing cables in disarray is one of my biggest pet peeves, and the Arena does everything it can to alleviate my pain. When assembled properly, the Arena performs like a champ.
Arozzi's Zona Floor Pad Is A Great Product, If Not A Bit Small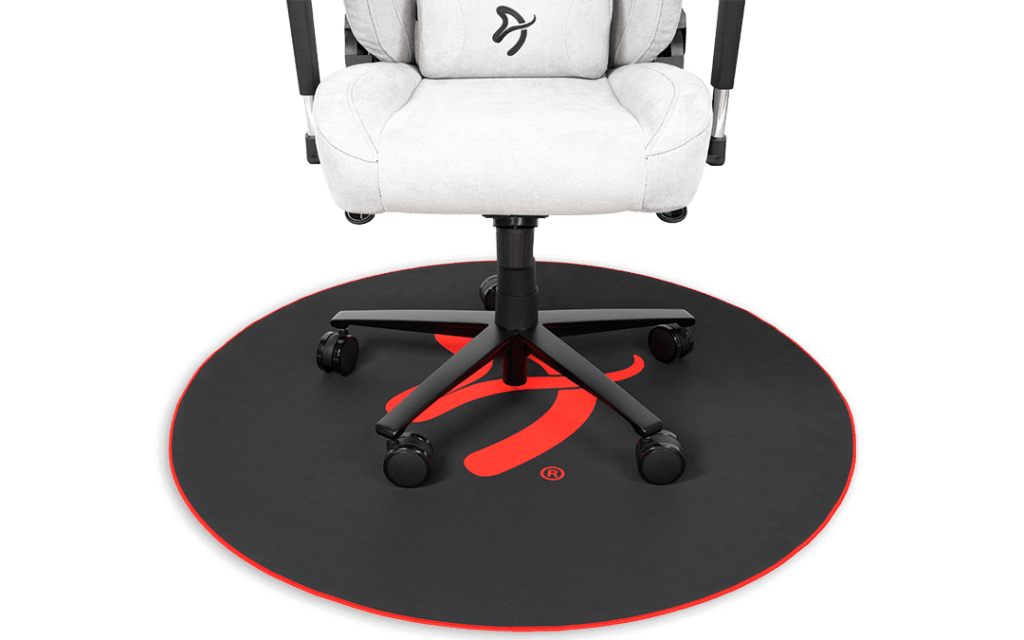 Circular in shape, the biggest drawback regarding the Zona Floor Pad is that it's a bit on the small size. Too often I'd find my chair rolling off it when standing up to leave my desk. It didn't happen frequently — usually only when I would leave in a hurry — but it would have been nice if it was a bit more spacious.
During daily use, the Zona provides excellent sound proofing and comfort. Rolling around on the pad is virtually silent, and the microfiber material itself is an incredibly comfortable surface. It also stays in place no matter how much you move around and does a great job of protecting the floor underneath it. Despite its small size, the Zona has become a permanent staple in my gaming setup.
Arozzi's Colonna Microphone Provides High-Quality Sound For Every Occasion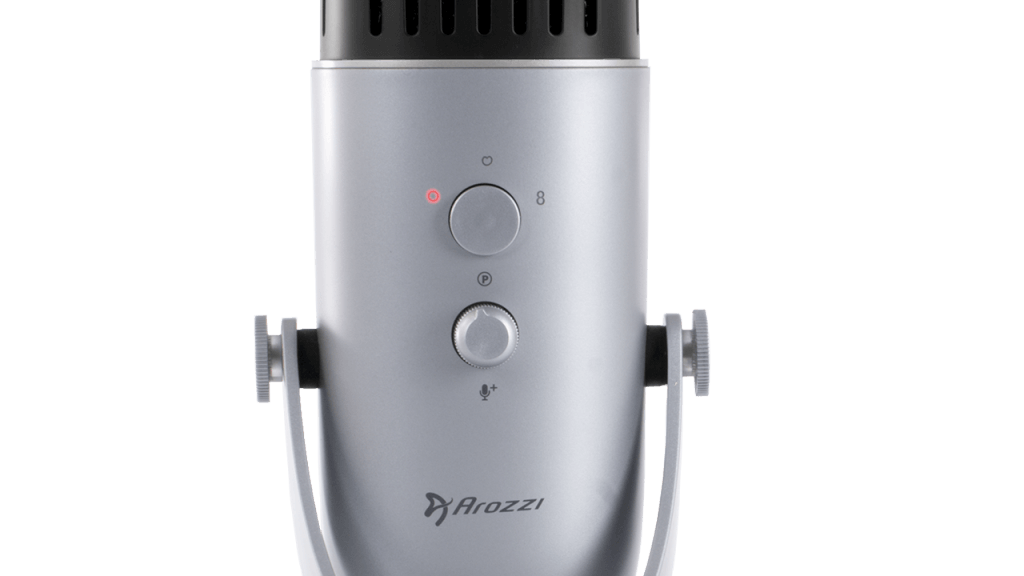 Although I'm not an avid streamer, even a novice can see how impressive the Colonna is. First off, the clarity of recordings cannot be understated — there was no noticeable distortion during my time with the microphone. Running for $99.99 it's a great mid-range product for first time streamers or even for those looking to jump to the next level.
It comes with its own well-designed stand but can easily be attached to a boom arm if needed. The Colonna offers a headphone jack, mute button, easily accessible volume and gain dials, and lets the user choose between three different pick-up patterns — Cardiod, Omnidirectional, and Bidirectional. Anyone looking to start a podcast or join the Twitch scene will love the versatility of the Colonna.
If you're in the market for some new gear to keep you in the game, be sure to give Arozzi a shot. From what we've seen, everything they offer provides the performance you'd expect — and then some. Not only is Arozzi gear functional, but it's impeccably good looking, too.
Arozzi provided the aforementioned products to TheGamer for review purposes.
Source: Read Full Article