Esports Players League (ESPL) Brings Its Tournament Platform To Latin America With Strategic Partners, Including Mexico's Are
The Esports Players League (ESPL) continues to expand in its global partnerships with a move into Latin America and a partnership with Arena Esports Pro Gaming, Mexico's premier esports experience brand, Versus Esports, the vibrant esports community that spans Panama and Colombia, and the grassroots esports community BroooTV in Ecuador. With over 45 million viewers in the Latin American market and profits of over USD $32 million, this partnership looks to boost the fastest-growing region for competitive gaming to even greater heights.
Arena Esports Pro Gaming seeks to implement the unique, mobile and online-focused tournaments and esports content of ESPL to gaming fans throughout Mexico. As a leading contributor to the growth of the esports ecosystem, Mexico has shown a constant ability to help brands, sponsors, pro-players, esports teams, and affiliated organizations amplify their efforts regionally. With over 55 million players, the growing market in Mexico was ranked #12 in the world by consultancy Newzoo; in 2020, Mexico City was named an "esports hotspot" for its growth and future potential by Esports BAR.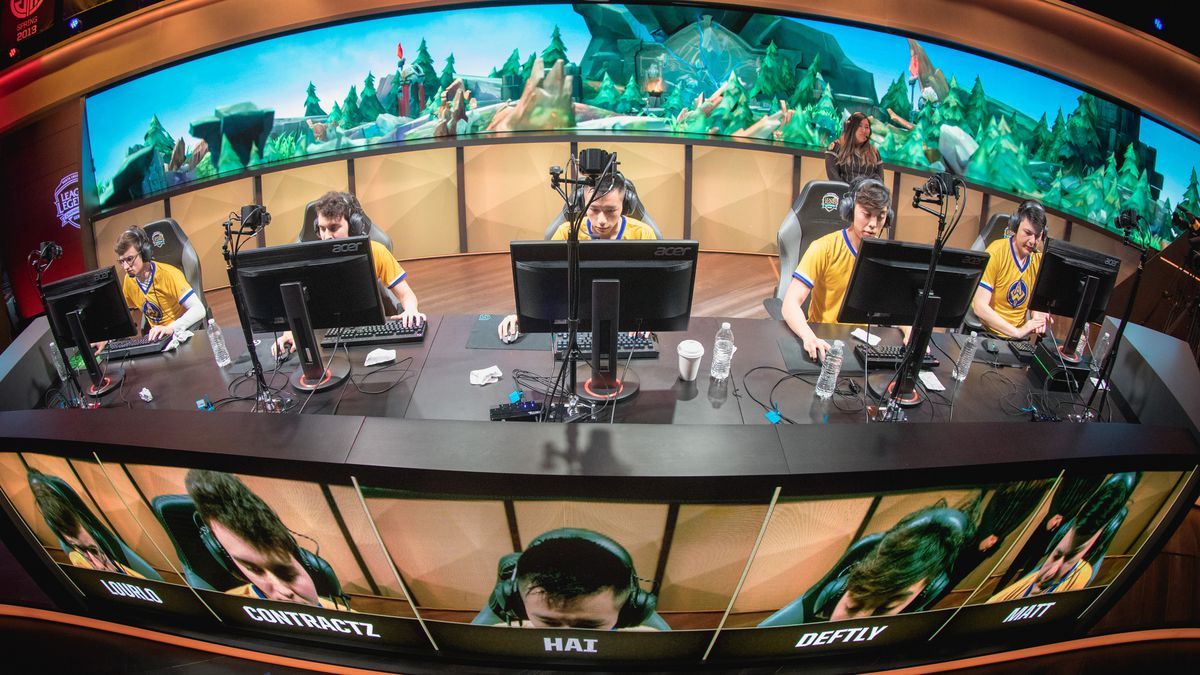 The move should be a big bump for all organizations participating in the partnership. BroooTV began in 2012 as a small, grassroots organization in Ecuador and has since grown steadily with a focus on CS:GO, League of Legends, and other games. Versus Esports is a larger community that primarily provides a meeting ground for gaming communities in Colombia and Panama, with a focus on mobile gaming and PC/console, with most of its coverage on Clash Royale, FIFA, Fortnite, and PES.
ESPL meanwhile is known for providing a mobile-focused global esports tournament network and online platform that allows other organizations to deploy rapid and scalable ecosystems for competitive amateur gaming leagues. This allows up-and-coming esports talent to easily dive into national, regional, or even global competitions and empowers those smaller, grassroots participants in a market that continues to expand into the foreseeable future.
The first ESPL season is currently scheduled from June to November of this year, with concrete details coming soon. As more than one billion people are currently at home with social distancing due to Covid-19 concerns, now is the time to gain significant traction with these types of esports communities.
The announcement follows ESPL's other recent news of a partnership with Paytm First Games, India's leading gaming destination. This was announced only a few weeks ago in mid-April, and ESPL is clearly set on expanding its brand at a global level.
Source: Read Full Article